Find a speaker
Providing you with the best talent & perspective - Need help finding speakers?
Contact us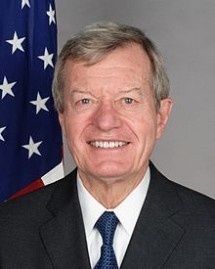 Over 35 years as U.S. Senator (D-MT) (1978-2013)
7 years as Chairman, Senate Finance Committee (2007-2014)
U.S. Ambassador to the People's Republic of China (2014-2017)
Three decades of experience in the US Senate serving on the committees of Finance, Taxation, Deficit Reduction, Agriculture, Nutrition and Forestry, Environment and Public Works
A seasoned voice on issues important to your business and audiences around the globe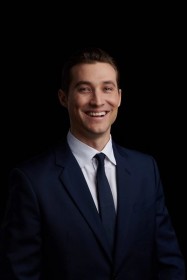 Ben Harburg is a Managing Partner at MSA Capital, a global investment firm with over $2 billion in assets under management. Mr. Harburg also leads MSA Novo, the emerging markets focused franchise of MSA. Ben has significant investment and operations … Continued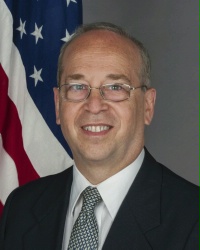 Diplomat in Residence at the Asia Society Policy Institute
Former Assistant Secretary of State for East Asian and Pacific Affairs
Former Special Assistant to President Obama
Former National Security Staff Senior Director for Asian Affairs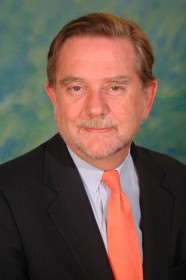 President, Paul G. Clifford & Associates, LLC
Business strategist and historian of China
Non-resident Senior Fellow at the Kennedy School of Government, Harvard University
Author of the acclaimed book, "The China Paradox"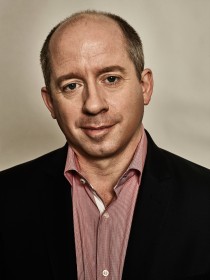 Founder and Chairman, BDA China, a leading investment consulting firm.
Author of "Alibaba: The House That Jack Ma Built"
Founder, investor and leading advisor on China's dynamic technology and consumer sectors.
Recipient of the 2016 Book of the Year award by The Economist for 'Alibaba'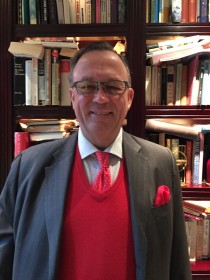 ● Chief Macro Investment Strategist, Private Capital Limited
● Global economist based in Hong Kong or 25+ years
● Chief Regional Economist: Smith New Court Far East Ltd., SG Warburg Far East Ltd., ABN-AMRO Ltd.
● Iconoclastic predictor of national and global trends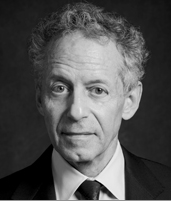 President & CEO of Ken Miller Capital, LLC ("KMC")
Former Vice Chairman of Merrill Lynch Capital Markets and Credit Suisse First Boston
An active member of the Council on Foreign Relations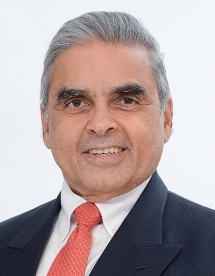 Distinguished Fellow, Asia Research Institute, NUS
Founding Dean, Lee Kuan Yew School of Public Policy, NUS
Former President, UNSC (Jan 2001 and May 2002)
Former Permanent Secretary (CEO), Ministry of Foreign Affairs, Singapore
Honorary International Member, American Academy of Arts and Sciences
Visiting Fellow, Center for International Affairs, Harvard University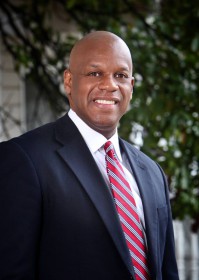 President of Harves Investment Group
Founder of The Wade Group
Former Senior Vice President and Head of China Operations at Green Tech Automotive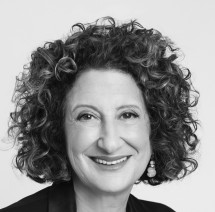 Aliza KNOX was named the IT Woman of the Year (Asia) in 2020, in the top 100 Women in Tech 2021 (Singapore), the AWA Singapore International Business Woman of the Year in 2015, elected to Chief Executive Women (Australia) in … Continued

We have more great speakers on this topic. Please contact us directly for recommendation.