Find a speaker
Providing you with the best talent & perspective - Need help finding speakers?
Contact us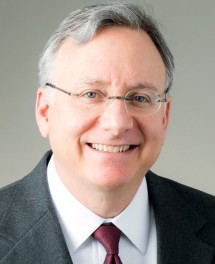 Partner, Reed Smith LLP
15th U.S. Ambassador to Singapore
Part-Time Professor of International Relations at New York University

Former Georgia State Senator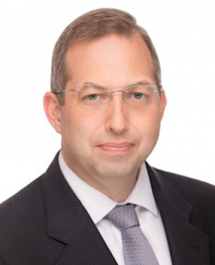 CEO, Shwe Strategies LLC
Senior Advisor, Albright Stonebridge Group
Senior Advisor, United States Institute of Peace
Former U.S. Ambassador to Burma (Myanmar), 2012-2016; Special Envoy to Burma, 2011-2012
Former Principal Deputy Assistant Secretary (six months acting Assistant Secretary) overseeing Asia in the Office of the Secretary of Defense, 2009-2011
Specialist in diplomacy and security policy with nearly 30 years of experience in Asian affairs and U.S.-Asia relations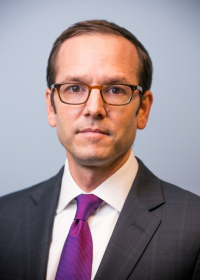 Served nearly 6 years in the White House National Security Council (2009-2015) as President Obama's top advisor on Asia

Longest serving Asia advisor to President Obama and a key architect of Obama's China policy   

Served in Treasury Department as Policy Advisor to U.S.-China Strategic Economic Dialogue led by Secretary Henry M. Paulson, Jr.

Served as Senior Asia Analyst at the RAND Corporation for 7 years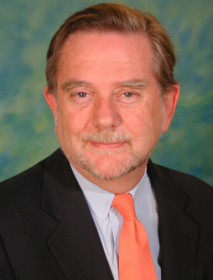 President, Paul G. Clifford & Associates, LLC.
Business strategist and historian of China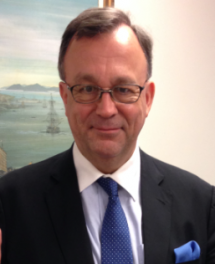 ● Chief Macro Investment Strategist, Private Capital Limited
● Global economist based in Hong Kong or 25+ years
● Chief Regional Economist: Smith New Court Far East Ltd., SG Warburg Far East Ltd., ABN-AMRO Ltd.
● Iconoclastic predictor of national and global trends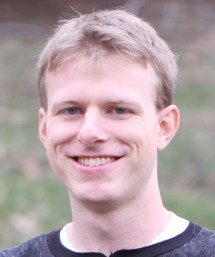 Author of China's Millennials: The Want Generation
Journalist focused on politics and social issues, particularly related to Chinese youth.
Writer at Asia Society and host of the Asia Society Podcast.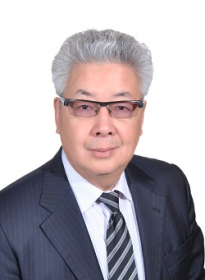 Senior Advisor of China Development Bank
Senior Economist in China
Former Visiting Scholar in the Department of Economics in Harvard
Founder of China's Government Securities Market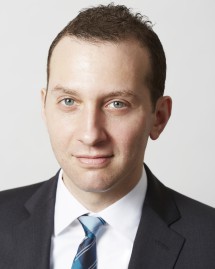 Senior Fellow, Asia Society, on sabbatical from Foreign Policy Magazine
An expert on U.S.-China relations, Chinese political risk, international affairs, and Asian politics
Former Asia Editor, Foreign Policy, Beijing correspondent, Newsweek Magazine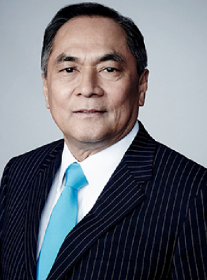 Former CNN Beijing Bureau Chief and Correspondent

Dean of foreign correspondents in China with 30-year media experience 

Founding President, Peking University Overseas Students' Alumni Association (2012-Present)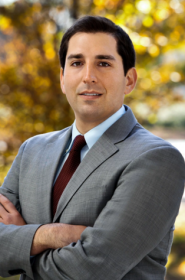 Author of China Goes West: Everything You Need to Know About Chinese Companies Going Global (Palgrave Macmillan)
An expert on global branding, and how Chinese companies are reshaping international business
Managing Director at Frontier Strategy Group
Member of the National Committee on United States-China Relations

We have more great speakers on this topic. Please contact us directly for recommendation.