Find a speaker
Providing you with the best talent & perspective - Need help finding speakers?
Contact us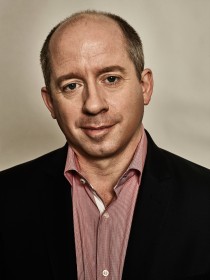 Founder and Chairman, BDA China, a leading investment consulting firm.
Author of "Alibaba: The House That Jack Ma Built"
Founder, investor and leading advisor on China's dynamic technology and consumer sectors.
Recipient of the 2016 Book of the Year award by The Economist for 'Alibaba'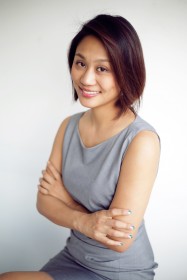 Founder of Bearapy
Leadership Consultant at INSEAD Global Leadership Center (executive education).
Speaker for Gen Y / Millenial women personal and professional development.
Widely published author on topics of mental & emotional well-being, self awareness,
creativity, and women issues.
Avid writer on NochNoch.com.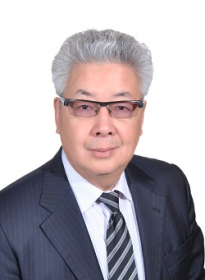 Senior Advisor of China Development Bank
Senior Economist in China
Former Visiting Scholar in the Department of Economics in Harvard
Founder of China's Government Securities Market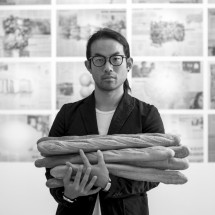 Summitted Mount Everest at 25
World Press Photo winning photographer and film maker
Inspirational father who solo travels with his toddler children
Co- Founded The Poverty Line, a global poverty project that was highlighted by the World Bank and exhibited internationally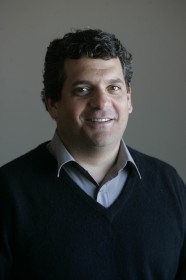 Correspondent, Beijing Bureau of The Economist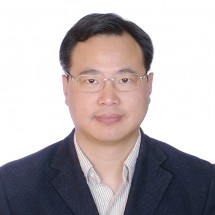 Professor at School of International Studies, and the Director of the Center for International Political Economy, Peking University, China.
Professor at Party School of Chinese Ministry of Foreign Affairs.
Member of Economic Diplomacy Expert Working Group, Ministry of Commerce(MOFCOM).
Member of World Economic Forum (WEF)Global Agenda Council (GAC) on the Global Trade System.
Commissioner of Asia Pacific Regional Trade Architecture Commission (organized by Asia Society, USA).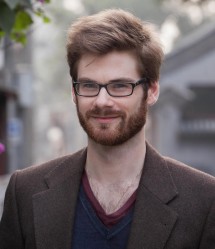 Journalist based in Beijing
Author of Wish Lanterns: Young Lives in New China
Co-editor of While We're Here, an anthology of stories from China
Founder and editor of the Anthill, a 'writers' colony' of stories from China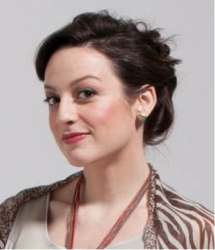 Certified Health Coach and Founder of Well Being Nourish
An expert in Healthy Lifestyle, Lifestyle Improvements, Detox, Energy Breakdown, Dietary Counseling
Member of the American Association of Drugless Practitioners (AADP)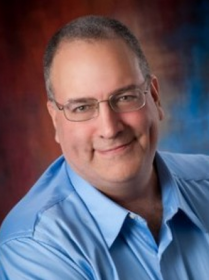 Managing Director of Allison+Partners' Global China Practice
Specialist in complex communications challenges from foreign business in China
Former President and Chief Executive Officer of Wolf Group Asia (WGA)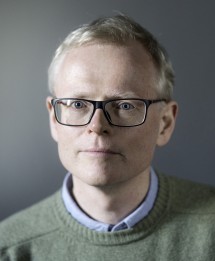 A free-lance correspondent based in Beijing and Berlin, accredited in China for The New York Times
Writer for New York Review of Books, which is widely recognized as an influential magazine of ideas, The New Yorker, National Geographic
An expert in China issues (especially politics, stability, prospects for reform), Islam in Europe, non-fiction writing and problems in journalism
2001 Pulitzer Prize Winner for International Reporting (China coverage)