Find a speaker
Providing you with the best talent & perspective - Need help finding speakers?
Contact us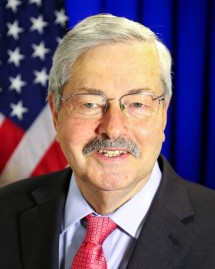 U.S. Ambassador to China (2017-2020)
Longest serving governor in U.S. history
During his tenure, Ambassador Branstad's two greatest achievements were the signing of the historic Phase One Trade Agreement between the U.S. and China in January of 2020 and successfully lobbying the Chinese government to stem the flow of fentanyl into America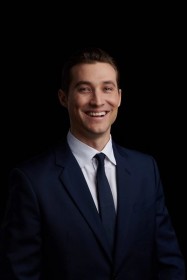 Ben Harburg is a Managing Partner at MSA Capital, a global investment firm with over $2 billion in assets under management. Mr. Harburg also leads MSA Novo, the emerging markets focused franchise of MSA. Ben has significant investment and operations … Continued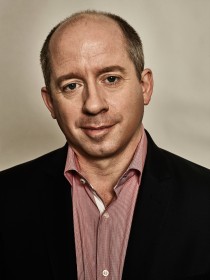 Founder and Chairman, BDA China, a leading investment consulting firm.
Author of "Alibaba: The House That Jack Ma Built"
Founder, investor and leading advisor on China's dynamic technology and consumer sectors.
Recipient of the 2016 Book of the Year award by The Economist for 'Alibaba'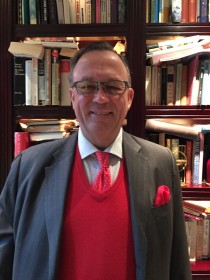 ● Chief Macro Investment Strategist, Private Capital Limited
● Global economist based in Hong Kong or 25+ years
● Chief Regional Economist: Smith New Court Far East Ltd., SG Warburg Far East Ltd., ABN-AMRO Ltd.
● Iconoclastic predictor of national and global trends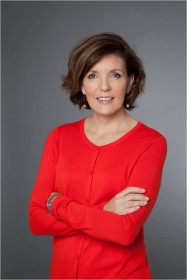 Founder of The Horan Group
Expert in cross cultural and women leaders
Author of I Wish I'd Known That Earlier in My Career: The Power of Positive Workplace Politics and How Asian Women Lead: Lessons for Global Corporations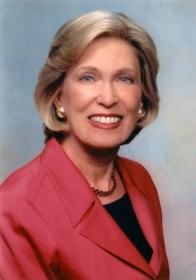 President and Chief Executive Officer of Barbara Franklin Enterprises
An expert in corporate governance, auditing, and financial reporting practices
The 29th U.S. Secretary of Commerce for President George H.W. Bush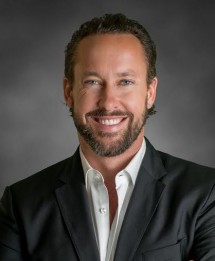 Navy SEAL combat veteran
Successful entrepreneur and expert in leadership and organizational management
Undergraduate degrees in Finance & Economics, MBA, degrees in English & History from Oxford University
TV personality
Philanthropist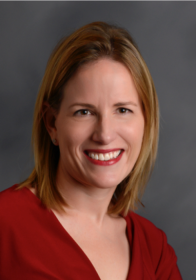 Corporate Entrepreneur

Futurist of Work

Future Boards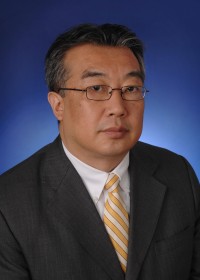 Resident Scholar at the Carnegie–Tsinghua Center for Global Policy
An expert in international business issues, including competition and cooperation between state and non-state economic entities
Managing Partner of ChinaLine, LLC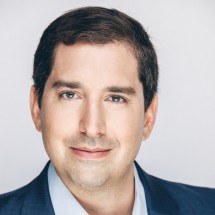 Author of China Goes West: Everything You Need to Know About Chinese Companies Going Global (Palgrave Macmillan)
An expert on global branding, and how Chinese companies are reshaping international business
Managing Director at Frontier Strategy Group
Member of the National Committee on United States-China Relations

We have more great speakers on this topic. Please contact us directly for recommendation.