Find a speaker
Providing you with the best talent & perspective - Need help finding speakers?
Contact us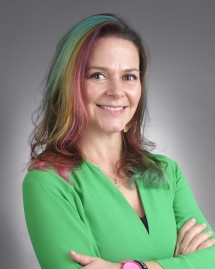 Founder and Creative Director of Ping Pong Productions
Member of Forbes NonProfit Council
A leading expert on contemporary performing arts and the developing arts market in China
A former arts management fellow at the John F. Kennedy Center for the Performing Arts in Washington D.C.
Artistic Director at the West Kowloon Cultural District Authority in Hong Kong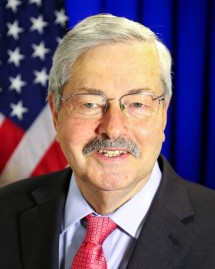 U.S. Ambassador to China (2017-2020)
Longest serving governor in U.S. history
During his tenure, Ambassador Branstad's two greatest achievements were the signing of the historic Phase One Trade Agreement between the U.S. and China in January of 2020 and successfully lobbying the Chinese government to stem the flow of fentanyl into America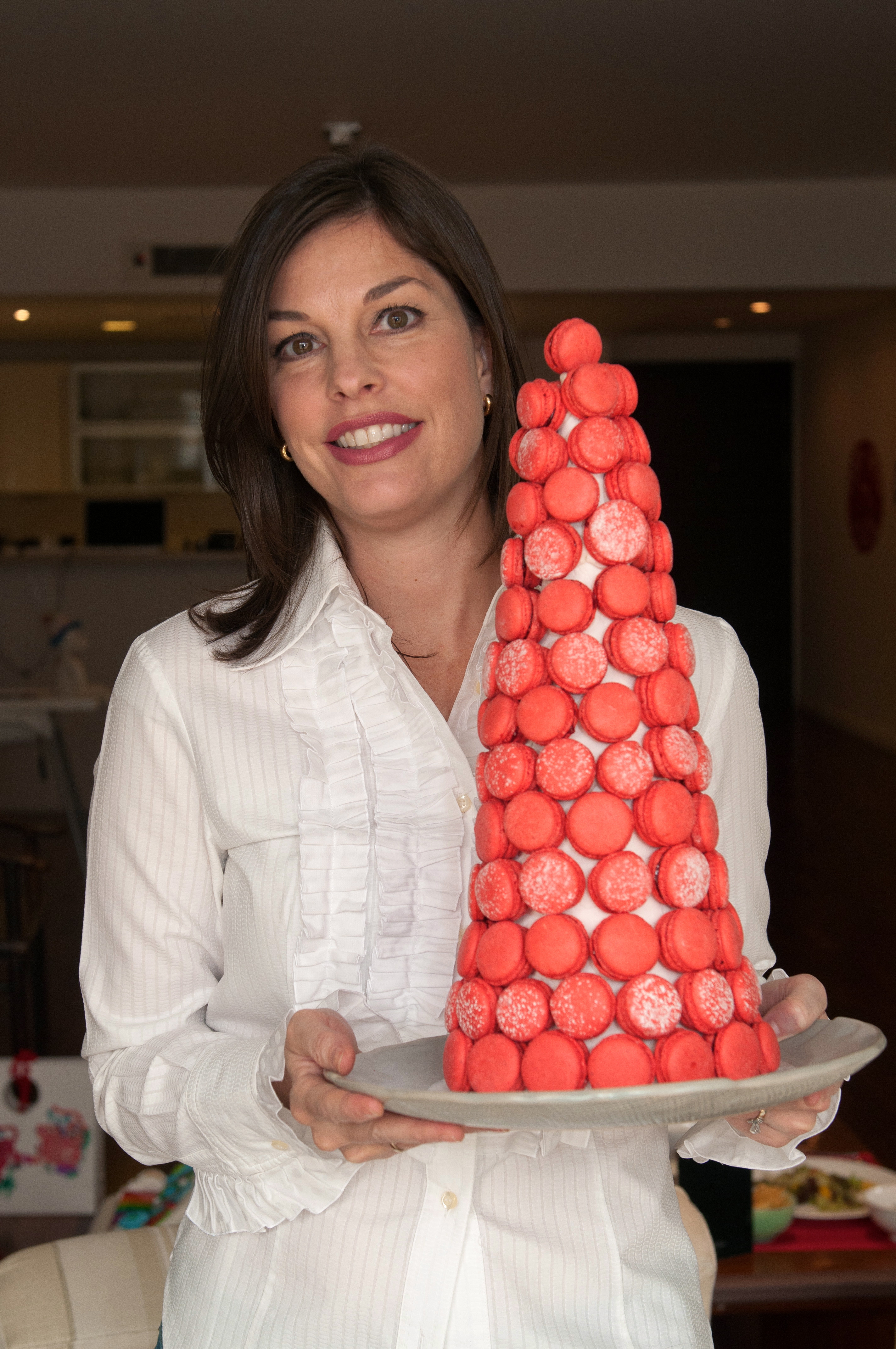 Founder & CEO of Peridona Weddings
An expert in event planning A-Z, lifestyle, etiquette, household management and training, gift giving-selection and wrapping, and how to be a great hostess and a great guest
Former Social Secretary for Vice President of the United States, The White House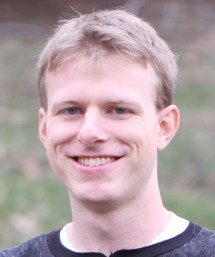 Journalist focused on Chinese youth and education
Author of China's Millennials: The Want Generation
Writing forthcoming book on Chinese students in the United States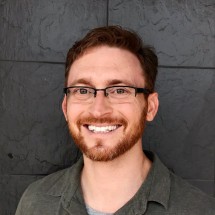 Political Consultant
Expertise in government relations, legislative processes, and U.S. state politics
Former national security advisor to Republican leadership in the U.S. Senate and senior aide for North Korea policy at the U.S. Department of State
Directed NGO offices in Asia, focused on humanitarian aid and good-governance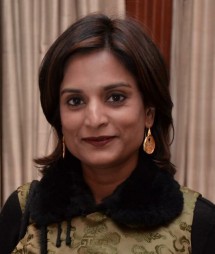 Awarding winning foreign correspondent and author
Expert on the political economies and socio-cultural complexities of India, China and Indonesia in a comparative framework
Author of Smoke and Mirrors, Chinese Whiskers, New Old World, Babies and Bylines and Choked!
Young Global Leader with the World Economic Forum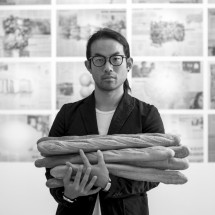 Summitted Mount Everest at 25
World Press Photo winning photographer and film maker
Inspirational father who solo travels with his toddler children
Co- Founded The Poverty Line, a global poverty project that was highlighted by the World Bank and exhibited internationally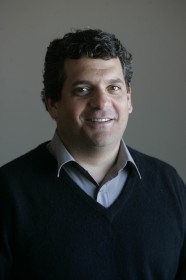 Correspondent, Beijing Bureau of The Economist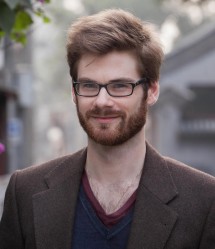 Journalist based in Beijing
Author of Wish Lanterns: Young Lives in New China
Co-editor of While We're Here, an anthology of stories from China
Founder and editor of the Anthill, a 'writers' colony' of stories from China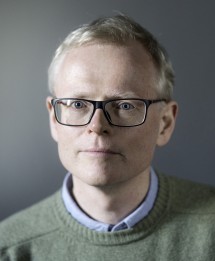 A free-lance correspondent based in Beijing and Berlin, accredited in China for The New York Times
Writer for New York Review of Books, which is widely recognized as an influential magazine of ideas, The New Yorker, National Geographic
An expert in China issues (especially politics, stability, prospects for reform), Islam in Europe, non-fiction writing and problems in journalism
2001 Pulitzer Prize Winner for International Reporting (China coverage)

We have more great speakers on this topic. Please contact us directly for recommendation.