Find a speaker
Providing you with the best talent & perspective - Need help finding speakers?
Contact us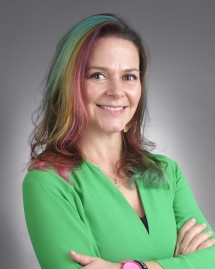 Founder and Creative Director of Ping Pong Productions
Member of Forbes NonProfit Council
A leading expert on contemporary performing arts and the developing arts market in China
A former arts management fellow at the John F. Kennedy Center for the Performing Arts in Washington D.C.
Artistic Director at the West Kowloon Cultural District Authority in Hong Kong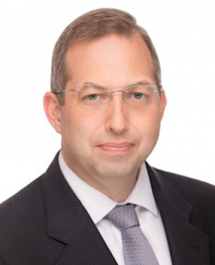 CEO, Shwe Strategies LLC
Senior Advisor, Albright Stonebridge Group
Senior Advisor, United States Institute of Peace
Former U.S. Ambassador to Burma (Myanmar), 2012-2016; Special Envoy to Burma, 2011-2012
Former Principal Deputy Assistant Secretary (six months acting Assistant Secretary) overseeing Asia in the Office of the Secretary of Defense, 2009-2011
Specialist in diplomacy and security policy with nearly 30 years of experience in Asian affairs and U.S.-Asia relations
President of the National Democratic Institute (NDI)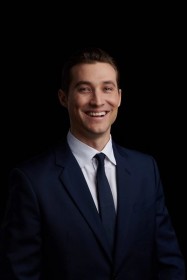 Ben Harburg is a Managing Partner at MSA Capital, a global investment firm with over $1.7 billion in assets under management. MSA has invested in global leading technology enabled companies like Meituan (SEHK: 3690), Airbnb (NASDAQ: ABNB), NIO (NYSE: NIO), … Continued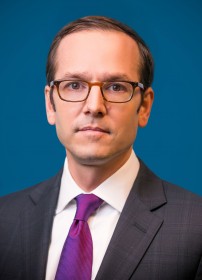 Served nearly 6 years in the White House National Security Council (2009-2015) as President Obama's top advisor on Asia

Longest serving Asia advisor to President Obama and a key architect of Obama's China policy   

Served in Treasury Department as Policy Advisor to U.S.-China Strategic Economic Dialogue led by Secretary Henry M. Paulson, Jr.

Served as Senior Asia Analyst at the RAND Corporation for 7 years

Georgetown University Penner Family Chair in Asian Studies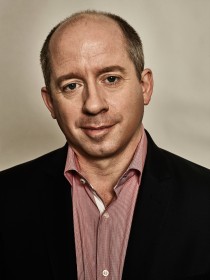 Founder and Chairman, BDA China, a leading investment consulting firm.
Author of "Alibaba: The House That Jack Ma Built"
Founder, investor and leading advisor on China's dynamic technology and consumer sectors.
Recipient of the 2016 Book of the Year award by The Economist for 'Alibaba'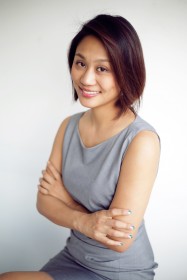 Founder of Bearapy
Leadership Consultant at INSEAD Global Leadership Center (executive education).
Speaker for Gen Y / Millenial women personal and professional development.
Widely published author on topics of mental & emotional well-being, self awareness,
creativity, and women issues.
Avid writer on NochNoch.com.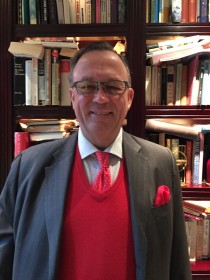 ● Chief Macro Investment Strategist, Private Capital Limited
● Global economist based in Hong Kong or 25+ years
● Chief Regional Economist: Smith New Court Far East Ltd., SG Warburg Far East Ltd., ABN-AMRO Ltd.
● Iconoclastic predictor of national and global trends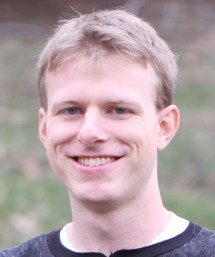 Journalist focused on Chinese youth and education
Author of China's Millennials: The Want Generation
Writing forthcoming book on Chinese students in the United States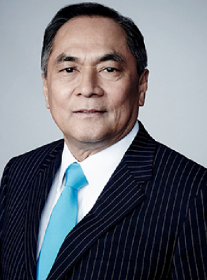 Former CNN Beijing Bureau Chief and Correspondent

Dean of foreign correspondents in China with 30-year media experience 

Founding President, Peking University Overseas Students' Alumni Association (2012-Present)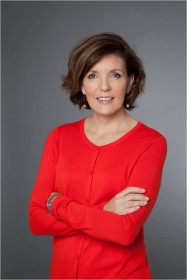 Founder of The Horan Group
Expert in cross cultural and women leaders
Author of I Wish I'd Known That Earlier in My Career: The Power of Positive Workplace Politics and How Asian Women Lead: Lessons for Global Corporations

We have more great speakers on this topic. Please contact us directly for recommendation.