Find a speaker
Providing you with the best talent & perspective - Need help finding speakers?
Contact us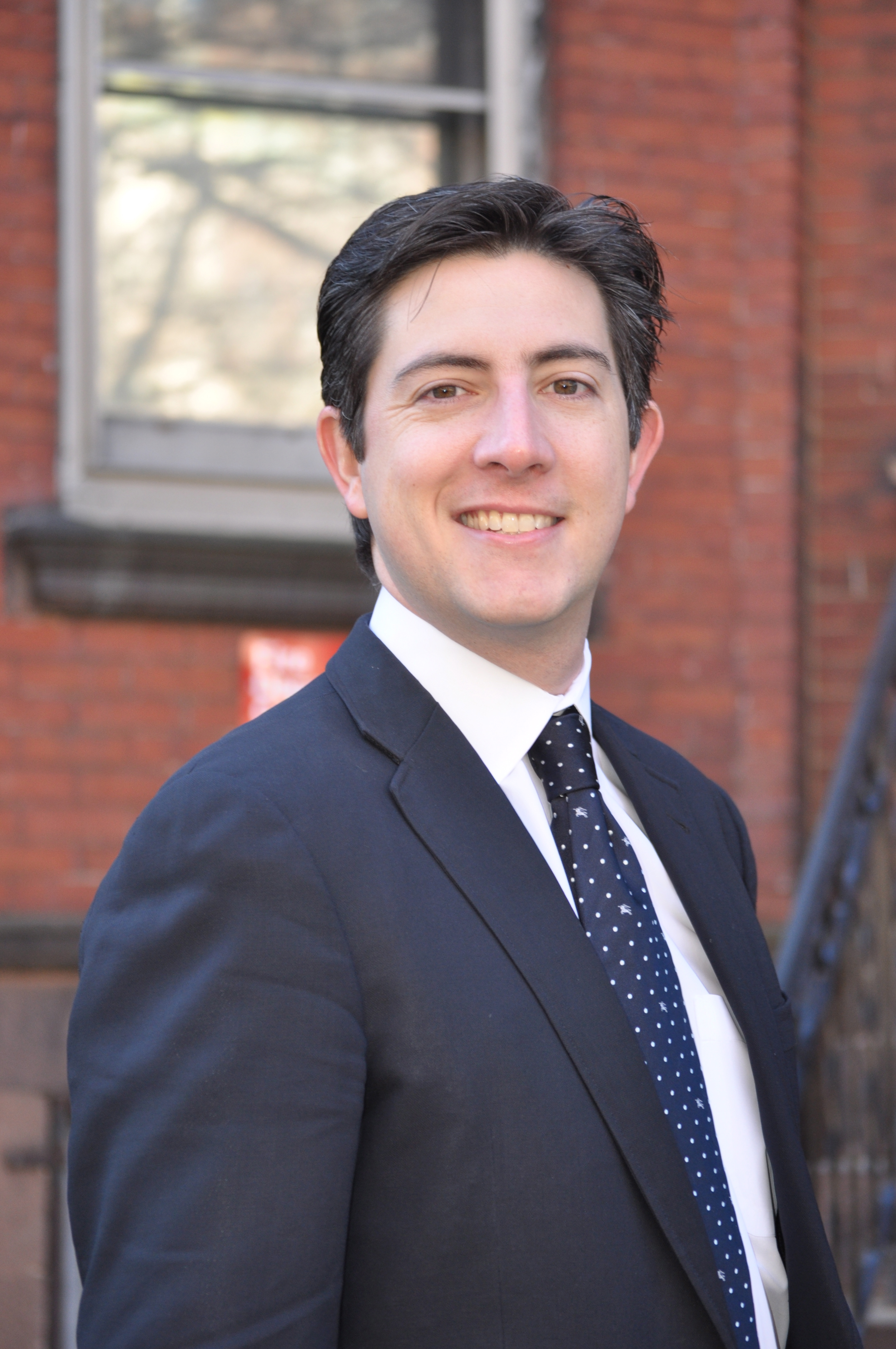 Director of

China Programs, Ash Center for Democratic Governance and Innovation, Harvard Kennedy School 

China Philanthropy project fellow with Harvard
Co-Founder of Harvard Square Educational Associates
A leading authority on China's energy markets and governance
A popular speaker at industry and academic conferences on issues relating to comparative global education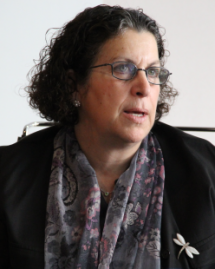 Director for academics at Schwarzman Scholars
Former Director, Emerita, Columbia Global Centers | East Asia
Lecturer,  Global Health, Harvard Medical School
Adjunct Professor of Global Health Policy, Tsinghua University
Expert on Globalization and Global Education, Global Health and Development, Women's Health and Rights, and Population, Family Planning, Reproductive Health (with focus on China)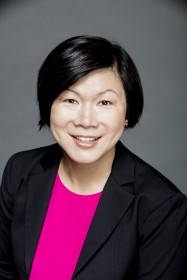 The first Chinese woman to climb the highest peak on each of the seven continents and to ski to both the North Pole and the South Pole.
Expert and Coach on Mental Strength training, Setting Right Goals, Sustainable Motivations, Building a Passionate Team.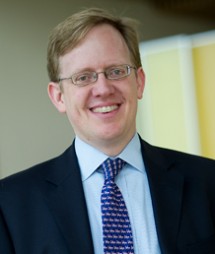 Associate Professor of Political Science and member of Security Studies Program at MIT
An expert on Asian policy studies and international defense
Rhodes Scholar