Our Founders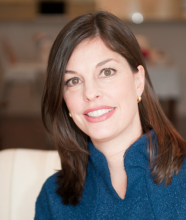 Elizabeth Haenle
Co-founder and President
Elizabeth HAENLE is Co-founder and President of SAGE Worldwide, a female-led speakers agency that works around the globe to match top speakers with clients who are looking for external expertise on a range of topics from geopolitics to diversity and inclusion. Under Haenle's leadership, SAGE Worldwide set up operations in China and was the first Western speakers agency to enter the Chinese market.  SAGE is one of the few international speaker agencies to be led by a woman.  In her capacity as President, she has a particular passion for promoting messages for women by women and bringing diversity and inclusion to her team and speaker roster.  She is also the Co-founder of Park Bridge Partners, a strategic advisory firm whose focus is working with US and Asia-based companies on growth and expansion.
Haenle serves as a leading Advisory Committee member and advocate for the US-China Strong Initiative at Asia Society.  The US-China Strong program, started by Presidents Barack Obama and Hu Jintao, continues to focus on providing opportunities for America's youth to learn about China.  Prior to starting two companies, Haenle worked at the White House as the Social Secretary and Residence Manager to the Vice President of the United States. Her main responsibilities included planning events at the official residence of the Vice President and traveling internationally on behalf of the President and Vice President to conceptualize, organize, and set up meetings and events. She was also responsible for overseeing the décor, management, and upkeep of the official residence for the Vice President and his family.
Earlier in her career, Elizabeth served as an aide to former U.S. Secretary of Commerce Barbara Hackman Franklin, with a strong focus on U.S.-China trade relations.  Elizabeth joined Barbara Franklin Enterprises after planning events for a Member of Congress on Capitol Hill and coordinating the travel and events for two candidates for President of the United States.
Elizabeth also worked for the 1996 Centennial Olympic Games in Atlanta, where she planned events and visits to Atlanta for the International Olympic Committee (IOC).
She enjoys creating global opportunities for young people and investing in women.
Elizabeth is married to Paul Haenle, Director of the Carnegie-Tsinghua Center for Global Policy and they have two children born in Beijing, Thomas, age 11, and Mabel age 3. They split their time between Singapore and their home on Cape Cod.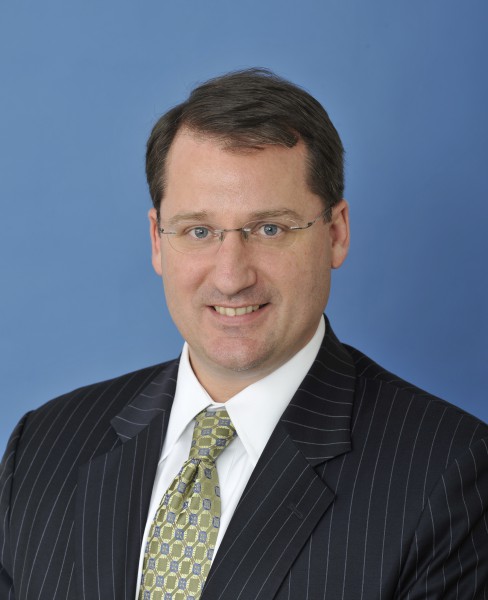 Paul Haenle
Co-founder and Senior Advisor
Paul HAENLE (韩磊) is the Maurice R. Greenberg Chair and Director of the Carnegie-Tsinghua Center for Global Policy in Beijing. He is also a Senior Advisor at Teneo Strategy and RiceHadleyGates LLC. Haenle served in the White House under U.S. Presidents Bush and Obama from 2007 to 2009 as China director on the National Security Council, and was the White House Representative to the Six-Party Talks nuclear negotiations with North Korea. Haenle also served for 3 years in the West Wing as executive assistant to the National Security Advisor from 2004 to 2007. Haenle was trained as a China foreign area officer in the U.S. Army, has been assigned twice to the U.S. Embassy in Beijing, served as a U.S. Army company commander during a two-year tour to the Republic of Korea, and worked in the Pentagon as a China adviser on the staff of the Chairman of the Joint Chiefs of Staff.  Haenle serves on the Board of Directors of the National Committee on U.S.-China Relations and in 2002 was an inaugural fellow in its US-China Young Leaders Program. He earned his master's degree in Asian Studies from Harvard University and a bachelors degree in mechanical engineering from Clarkson University.