Our Founders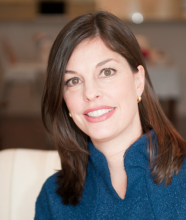 Elizabeth Haenle
Co-founder and President
Elizabeth Haenle is Co-founder and President of SAGE Worldwide, a speaker and event consulting company. She is also the Founder of Elizabeth Haenle Weddings, Lifestyle and Events and serves as a director for President Barack Obama's 100,000 Strong Foundation, an initiative providing opportunities for U.S. students to study in China. Haenle is also a director for Americans Promoting Study Abroad (APSA), a non-profit organization aimed at providing underprivileged American high school students with opportunities to study abroad in China. Prior to starting two companies, Haenle worked at the White House as the Social Secretary and Residence Manager to the Vice President of the United States. Her main responsibilities included planning events at the official residence of the Vice President and traveling internationally on behalf of the President and Vice President to conceptualize, organize, and set-up events. She was also responsible for overseeing the décor, management and upkeep of the Vice President's residence.
Earlier in her career, Elizabeth served as an aide to former U.S. Secretary of Commerce Barbara Hackman Franklin, with a strong focus on U.S.-China trade relations.  Elizabeth joined Barbara Franklin Enterprises after planning events on Capitol Hill for a member of Congress and working for two candidates for U.S. President.  Elizabeth also worked for the 1996 Centennial Olympic Games in Atlanta, where she planned events and visits to Atlanta for the International Olympic Committee (IOC).  She is also a committee member of the Royal Asiatic Society Beijing Chapter, whose mission is to bring China and the world together.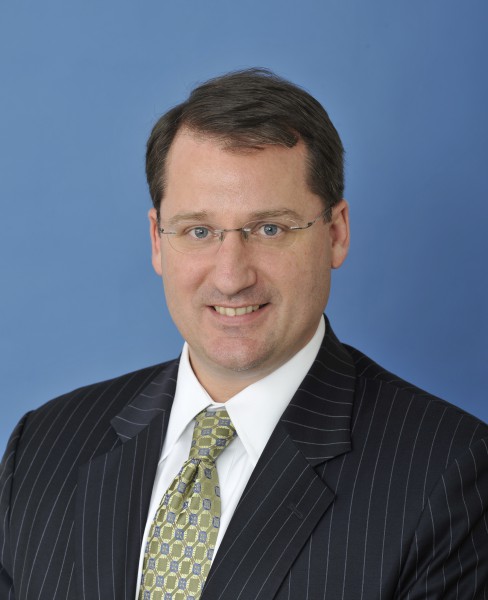 Paul Haenle
Co-founder and Senior Advisor
Paul Haenle is Co-founder and Senior Advisor of SAGE Worldwide.  Additionally, Haenle has served as the founding director of the Carnegie Endowment for International Peace's Beijing office, known as the Carnegie-Tsinghua Center (CTC), since 2010. Under Haenle's leadership, CTC has become one of the top-ranked foreign policy think tanks in China and a critical resource for Chinese and international experts for collaborative research and dialogue on global issues. Haenle is also an adjunct professor at Tsinghua University, teaching courses on international relations and global governance to both Chinese and international students.  Haenle also serves as a senior advisor at the global business-consulting firm, Teneo Strategy, where he advises CEOs of Fortune 500 companies in the healthcare, chemical, clean energy, and technology sectors on how to navigate China's foreign business environment.  In this capacity, he also advises Chinese firms involved in international investment.
Haenle has over 20 years of U.S. government experience. He served as the White House China Director under Presidents George W. Bush and Barack Obama from 2007-2009.  During that period, Haenle also played a key role as the White House Representative to the Six-Party Talks, the multilateral framework for nuclear negotiations with North Korea.  From 2004-2007, Haenle worked in the West Wing of the White House as the principal assistant to the President's National Security Advisor.
Trained as a China Foreign Area Officer in the U.S. Army, Haenle was assigned twice to the U.S. Embassy in Beijing, China, and also worked in the Pentagon as a China political-military advisor to the Chairman of the Joint Chiefs of Staff. Early assignments in the U.S. Army included postings in Germany, Desert Storm 1991, Korea and Kuwait. Haenle retired from the U.S. Army as a lieutenant colonel.  He received a master's degree in Asian Studies from Harvard University in 2001.
Haenle is an advisor to Harvard Square Educational Associates; the Royal Asiatic Society, Beijing Chapter; the Young China Watchers, a global platform for facilitating dialogue between international and Chinese young professionals; and Atlas-China, a human resources firm specializing in finding opportunities for young professionals in the China job market.