Find a speaker
Providing you with the best talent & perspective - Need help finding speakers?
Contact us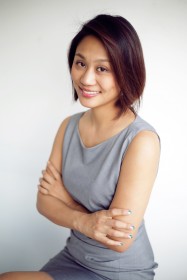 Founder of Bearapy
Leadership Consultant at INSEAD Global Leadership Center (executive education).
Speaker for Gen Y / Millenial women personal and professional development.
Widely published author on topics of mental & emotional well-being, self awareness,
creativity, and women issues.
Avid writer on NochNoch.com.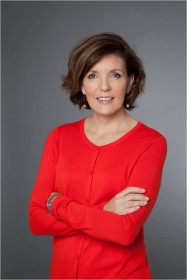 Founder of The Horan Group
Expert in cross cultural and women leaders
Author of I Wish I'd Known That Earlier in My Career: The Power of Positive Workplace Politics and How Asian Women Lead: Lessons for Global Corporations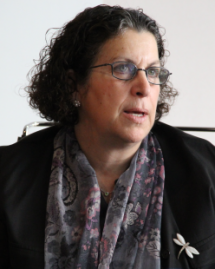 Director for academics at Schwarzman Scholars
Former Director, Emerita, Columbia Global Centers | East Asia
Lecturer,  Global Health, Harvard Medical School
Adjunct Professor of Global Health Policy, Tsinghua University
Expert on Globalization and Global Education, Global Health and Development, Women's Health and Rights, and Population, Family Planning, Reproductive Health (with focus on China)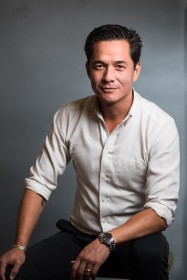 Chinese Medicine Expert & Founder of Straight Bamboo

Oriental Medicine Practitioner & Educator whose strength lies in translating ancient health wisdom and delivering it in a structured modern context

Facilitating a greater appreciation of Eastern perspectives, Tan motivates audiences towards a higher view of life, health and relationships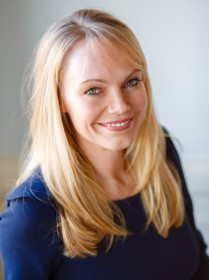 Co-founder and Principal, RiceHadleyGates, LLC (2009 – present)
Former Special Assistant for South Asia to Under-Secretary of State, U.S. Department of State (2005 – 2007)
Member, Governor Brown's Advisory Council on International Trade (2015 – present)
Member, Aspen India Strategy Group and Council on Foreign Relations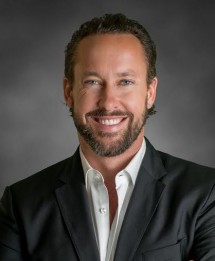 Navy SEAL combat veteran
Successful entrepreneur and expert in leadership and organizational management
Undergraduate degrees in Finance & Economics, MBA, degrees in English & History from Oxford University
TV personality
Philanthropist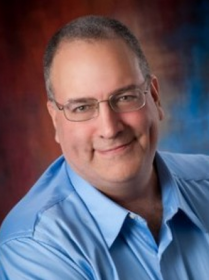 Managing Director of Allison+Partners' Global China Practice
Specialist in complex communications challenges from foreign business in China
Former President and Chief Executive Officer of Wolf Group Asia (WGA)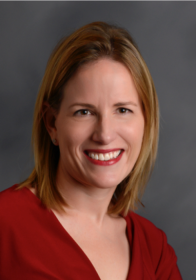 Corporate Entrepreneur

Futurist of Work

Future Boards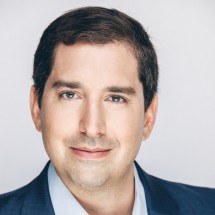 Author of China Goes West: Everything You Need to Know About Chinese Companies Going Global (Palgrave Macmillan)
An expert on global branding, and how Chinese companies are reshaping international business
Managing Director at Frontier Strategy Group
Member of the National Committee on United States-China Relations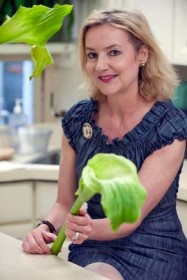 Former White House Chief Floral Designer
Author of the book Floral Diplomacy at the White House
Distinguished Flower Ambassador (Royal Horticultural Society of Belgium)

We have more great speakers on this topic. Please contact us directly for recommendation.