Find a speaker
Providing you with the best talent & perspective - Need help to find speakers?
Contact us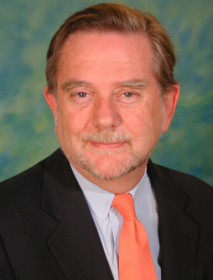 President, Paul G. Clifford & Associates, LLC.
Business strategist and historian of China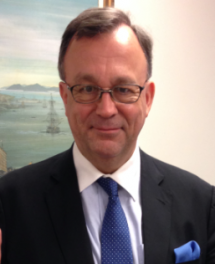 ● Chief Macro Investment Strategist, Private Capital Limited
● Global economist based in Hong Kong or 25+ years
● Chief Regional Economist: Smith New Court Far East Ltd., SG Warburg Far East Ltd., ABN-AMRO Ltd.
● Iconoclastic predictor of national and global trends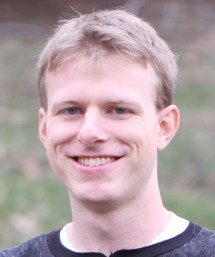 Author of China's Millennials: The Want Generation
Journalist focused on politics and social issues, particularly related to Chinese youth.
Writer at Asia Society and host of the Asia Society Podcast.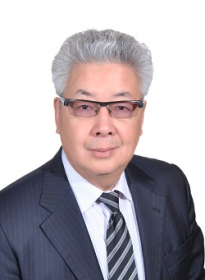 Senior Advisor of China Development Bank
Senior Economist in China
Former Visiting Scholar in the Department of Economics in Harvard
Founder of China's Government Securities Market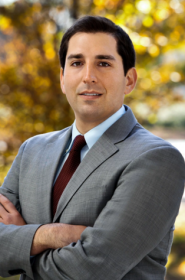 Author of China Goes West: Everything You Need to Know About Chinese Companies Going Global (Palgrave Macmillan)
An expert on global branding, and how Chinese companies are reshaping international business
Managing Director at Frontier Strategy Group
Member of the National Committee on United States-China Relations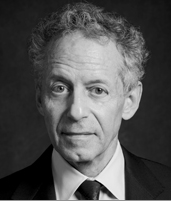 President & CEO of Ken Miller Capital, LLC ("KMC")
Former Vice Chairman of Merrill Lynch Capital Markets and Credit Suisse First Boston
An active member of the Council on Foreign Relations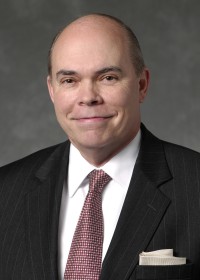 Chairman and Principal, Wethington International LLC, an investment advisory firm
An expert in finance, the global economy, global geopolitical trends and U.S. foreign policy (Asia, Europe, Middle East)
Former Special Assistant to the President and Executive Secretary of the Economic Policy Council in the White House; Assistant Secretary for International Affairs, U.S. Treasury; Special Envoy on China, U.S. Treasury
Senior Fellow and Executive Director, Project on Shaping the Asia-Pacific Future, Brent Scowcroft Center on International Security, Atlantic Council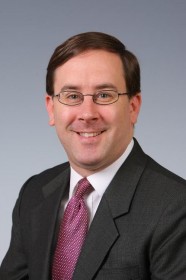 Managing Director and Chief Strategist at New York-based Silvercrest Asset Management
An expert in global economy
Featured by both Chinese and international media including CNN, BBC, CNBC, Wall Street Journal, Bloomberg, Forbes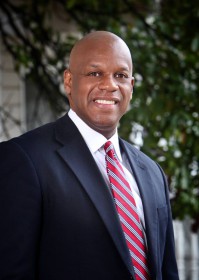 President of Harves Investment Group
Founder of The Wade Group
Former Senior Vice President and Head of China Operations at Green Tech Automotive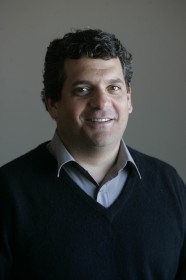 Correspondent, Beijing Bureau of The Economist

We have more great speakers on this topic. Please contact us directly for recommendation.