Event Consulting
WHAT SETS SAGE WORLDWIDE APART FROM THE REST
SAGE Worldwide has planned over 500 international events from the White House to China, giving SAGE the experience our clients need when it comes to first-rate, world-class event planning. We specialize in bringing the highest quality of international event standards to the Asian market.
Our company uses our past experiences and personalized customer support to bringing our clients the best programs for conferences and forums. Our event experience helps us conceptualize and plan the best strategy needed to ensure successful events whether the client's event is domestic or international.
The SAGE team is here to support you and your team in creating the best event experience possible, a representative is always on standby to answer any questions and resolve any issues that may arise. We are solution seekers and problem solvers and do much in our planning to minimize problems from arising.
SAGE PAST EXPERIENCES
Fortune Global Forum
During the Fortune Global Forum Beijing meetings held in the Great Hall of the People, The SAGE Worldwide team was hand-picked by Fortune to execute the roles of Event Manager and Protocol Officer for their official Beijing meeting with Premier Li Keqiang.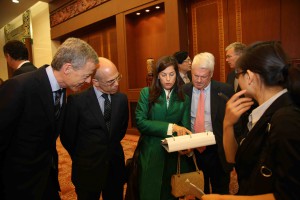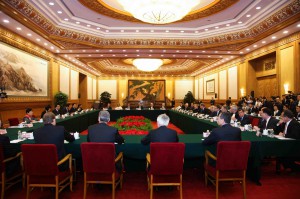 SAGE Worldwide handled the protocol and meeting arrangements for the top 20 Global CEOs. They worked directly with Premier Li's office and the Chinese People's Association of Friendship with Foreign Countries, which remains a close working partner to SAGE Worldwide.
CEO Council for Sustainable Urbanization
SAGE Worldwide was tasked with helping work through the various protocol challenges and execution plan of the first-ever CEO Council for Sustainable Urbanization with the China Center for International Economic Exchanges and The Paulson Institute. SAGE worked with former Secretary of Treasury and former CEO of Goldman Sachs, Hank Paulson and his team to plan and prepare the overall summit.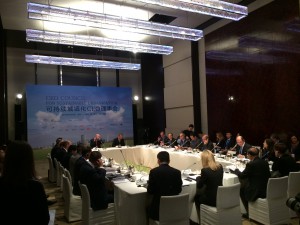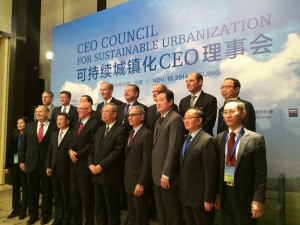 In attendance was Chairman of The Paulson Institute Hank Paulson, Chairman of CCIEE Zeng Peiyan, David Cote CEO of Honeywell, CEO of NRG Energy David Crane, the Chairman of State Grid Liu Zhenya, the CEO of TCL Li Dongsheng, the CEO of Fosun Group Liang Xinjun, and Scott Price the EVP of Wal-mart International.
SAGE GALLERY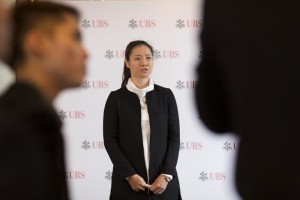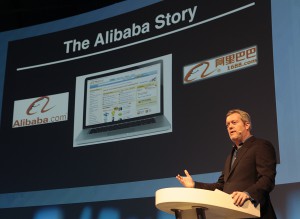 Asia's top female athlete Li Na booked by SAGE Worldwide for UBS's Greater China Conference and Former VP of Alibaba, Porter Erisman, speaking at BOSCH's Power Tools World Convention
Contact us to learn more about the services we provide and to plan your next event.