Find a speaker
Providing you with the best talent & perspective - Need help finding speakers?
Contact us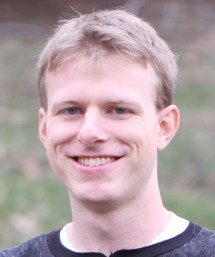 Journalist focused on Chinese youth and education
Author of China's Millennials: The Want Generation
Writing forthcoming book on Chinese students in the United States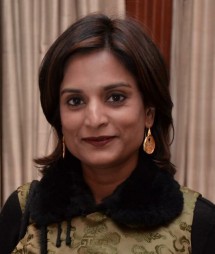 Awarding winning foreign correspondent and author
Expert on the political economies and socio-cultural complexities of India, China and Indonesia in a comparative framework
Author of Smoke and Mirrors, Chinese Whiskers, New Old World, Babies and Bylines and Choked!
Young Global Leader with the World Economic Forum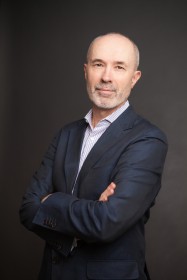 Senior Fellow, Lowy Institute in Sydney, Australia.
Award-winning journalist and author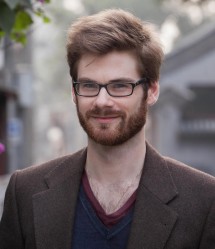 Journalist based in Beijing
Author of Wish Lanterns: Young Lives in New China
Co-editor of While We're Here, an anthology of stories from China
Founder and editor of the Anthill, a 'writers' colony' of stories from China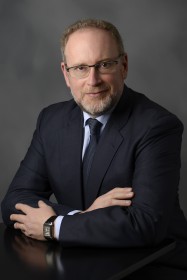 Former Global editor-in-chief of Reuters and Chairman, China of Thomson Reuters
An expert in political risk analysis, offshoring, localization, labor relations, and acquisitions as well as all aspects of traditional, online and social media
Founder and Managing Director of Tripod Advisors,  a consultancy specializing in global media issues, China political risk and market access, and startup strategies and blockchain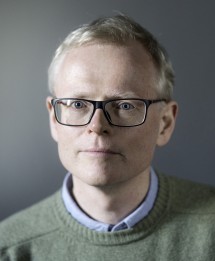 A free-lance correspondent based in Beijing and Berlin, accredited in China for The New York Times
Writer for New York Review of Books, which is widely recognized as an influential magazine of ideas, The New Yorker, National Geographic
An expert in China issues (especially politics, stability, prospects for reform), Islam in Europe, non-fiction writing and problems in journalism
2001 Pulitzer Prize Winner for International Reporting (China coverage)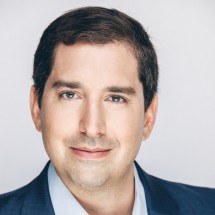 Author of China Goes West: Everything You Need to Know About Chinese Companies Going Global (Palgrave Macmillan)
An expert on global branding, and how Chinese companies are reshaping international business
Managing Director at Frontier Strategy Group
Member of the National Committee on United States-China Relations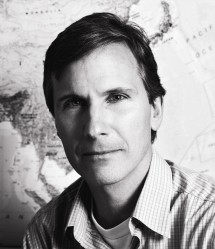 Editor-at-large at SupChina
Consultant and Author
Author of the critically-acclaimed The Beautiful Country and the Middle Kingdom: America and China, 1776 to the Present
Author of Chinese Lessons: Five Classmates and the Story of the New China
Formerly the Beijing bureau chief and editor with The Washington Post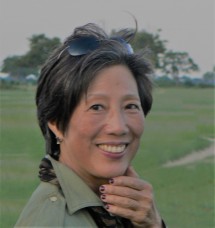 Chief of Beijing Bureau Newsweek
Journalist specializing in Asian culture and politics
President of the Foreign Correspondents' Club of China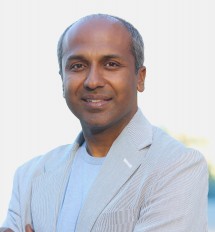 Former Chief Digital Officer, The Metropolitan Museum of New York
Technology expert & skeptic and commentator on tech and media issues
One of AdAge's 25 media people to follow on Twitter and one of 22 professors named to the "Top 100 Twitterers in Academia" by OnlineSchools.org

We have more great speakers on this topic. Please contact us directly for recommendation.