Find a speaker
Providing you with the best talent & perspective - Need help to find speakers?
Contact us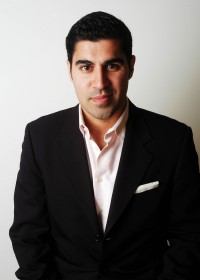 Managing Partner of Hybrid Reality Pte Ltd and CEO of Factotum
The leading next-generation voice in geopolitics and global markets
One of Esquire's "75 Most Influential People of the 21st Century"
Senior Fellow, Lee Kuan Yew School of Public Policy, National University of Singapore

We have more great speakers on this topic. Please contact us directly for recommendation.