Find a speaker
Providing you with the best talent & perspective - Need help finding speakers?
Contact us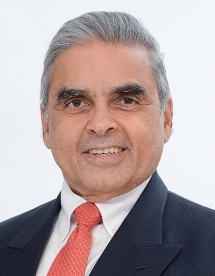 Distinguished Fellow, Asia Research Institute, NUS
Founding Dean, Lee Kuan Yew School of Public Policy, NUS
Former President, UNSC (Jan 2001 and May 2002)
Former Permanent Secretary (CEO), Ministry of Foreign Affairs, Singapore
Honorary International Member, American Academy of Arts and Sciences
Visiting Fellow, Center for International Affairs, Harvard University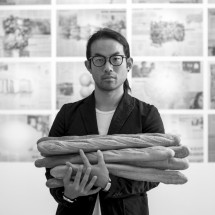 Summitted Mount Everest at 25
World Press Photo winning photographer and film maker
Inspirational father who solo travels with his toddler children
Co- Founded The Poverty Line, a global poverty project that was highlighted by the World Bank and exhibited internationally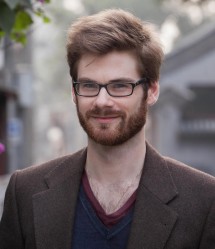 Journalist based in Beijing
Author of Wish Lanterns: Young Lives in New China
Co-editor of While We're Here, an anthology of stories from China
Founder and editor of the Anthill, a 'writers' colony' of stories from China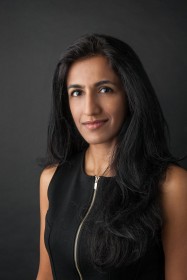 Co-Founder and CEO of ADDO AI
Futurist and Artificial Intelligence Expert
Philanthropist
Chairman of 21C GIRLS, a charity that delivers free coding classes to girls in Singapore
Co-Author of Hybrid Reality: Thriving in the Emerging Human-Technology Civilization
Served on the Singapore Ministry of Education's ASPIRE Steering Committee that developed a blueprint for transforming the national higher education system towards innovative industries
An education, technology, and urbanization expert
Co-Founder of the Hybrid Reality Institute, a research and advisory group established to analyze emerging technologies and their social, economic and political implications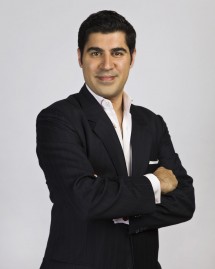 Founder and CEO of Climate Alpha Global
Founder & Managing Partner of FutureMap
The leading next-generation voice in geopolitics and global markets
One of Esquire's "75 Most Influential People of the 21st Century"
Senior Fellow, Lee Kuan Yew School of Public Policy, National University of Singapore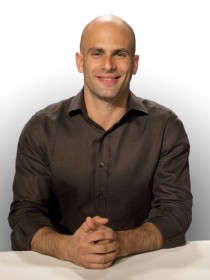 Former White House Senior Policy Advisor for Nutrition and Chef to the President
Founding partner of TROVE, an organization helping sustainable companies grow
Senior Food Analyst at NBC News
Venture partner in Acre Venture Partners

We have more great speakers on this topic. Please contact us directly for recommendation.