Find a speaker
Providing you with the best talent & perspective - Need help finding speakers?
Contact us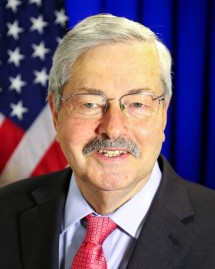 U.S. Ambassador to China (2017-2020)
Longest serving governor in U.S. history
During his tenure, Ambassador Branstad's two greatest achievements were the signing of the historic Phase One Trade Agreement between the U.S. and China in January of 2020 and successfully lobbying the Chinese government to stem the flow of fentanyl into America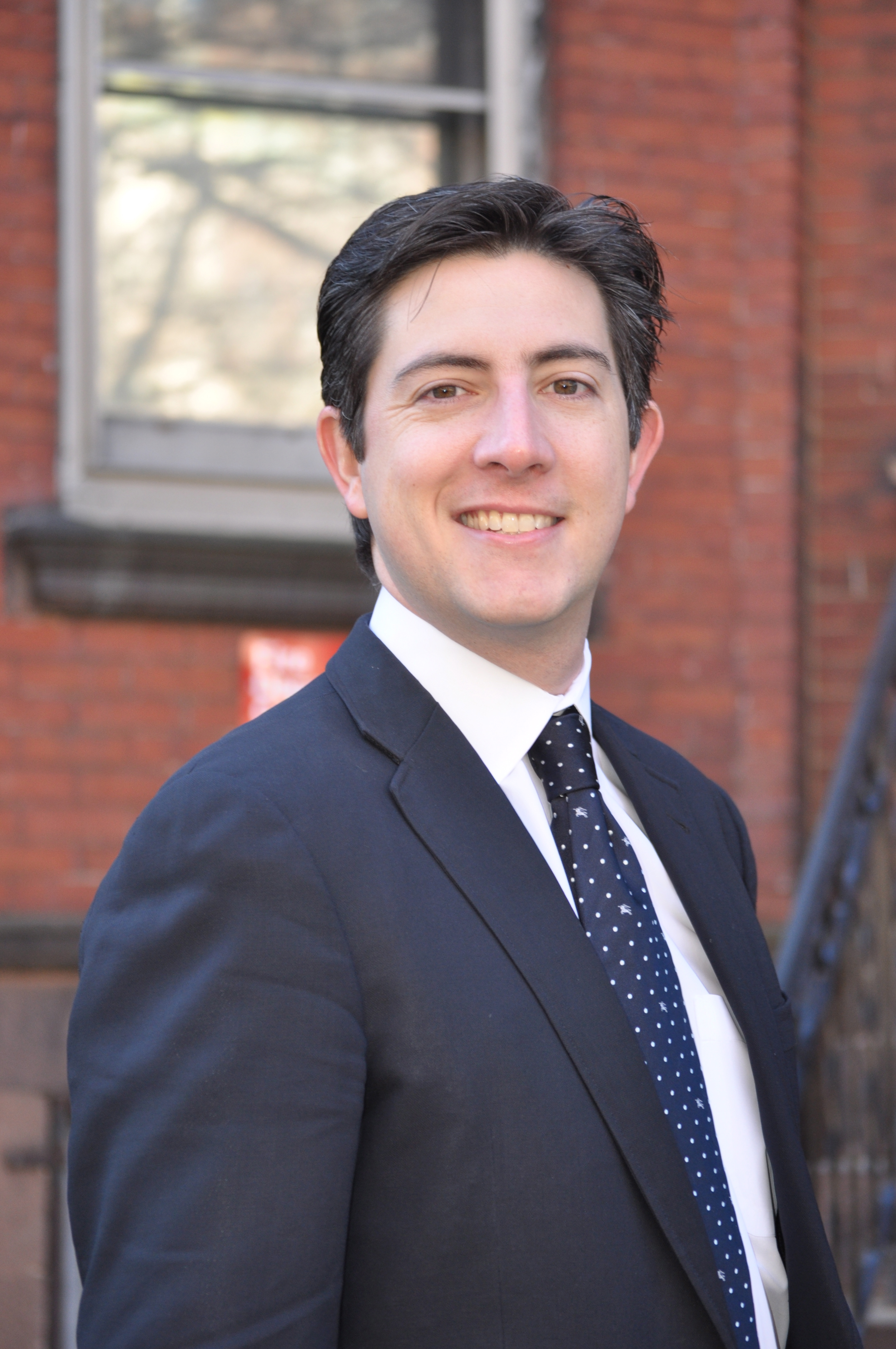 Director of

China Programs, Ash Center for Democratic Governance and Innovation, Harvard Kennedy School 

China Philanthropy project fellow with Harvard
Co-Founder of Harvard Square Educational Associates
A leading authority on China's energy markets and governance
A popular speaker at industry and academic conferences on issues relating to comparative global education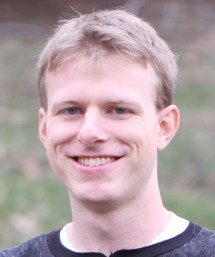 Journalist focused on Chinese youth and education
Author of China's Millennials: The Want Generation
Writing forthcoming book on Chinese students in the United States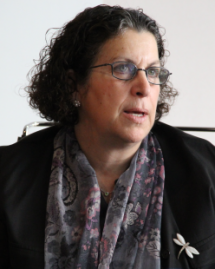 Director for academics at Schwarzman Scholars
Former Director, Emerita, Columbia Global Centers | East Asia
Lecturer,  Global Health, Harvard Medical School
Adjunct Professor of Global Health Policy, Tsinghua University
Expert on Globalization and Global Education, Global Health and Development, Women's Health and Rights, and Population, Family Planning, Reproductive Health (with focus on China)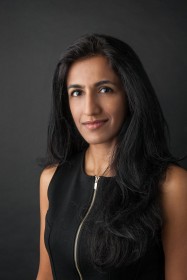 Co-Founder and CEO of ADDO AI
Futurist and Artificial Intelligence Expert
Philanthropist
Chairman of 21C GIRLS, a charity that delivers free coding classes to girls in Singapore
Co-Author of Hybrid Reality: Thriving in the Emerging Human-Technology Civilization
Served on the Singapore Ministry of Education's ASPIRE Steering Committee that developed a blueprint for transforming the national higher education system towards innovative industries
An education, technology, and urbanization expert
Co-Founder of the Hybrid Reality Institute, a research and advisory group established to analyze emerging technologies and their social, economic and political implications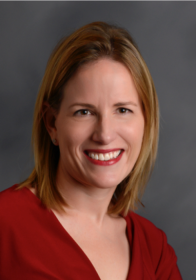 Corporate Entrepreneur

Futurist of Work

Future Boards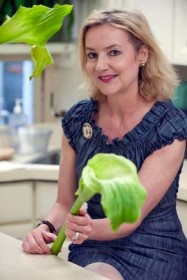 Former White House Chief Floral Designer
Author of the book Floral Diplomacy at the White House
Distinguished Flower Ambassador (Royal Horticultural Society of Belgium)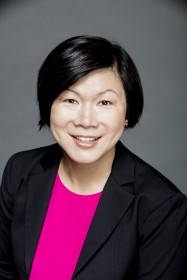 The first Chinese woman to climb the highest peak on each of the seven continents and to ski to both the North Pole and the South Pole.
Expert and Coach on Mental Strength training, Setting Right Goals, Sustainable Motivations, Building a Passionate Team.
Academic: Chinese speaking Dutch Professor of Innovation and Strategy with decade long China research

Author: Pioneers, Hidden Champions, Change Makers and Underdogs: Lessons from China's Innovators (MIT Press, forthcoming); Business ecosystems in China: Alibaba and competing Baidu, Tencent, Xiaomi and LeEco (Routledge, 2018)

Thinker: Selected on the 2017 Thinkers50 Radar list of 30 next generation business gurus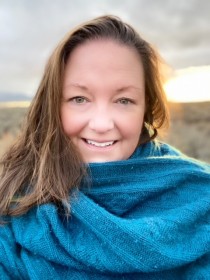 Grief informed trauma therapist
Writer, grief advocate, and educator
MA, LICSW (Masters Degree in child development and Masters Degree Social Work)

We have more great speakers on this topic. Please contact us directly for recommendation.