Find a speaker
Providing you with the best talent & perspective - Need help finding speakers?
Contact us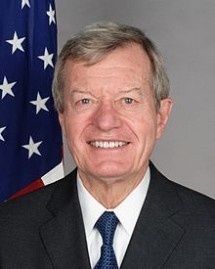 Over 35 years as U.S. Senator (D-MT) (1978-2013)
7 years as Chairman, Senate Finance Committee (2007-2014)
U.S. Ambassador to the People's Republic of China (2014-2017)
Three decades of experience in the US Senate serving on the committees of Finance, Taxation, Deficit Reduction, Agriculture, Nutrition and Forestry, Environment and Public Works
A seasoned voice on issues important to your business and audiences around the globe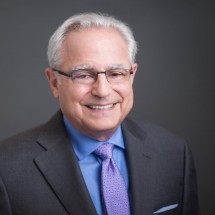 Rick HELFENBEIN is the former president and CEO of the American Apparel & Footwear Association, the national trade association representing more than 1,000 brands in the apparel, footwear, and accessories industry. Rick is credited with overseeing a full overhaul of the … Continued

We have more great speakers on this topic. Please contact us directly for recommendation.