Find a speaker
Providing you with the best talent & perspective - Need help finding speakers?
Contact us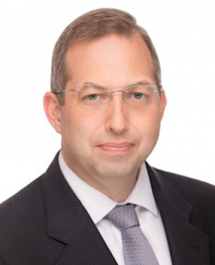 CEO, Shwe Strategies LLC
Senior Advisor, Albright Stonebridge Group
Senior Advisor, United States Institute of Peace
Former U.S. Ambassador to Burma (Myanmar), 2012-2016; Special Envoy to Burma, 2011-2012
Former Principal Deputy Assistant Secretary (six months acting Assistant Secretary) overseeing Asia in the Office of the Secretary of Defense, 2009-2011
Specialist in diplomacy and security policy with nearly 30 years of experience in Asian affairs and U.S.-Asia relations
President of the National Democratic Institute (NDI)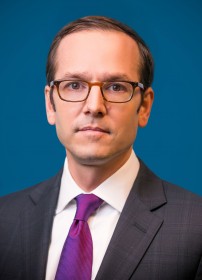 Served nearly 6 years in the White House National Security Council (2009-2015) as President Obama's top advisor on Asia

Longest serving Asia advisor to President Obama and a key architect of Obama's China policy   

Served in Treasury Department as Policy Advisor to U.S.-China Strategic Economic Dialogue led by Secretary Henry M. Paulson, Jr.

Served as Senior Asia Analyst at the RAND Corporation for 7 years

Georgetown University Penner Family Chair in Asian Studies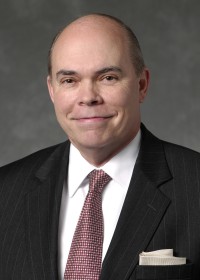 Chairman and Principal, Wethington International LLC, an investment advisory firm
An expert in finance, the global economy, global geopolitical trends and U.S. foreign policy (Asia, Europe, Middle East)
Former Special Assistant to the President and Executive Secretary of the Economic Policy Council in the White House; Assistant Secretary for International Affairs, U.S. Treasury; Special Envoy on China, U.S. Treasury
Senior Fellow and Executive Director, Project on Shaping the Asia-Pacific Future, Brent Scowcroft Center on International Security, Atlantic Council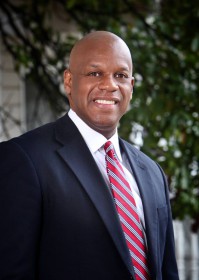 President of Harves Investment Group
Founder of The Wade Group
Former Senior Vice President and Head of China Operations at Green Tech Automotive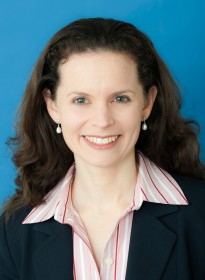 Former U.S. Treasury Secretary Hank Paulson's top advisor on China.
Designed and managed the U.S.- China Strategic Economic Dialogue, highest level dialogue between the two countries governments.
Architect of the U.S-China Ten Year Cooperative Framework on Energy and the Environment, which continues to serve as the foundation of the bilateral relationship on energy and environmental issues. Launched the EcoPartnership dialogue.
A leading advisor to international companies and governments looking to engage in China.
Founder and CEO, The Green Trust, a platform for innovation in environmental and clean energy technologies.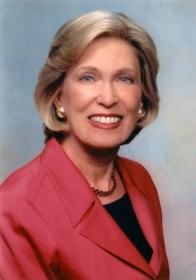 President and Chief Executive Officer of Barbara Franklin Enterprises
An expert in corporate governance, auditing, and financial reporting practices
The 29th U.S. Secretary of Commerce for President George H.W. Bush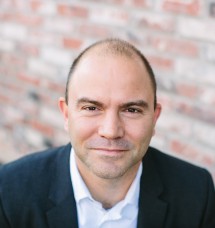 Current Chief International Advisor to former President Barack Obama
President Obama's National Security Advisor for Strategic Communications and Speech Writing (2009-2017)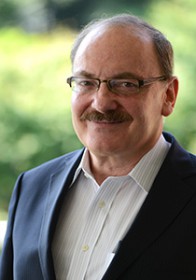 Director of the Reischauer Center for East Asian Studies at SAIS, Johns Hopkins University
An expert in 

East Asian political economy

Former Special Advisor to the U.S. Ambassador to Japan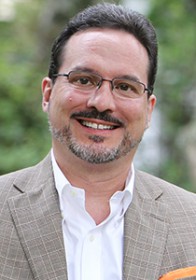 Senior Vice President for Asia and Japan Chair at the Center for Strategic and International Studies (CSIS)
Former director of Asian affairs at National Security Council (NSC)
Member of the American Council on Foreign Relations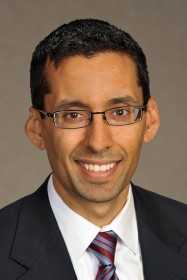 Lane-Swig Senior Fellow and Managing Director at the Washington Institute

Senior Director for the Near East and North Africa at the US National Security Council from 2005-2008
Co-chair of Mitt Romney's 2012 State Department transition team
Diplomatic advisor to the Romney presidential campaign in 2012
Special Assistant to Secretaries of State Colin Powell and Condoleezza Rice from 2004-2005