Find a speaker
Providing you with the best talent & perspective - Need help finding speakers?
Contact us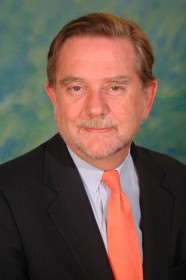 President, Paul G. Clifford & Associates, LLC
Business strategist and historian of China
Non-resident Senior Fellow at the Kennedy School of Government, Harvard University
Author of the acclaimed book, "The China Paradox"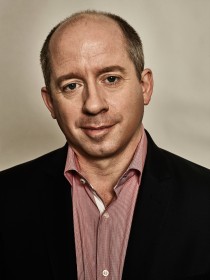 Founder and Chairman, BDA China, a leading investment consulting firm.
Author of "Alibaba: The House That Jack Ma Built"
Founder, investor and leading advisor on China's dynamic technology and consumer sectors.
Recipient of the 2016 Book of the Year award by The Economist for 'Alibaba'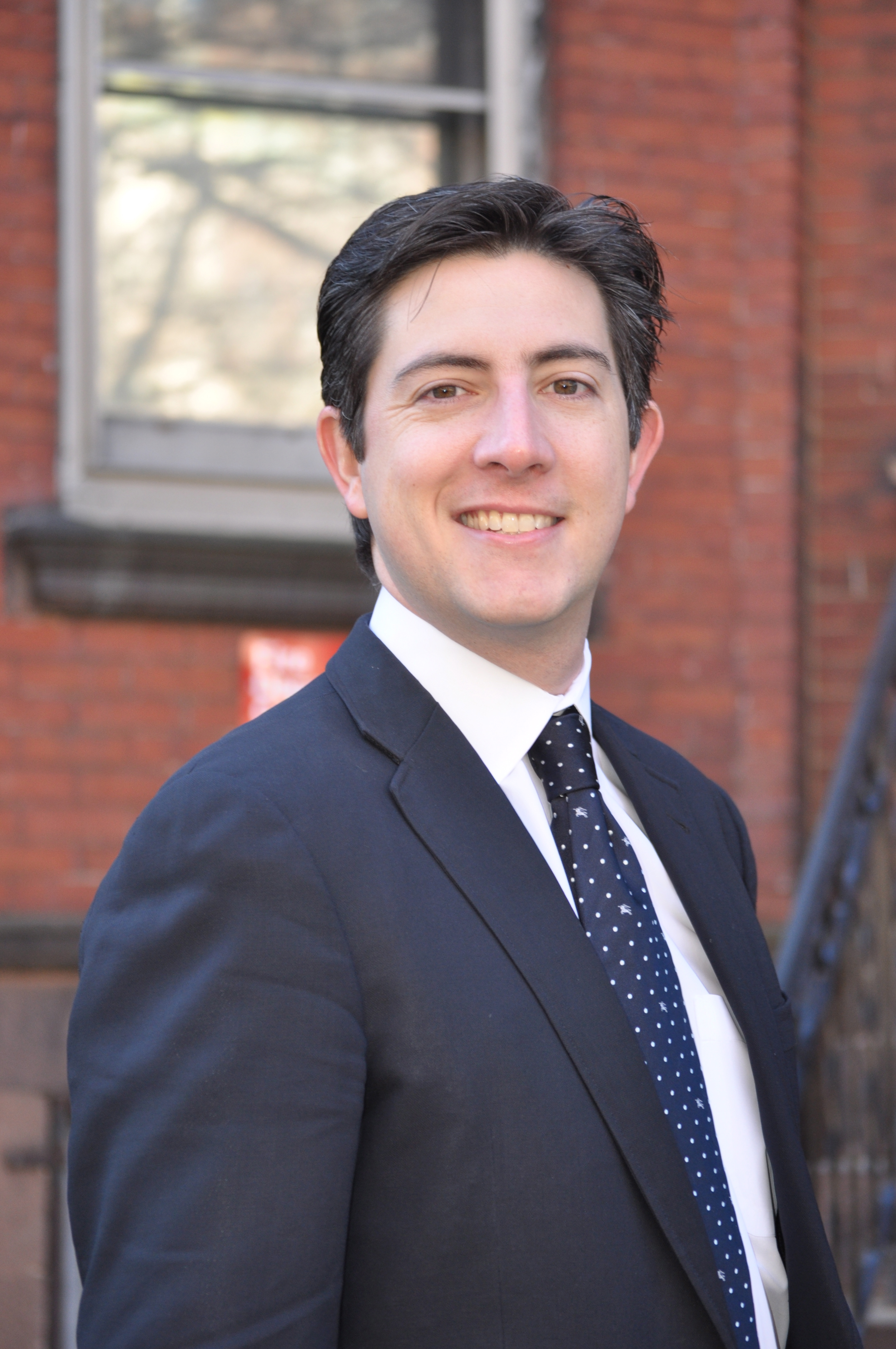 Director of

China Programs, Ash Center for Democratic Governance and Innovation, Harvard Kennedy School 

China Philanthropy project fellow with Harvard
Co-Founder of Harvard Square Educational Associates
A leading authority on China's energy markets and governance
A popular speaker at industry and academic conferences on issues relating to comparative global education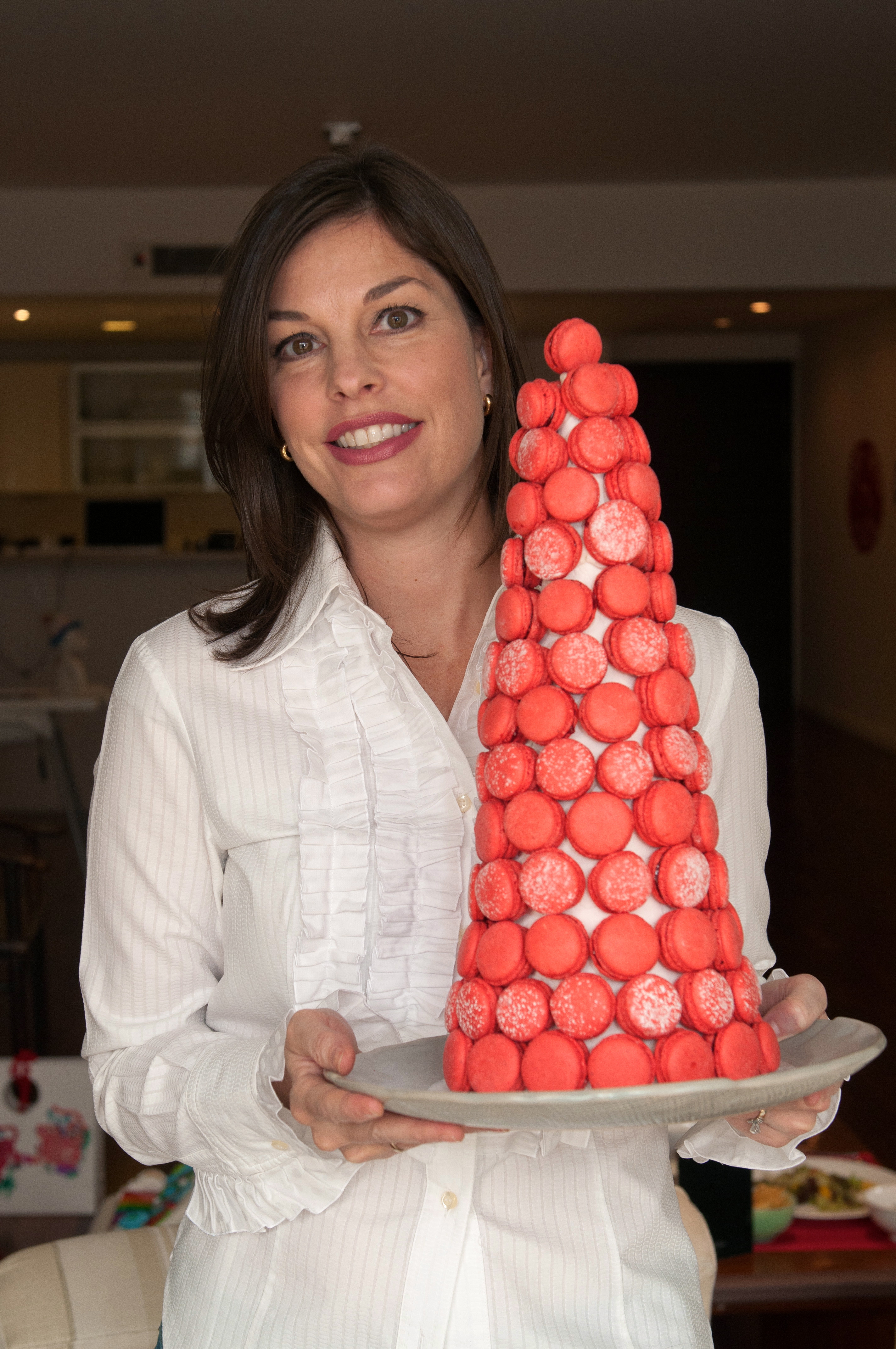 Founder & CEO of Peridona Weddings
An expert in event planning A-Z, lifestyle, etiquette, household management and training, gift giving-selection and wrapping, and how to be a great hostess and a great guest
Former Social Secretary for Vice President of the United States, The White House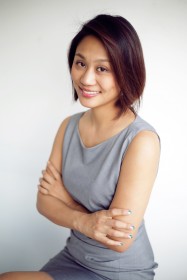 Founder of Bearapy
Leadership Consultant at INSEAD Global Leadership Center (executive education).
Speaker for Gen Y / Millenial women personal and professional development.
Widely published author on topics of mental & emotional well-being, self awareness,
creativity, and women issues.
Avid writer on NochNoch.com.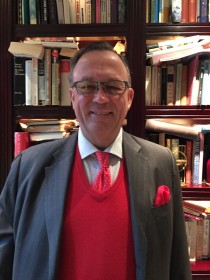 ● Chief Macro Investment Strategist, Private Capital Limited
● Global economist based in Hong Kong or 25+ years
● Chief Regional Economist: Smith New Court Far East Ltd., SG Warburg Far East Ltd., ABN-AMRO Ltd.
● Iconoclastic predictor of national and global trends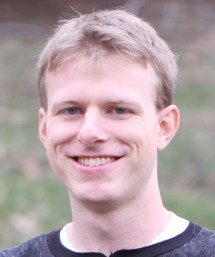 Journalist focused on Chinese youth and education
Author of China's Millennials: The Want Generation
Writing forthcoming book on Chinese students in the United States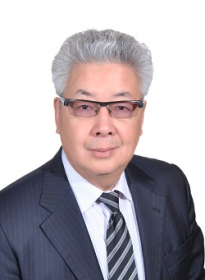 Senior Advisor of China Development Bank
Senior Economist in China
Former Visiting Scholar in the Department of Economics in Harvard
Founder of China's Government Securities Market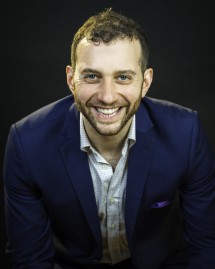 Senior Fellow, Asia Society
An expert on U.S.-China relations, Chinese political risk, North Korea, international affairs, and Asian politics
On-air contributor, CBS-N, international affairs analyst, PRI's The World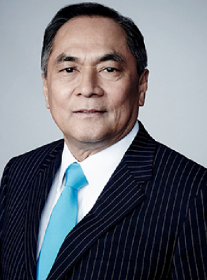 Former CNN Beijing Bureau Chief and Correspondent

Dean of foreign correspondents in China with 30-year media experience 

Founding President, Peking University Overseas Students' Alumni Association (2012-Present)