Find a speaker
Providing you with the best talent & perspective - Need help finding speakers?
Contact us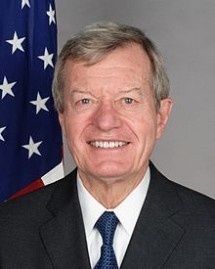 Over 35 years as U.S. Senator (D-MT) (1978-2013)
7 years as Chairman, Senate Finance Committee (2007-2014)
U.S. Ambassador to the People's Republic of China (2014-2017)
Three decades of experience in the US Senate serving on the committees of Finance, Taxation, Deficit Reduction, Agriculture, Nutrition and Forestry, Environment and Public Works
A seasoned voice on issues important to your business and audiences around the globe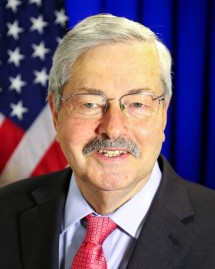 U.S. Ambassador to China (2017-2020)
Longest serving governor in U.S. history
During his tenure, Ambassador Branstad's two greatest achievements were the signing of the historic Phase One Trade Agreement between the U.S. and China in January of 2020 and successfully lobbying the Chinese government to stem the flow of fentanyl into America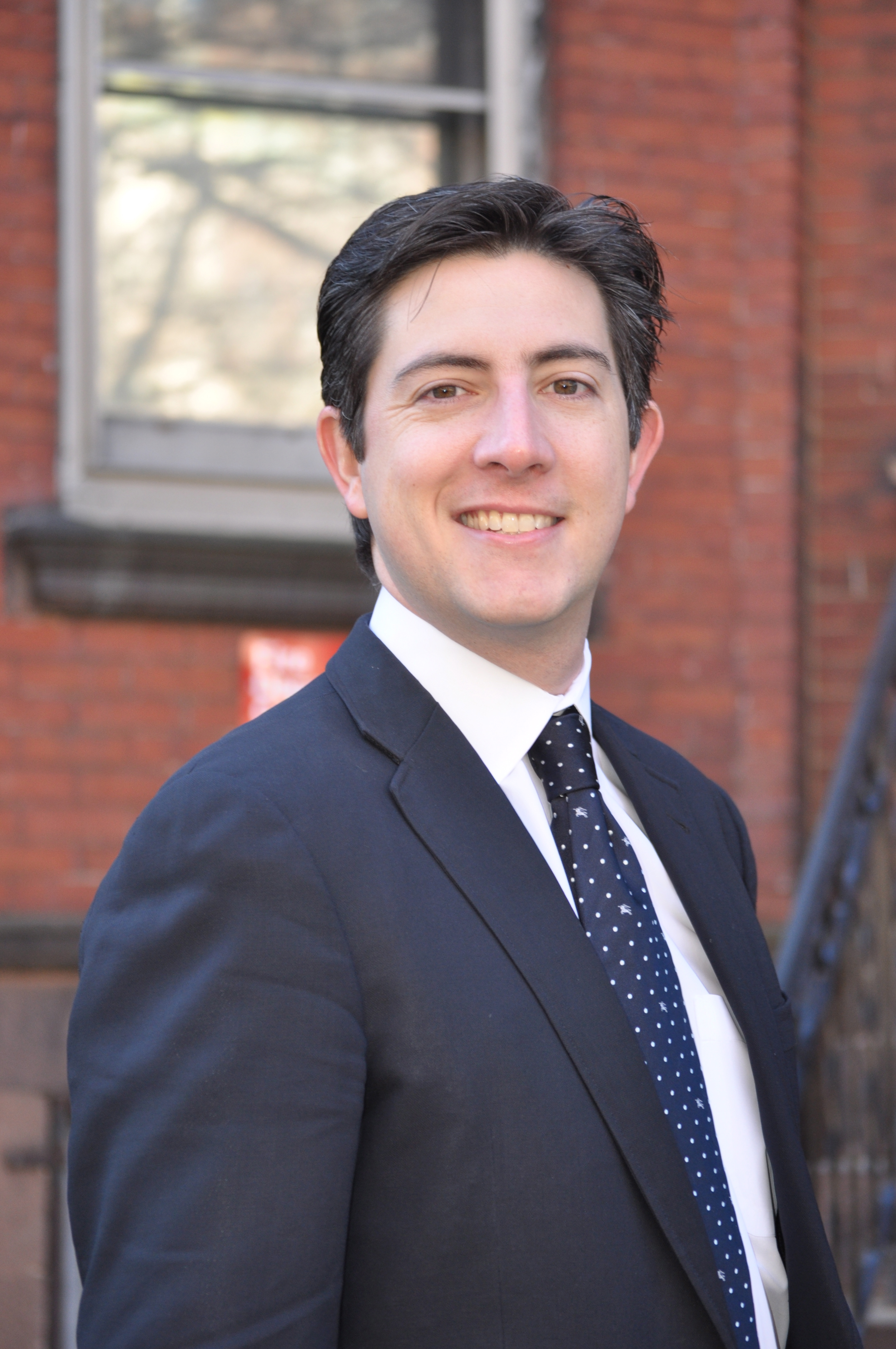 Director of

China Programs, Ash Center for Democratic Governance and Innovation, Harvard Kennedy School 

China Philanthropy project fellow with Harvard
Co-Founder of Harvard Square Educational Associates
A leading authority on China's energy markets and governance
A popular speaker at industry and academic conferences on issues relating to comparative global education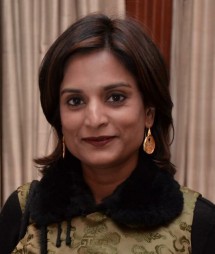 Awarding winning foreign correspondent and author
Expert on the political economies and socio-cultural complexities of India, China and Indonesia in a comparative framework
Author of Smoke and Mirrors, Chinese Whiskers, New Old World, Babies and Bylines and Choked!
Young Global Leader with the World Economic Forum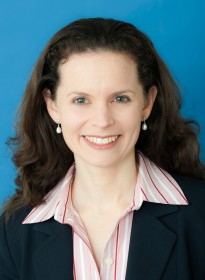 Former U.S. Treasury Secretary Hank Paulson's top advisor on China.
Designed and managed the U.S.- China Strategic Economic Dialogue, highest level dialogue between the two countries governments.
Architect of the U.S-China Ten Year Cooperative Framework on Energy and the Environment, which continues to serve as the foundation of the bilateral relationship on energy and environmental issues. Launched the EcoPartnership dialogue.
A leading advisor to international companies and governments looking to engage in China.
Founder and CEO, The Green Trust, a platform for innovation in environmental and clean energy technologies.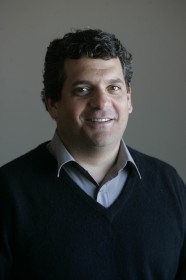 Correspondent, Beijing Bureau of The Economist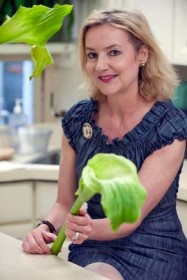 Former White House Chief Floral Designer
Author of the book Floral Diplomacy at the White House
Distinguished Flower Ambassador (Royal Horticultural Society of Belgium)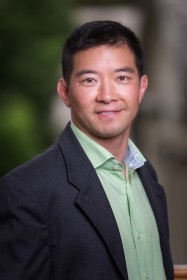 Founder and President, PureLiving China
An indoor air quality expert and indoor environmental quality systems designer
A frequent public speaker for radio, television, CEIBS Business School, and industry associations including CoreNet and IFMA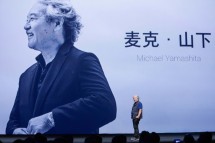 Over 30 years photographing for National Geographic Magazine and other clients worldwide

Frequent Keynote speaker & teacher

Specialist in photographing Asia

Publisher of 17 books

Educator & teacher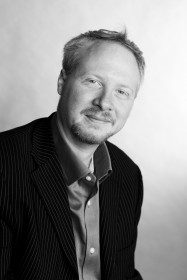 Founder, Collective Responsibility
A popular speaker on issues of social innovation & entrepreneurship, sustainability, corporate social responsibility, and leadership
Adjunct Professor, Sustainability and Responsible Leadership, China Europe International Business School

We have more great speakers on this topic. Please contact us directly for recommendation.