Find a speaker
Providing you with the best talent & perspective - Need help finding speakers?
Contact us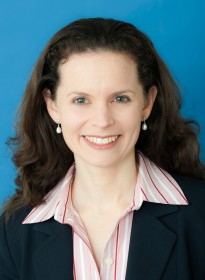 Former U.S. Treasury Secretary Hank Paulson's top advisor on China.
Designed and managed the U.S.- China Strategic Economic Dialogue, highest level dialogue between the two countries governments.
Architect of the U.S-China Ten Year Cooperative Framework on Energy and the Environment, which continues to serve as the foundation of the bilateral relationship on energy and environmental issues. Launched the EcoPartnership dialogue.
A leading advisor to international companies and governments looking to engage in China.
Founder and CEO, The Green Trust, a platform for innovation in environmental and clean energy technologies.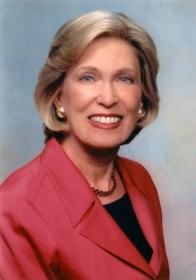 President and Chief Executive Officer of Barbara Franklin Enterprises
An expert in corporate governance, auditing, and financial reporting practices
The 29th U.S. Secretary of Commerce for President George H.W. Bush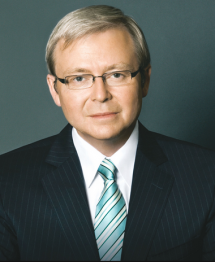 The 26th Prime Minister and former Foreign Minister of Australia

A leading voice on global politics and the economy

President of the Asia Society Policy Institute (ASPI)

Co-Chair of The International Finance Forum (IFF)

Senior Fellow, Belfer Center for Science and International Affairs at the John F. Kennedy School of Government at Harvard University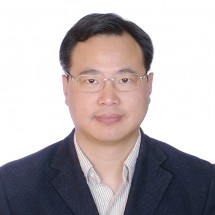 Professor at School of International Studies, and the Director of the Center for International Political Economy, Peking University, China.
Professor at Party School of Chinese Ministry of Foreign Affairs.
Member of Economic Diplomacy Expert Working Group, Ministry of Commerce(MOFCOM).
Member of World Economic Forum (WEF)Global Agenda Council (GAC) on the Global Trade System.
Commissioner of Asia Pacific Regional Trade Architecture Commission (organized by Asia Society, USA).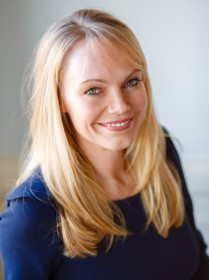 Co-founder and Principal, RiceHadleyGates, LLC (2009 – present)
Former Special Assistant for South Asia to Under-Secretary of State, U.S. Department of State (2005 – 2007)
Member, Governor Brown's Advisory Council on International Trade (2015 – present)
Member, Aspen India Strategy Group and Council on Foreign Relations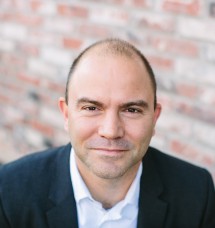 Current Chief International Advisor to former President Barack Obama
President Obama's National Security Advisor for Strategic Communications and Speech Writing (2009-2017)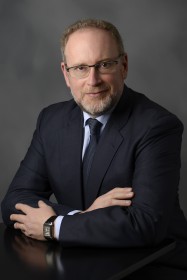 Former Global editor-in-chief of Reuters and Chairman, China of Thomson Reuters
An expert in political risk analysis, offshoring, localization, labor relations, and acquisitions as well as all aspects of traditional, online and social media
Founder and Managing Director of Tripod Advisors,  a consultancy specializing in global media issues, China political risk and market access, and startup strategies and blockchain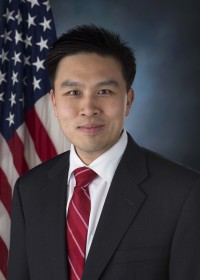 David and Diane Steffy Research Fellow, Hoover Institution, Stanford University
Director of Domestic Policy Studies and Lecturer in Public Policy, Stanford University
Member, United States Social Security Advisory Board
CNN Political Commentator
Former Senior Adviser to the 2016 Presidential Campaign of Senator Marco Rubio
Policy Director, Romney-Ryan 2012 Presidential Campaign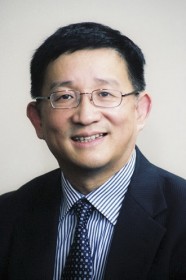 Director of Research and Senior Fellow of the John. L. Thornton China Center at The Brookings Institution
An expert in China's political science and China-US relations
A Director of the National Committee on U.S.-China Relations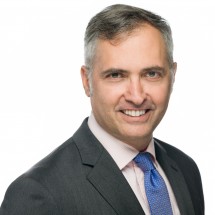 Founder and CEO of APAC Advisors
Senior Advisor at McLarty Associates
Serves as Governor of the American Chamber of Commerce Singapore
A sought-after expert on US politics and trade
A regular contributor to CNBC and Channel NewsAsia

We have more great speakers on this topic. Please contact us directly for recommendation.