Find a speaker
Providing you with the best talent & perspective - Need help finding speakers?
Contact us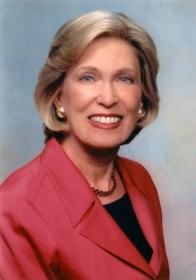 President and Chief Executive Officer of Barbara Franklin Enterprises
An expert in corporate governance, auditing, and financial reporting practices
The 29th U.S. Secretary of Commerce for President George H.W. Bush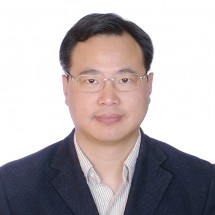 Professor at School of International Studies, and the Director of the Center for International Political Economy, Peking University, China.
Professor at Party School of Chinese Ministry of Foreign Affairs.
Member of Economic Diplomacy Expert Working Group, Ministry of Commerce(MOFCOM).
Member of World Economic Forum (WEF)Global Agenda Council (GAC) on the Global Trade System.
Commissioner of Asia Pacific Regional Trade Architecture Commission (organized by Asia Society, USA).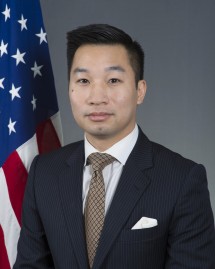 Alex WONG served in senior positions at the U.S. Department of State overseeing high-stakes negotiations and initiatives at the forefront of U.S. strategy in the Indo-Pacific region. Alex was nominated by the President and unanimously approved by the Senate Foreign … Continued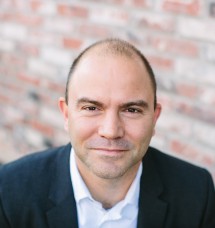 Current Chief International Advisor to former President Barack Obama
President Obama's National Security Advisor for Strategic Communications and Speech Writing (2009-2017)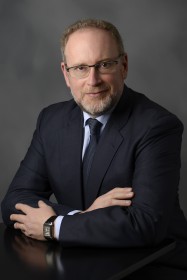 Former Global editor-in-chief of Reuters and Chairman, China of Thomson Reuters
An expert in political risk analysis, offshoring, localization, labor relations, and acquisitions as well as all aspects of traditional, online and social media
Founder and Managing Director of Tripod Advisors,  a consultancy specializing in global media issues, China political risk and market access, and startup strategies and blockchain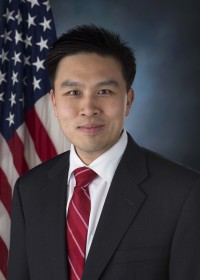 David and Diane Steffy Research Fellow, Hoover Institution, Stanford University
Director of Domestic Policy Studies and Lecturer in Public Policy, Stanford University
Member, United States Social Security Advisory Board
CNN Political Commentator
Former Senior Adviser to the 2016 Presidential Campaign of Senator Marco Rubio
Policy Director, Romney-Ryan 2012 Presidential Campaign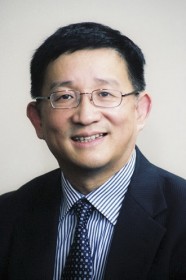 Professor of political science and Founding Director of the Centre on Governance of China and the World at the University of Hong Kong
Former Director of Research and Senior Fellow of the John. L. Thornton China Center at The Brookings Institution
An expert in China's political science and China-US relations
A Director of the National Committee on U.S.-China Relations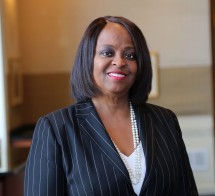 Senior Fellow, the Director of Congressional Affairs, and a member of the leadership team at the German Marshall Fund of the United States
Over 25 years of global affairs, public policy, legal, legislative, regulatory and political experience
During the Obama Administration, Reta served as the U. S. Department of States' first-ever Special Representative for Global Intergovernmental Affairs, under Secretaries of State Hillary Clinton and John Kerry from 2010 to 2013. She was the lead interlocutor in negotiating and executing the first historic agreements to solidify subnational cooperation and engagement efforts with BRICS (Brazil, Russia, India, China, and South Africa) countries and with targeted countries in the European Union
She serves as a Member of the Biden National Finance Committee, National Security Leaders for Biden, a Biden member of the Rules Committee for the 2020 Democratic National Convention, and she is the National Chair of Women of Color for Biden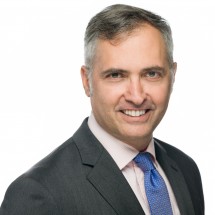 Founder and CEO of APAC Advisors
Senior Advisor at McLarty Associates
Serves as Governor of the American Chamber of Commerce Singapore
A sought-after expert on US politics and trade
A regular contributor to CNBC and Channel NewsAsia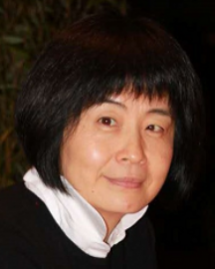 Bilingual writer with critically received books in both China and the West
Producer of some of the most watched documentaries about China seen on mainstream Western televisions
Communicator dedicated to making China more understandable to the world, and vice versa

We have more great speakers on this topic. Please contact us directly for recommendation.