Find a speaker
Providing you with the best talent & perspective - Need help finding speakers?
Contact us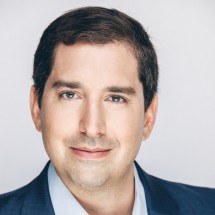 Author of China Goes West: Everything You Need to Know About Chinese Companies Going Global (Palgrave Macmillan)
An expert on global branding, and how Chinese companies are reshaping international business
Managing Director at Frontier Strategy Group
Member of the National Committee on United States-China Relations
Academic: Chinese speaking Dutch Professor of Innovation and Strategy with decade long China research

Author: Pioneers, Hidden Champions, Change Makers and Underdogs: Lessons from China's Innovators (MIT Press, forthcoming); Business ecosystems in China: Alibaba and competing Baidu, Tencent, Xiaomi and LeEco (Routledge, 2018)

Thinker: Selected on the 2017 Thinkers50 Radar list of 30 next generation business gurus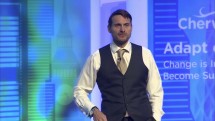 Futurist and Founder of the 311 Institute
"The Adviser Behind The Advisers"
Award-winning International Keynote Speaker
Member of Centrica's Prestigious Technology and Innovation Committee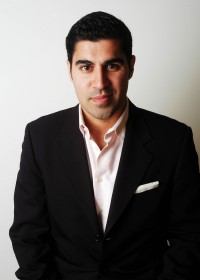 Managing Partner of FutureMap
The leading next-generation voice in geopolitics and global markets
One of Esquire's "75 Most Influential People of the 21st Century"
Senior Fellow, Lee Kuan Yew School of Public Policy, National University of Singapore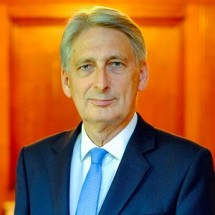 Chancellor of the Exchequer from 2016 to 2019
British Conservative Politician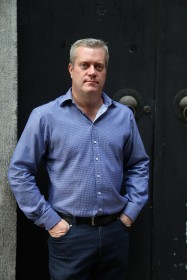 Leading expert on e-commerce and the Internet in China and emerging markets
Former Vice-President at Alibaba Group (2000-2008) as the company grew from an apartment into the world's largest e-commerce company
Entrepreneur, e-commerce consultant and director of award-winning documentary film, Crocodile in the Yangtze: the Alibaba Story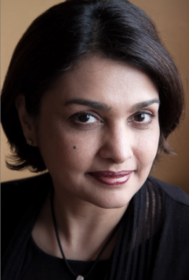 Founder, Center10 Consulting LLC which is focused on Innovation, Strategy, Talent and Organizational Change
An expert in strategy, innovation and operational
Senior Fellow, Center for Talent Innovation which does cutting edge research on workforce factors and innovation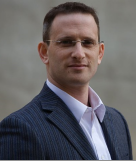 Co-founder and President of Attract China
An expert in SME, investment, recruitment and operational landscape in China
A seasoned market entry strategist, advisor and highly successful entrepreneur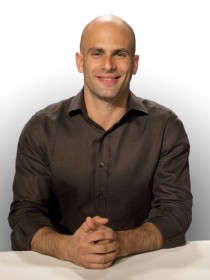 Former White House Senior Policy Advisor for Nutrition and Chef to the President
Founding partner of TROVE, an organization helping sustainable companies grow
Senior Food Analyst at NBC News
Venture partner in Acre Venture Partners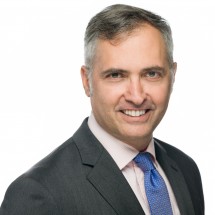 Founder and CEO of APAC Advisors
Senior Advisor at McLarty Associates
Serves as Governor of the American Chamber of Commerce Singapore
A sought-after expert on US politics and trade
A regular contributor to CNBC and Channel NewsAsia

We have more great speakers on this topic. Please contact us directly for recommendation.