Find a speaker
Providing you with the best talent & perspective - Need help finding speakers?
Contact us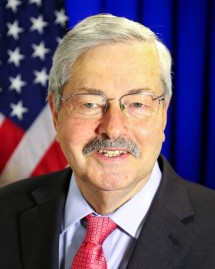 U.S. Ambassador to China (2017-2020)
Longest serving governor in U.S. history
During his tenure, Ambassador Branstad's two greatest achievements were the signing of the historic Phase One Trade Agreement between the U.S. and China in January of 2020 and successfully lobbying the Chinese government to stem the flow of fentanyl into America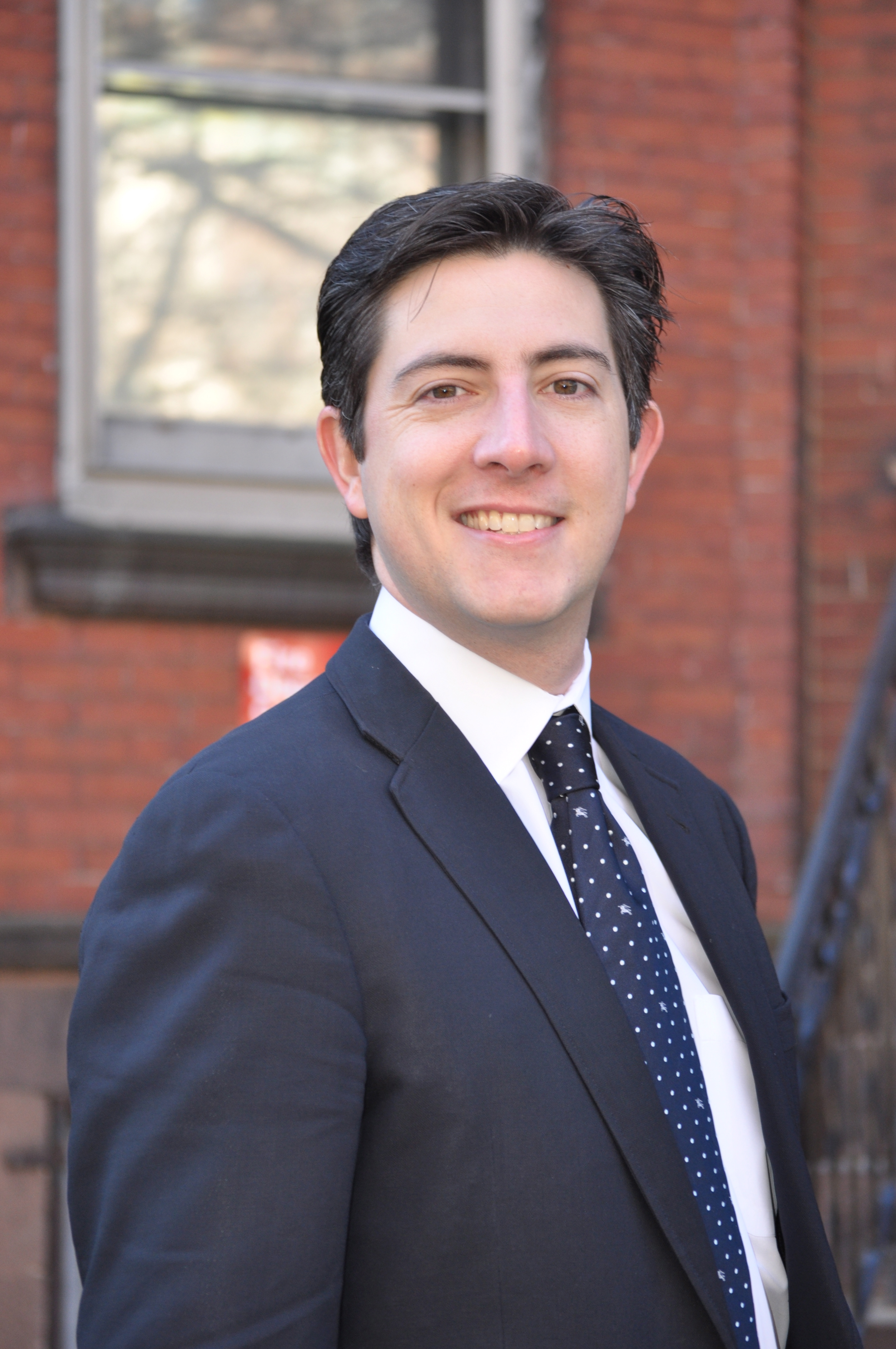 Director of

China Programs, Ash Center for Democratic Governance and Innovation, Harvard Kennedy School 

China Philanthropy project fellow with Harvard
Co-Founder of Harvard Square Educational Associates
A leading authority on China's energy markets and governance
A popular speaker at industry and academic conferences on issues relating to comparative global education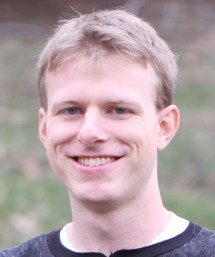 Journalist focused on Chinese youth and education
Author of China's Millennials: The Want Generation
Writing forthcoming book on Chinese students in the United States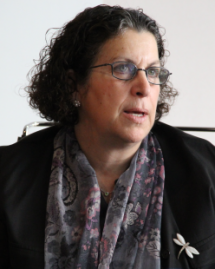 Director for academics at Schwarzman Scholars
Former Director, Emerita, Columbia Global Centers | East Asia
Lecturer,  Global Health, Harvard Medical School
Adjunct Professor of Global Health Policy, Tsinghua University
Expert on Globalization and Global Education, Global Health and Development, Women's Health and Rights, and Population, Family Planning, Reproductive Health (with focus on China)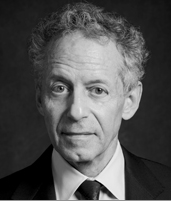 President & CEO of Ken Miller Capital, LLC ("KMC")
Former Vice Chairman of Merrill Lynch Capital Markets and Credit Suisse First Boston
An active member of the Council on Foreign Relations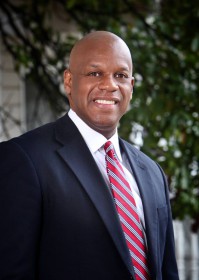 President of Harves Investment Group
Founder of The Wade Group
Former Senior Vice President and Head of China Operations at Green Tech Automotive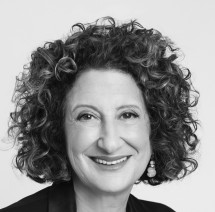 Aliza KNOX was named the IT Woman of the Year (Asia) in 2020, in the top 100 Women in Tech 2021 (Singapore), the AWA Singapore International Business Woman of the Year in 2015, elected to Chief Executive Women (Australia) in … Continued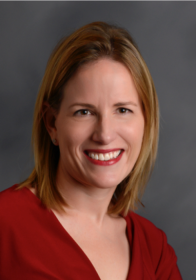 Corporate Entrepreneur

Futurist of Work

Future Boards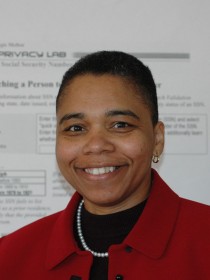 Latanya SWEENEY is a Professor of the Practice of Government and Technology at the Harvard Kennedy School and in the Harvard Faculty of Arts and Sciences, Department of Government. Her mission is to create and use technology to assess and solve societal, political, … Continued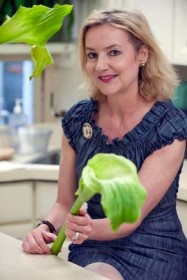 Former White House Chief Floral Designer
Author of the book Floral Diplomacy at the White House
Distinguished Flower Ambassador (Royal Horticultural Society of Belgium)

We have more great speakers on this topic. Please contact us directly for recommendation.