Find a speaker
Providing you with the best talent & perspective - Need help finding speakers?
Contact us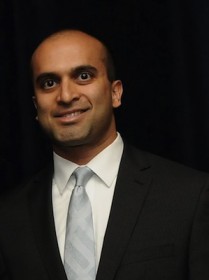 President and CIO of EA Global, an LLC that manages only his family's assets
Head of Alternative Investments and Director of Commercial Real Estate
at Catalina Holdings (Bermuda) Ltd, a $3+bn gross AUM reinsurer
Expert in Structured / Corporate Credit & Macroeconomic Trends
Member of Junior Committee for the NYC Police & Fire Widows & Children Benefit Fund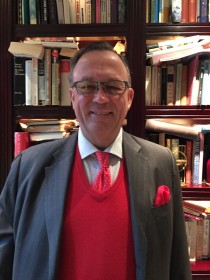 ● Chief Macro Investment Strategist, Private Capital Limited
● Global economist based in Hong Kong or 25+ years
● Chief Regional Economist: Smith New Court Far East Ltd., SG Warburg Far East Ltd., ABN-AMRO Ltd.
● Iconoclastic predictor of national and global trends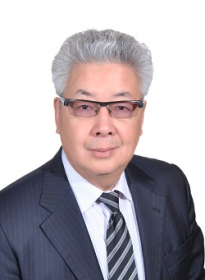 Senior Advisor of China Development Bank
Senior Economist in China
Former Visiting Scholar in the Department of Economics in Harvard
Founder of China's Government Securities Market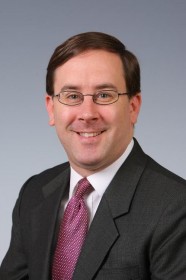 Managing Director and Chief Strategist at New York-based Silvercrest Asset Management
An expert in global economy
Featured by both Chinese and international media including CNN, BBC, CNBC, Wall Street Journal, Bloomberg, Forbes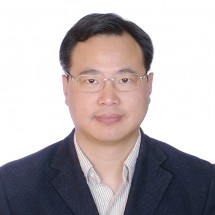 Professor at School of International Studies, and the Director of the Center for International Political Economy, Peking University, China.
Professor at Party School of Chinese Ministry of Foreign Affairs.
Member of Economic Diplomacy Expert Working Group, Ministry of Commerce(MOFCOM).
Member of World Economic Forum (WEF)Global Agenda Council (GAC) on the Global Trade System.
Commissioner of Asia Pacific Regional Trade Architecture Commission (organized by Asia Society, USA).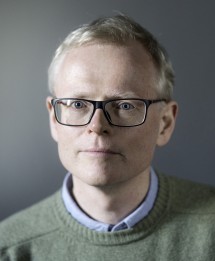 A free-lance correspondent based in Beijing and Berlin, accredited in China for The New York Times
Writer for New York Review of Books, which is widely recognized as an influential magazine of ideas, The New Yorker, National Geographic
An expert in China issues (especially politics, stability, prospects for reform), Islam in Europe, non-fiction writing and problems in journalism
2001 Pulitzer Prize Winner for International Reporting (China coverage)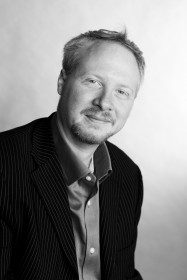 Founder, Collective Responsibility
A popular speaker on issues of social innovation & entrepreneurship, sustainability, corporate social responsibility, and leadership
Adjunct Professor, Sustainability and Responsible Leadership, China Europe International Business School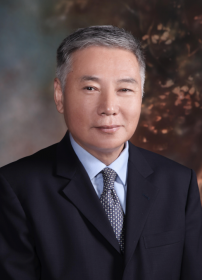 Founder of Yuan Associates, a premier Chinese government affairs firm
An expert in government affairs
Former China Agriculture Attaché in Washington D.C.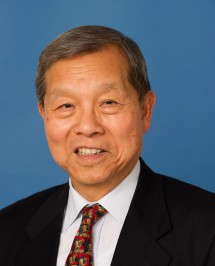 Senior Associate in the Carnegie Asia Program
An expert in China's economic development and its impact on Asia and the global economy
Adviser to the World Bank and the Asian Development Bank

We have more great speakers on this topic. Please contact us directly for recommendation.