Find a speaker
Providing you with the best talent & perspective - Need help finding speakers?
Contact us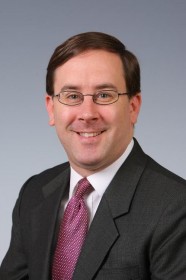 Managing Director and Chief Strategist at New York-based Silvercrest Asset Management
An expert in global economy
Featured by both Chinese and international media including CNN, BBC, CNBC, Wall Street Journal, Bloomberg, Forbes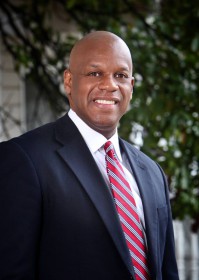 President of Harves Investment Group
Founder of The Wade Group
Former Senior Vice President and Head of China Operations at Green Tech Automotive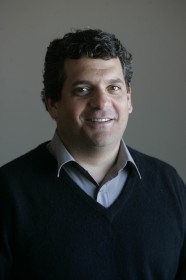 Correspondent, Beijing Bureau of The Economist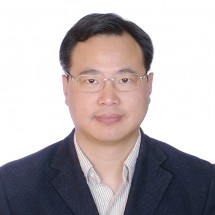 Professor at School of International Studies, and the Director of the Center for International Political Economy, Peking University, China.
Professor at Party School of Chinese Ministry of Foreign Affairs.
Member of Economic Diplomacy Expert Working Group, Ministry of Commerce(MOFCOM).
Member of World Economic Forum (WEF)Global Agenda Council (GAC) on the Global Trade System.
Commissioner of Asia Pacific Regional Trade Architecture Commission (organized by Asia Society, USA).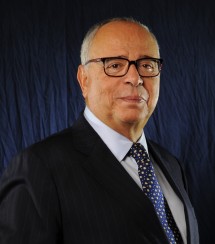 Founder & President of Smadja & Smadja Strategic Advisory Inc. (2001 – present)
Managing Director of the World Economic Forum (1995 – 2001)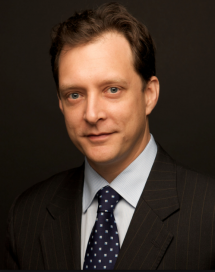 Founding partner of the Rhodium Group (RHG)
Adjunct Associate Professor at Columbia University
Former Senior Adviser for International Economic Policy at the White House National Economic Council and National Security Council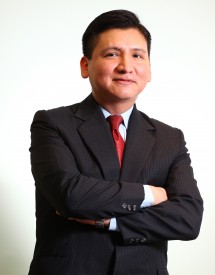 Global Quantum Computing, Artificial Intelligence, and Machine Learning Expert
Author of Knightmare on Wall Street and The Speed Traders
Business consultant for billion dollar equity and hedge funds
Futurist and Cyber Security Keynote Speaker
Extensive research on Deep Learning for his upcoming volume The AI Breakthrough, How Artificial Intelligence is Advancing Deep Learning and Revolutionizing Your World, to be released in 2018.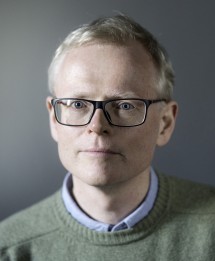 A free-lance correspondent based in Beijing and Berlin, accredited in China for The New York Times
Writer for New York Review of Books, which is widely recognized as an influential magazine of ideas, The New Yorker, National Geographic
An expert in China issues (especially politics, stability, prospects for reform), Islam in Europe, non-fiction writing and problems in journalism
2001 Pulitzer Prize Winner for International Reporting (China coverage)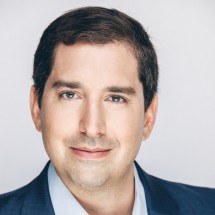 Author of China Goes West: Everything You Need to Know About Chinese Companies Going Global (Palgrave Macmillan)
An expert on global branding, and how Chinese companies are reshaping international business
Managing Director at Frontier Strategy Group
Member of the National Committee on United States-China Relations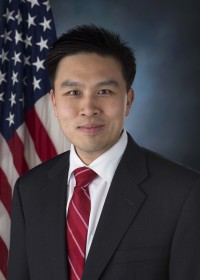 David and Diane Steffy Research Fellow, Hoover Institution, Stanford University
Director of Domestic Policy Studies and Lecturer in Public Policy, Stanford University
Member, United States Social Security Advisory Board
CNN Political Commentator
Former Senior Adviser to the 2016 Presidential Campaign of Senator Marco Rubio
Policy Director, Romney-Ryan 2012 Presidential Campaign

We have more great speakers on this topic. Please contact us directly for recommendation.