Find a speaker
Providing you with the best talent & perspective - Need help finding speakers?
Contact us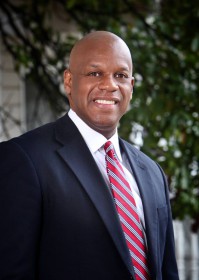 President of Harves Investment Group
Founder of The Wade Group
Former Senior Vice President and Head of China Operations at Green Tech Automotive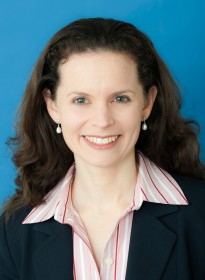 Former U.S. Treasury Secretary Hank Paulson's top advisor on China.
Designed and managed the U.S.- China Strategic Economic Dialogue, highest level dialogue between the two countries governments.
Architect of the U.S-China Ten Year Cooperative Framework on Energy and the Environment, which continues to serve as the foundation of the bilateral relationship on energy and environmental issues. Launched the EcoPartnership dialogue.
A leading advisor to international companies and governments looking to engage in China.
Founder and CEO, The Green Trust, a platform for innovation in environmental and clean energy technologies.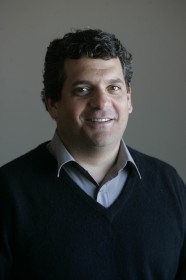 Correspondent, Beijing Bureau of The Economist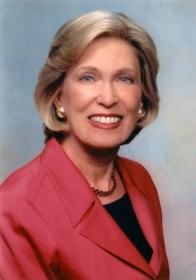 President and Chief Executive Officer of Barbara Franklin Enterprises
An expert in corporate governance, auditing, and financial reporting practices
The 29th U.S. Secretary of Commerce for President George H.W. Bush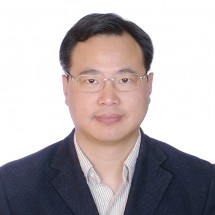 Professor at School of International Studies, and the Director of the Center for International Political Economy, Peking University, China.
Professor at Party School of Chinese Ministry of Foreign Affairs.
Member of Economic Diplomacy Expert Working Group, Ministry of Commerce(MOFCOM).
Member of World Economic Forum (WEF)Global Agenda Council (GAC) on the Global Trade System.
Commissioner of Asia Pacific Regional Trade Architecture Commission (organized by Asia Society, USA).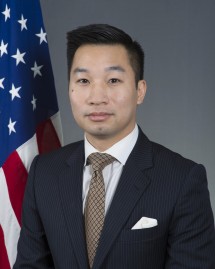 Alex WONG served in senior positions at the U.S. Department of State overseeing high-stakes negotiations and initiatives at the forefront of U.S. strategy in the Indo-Pacific region. Alex was nominated by the President and unanimously approved by the Senate Foreign … Continued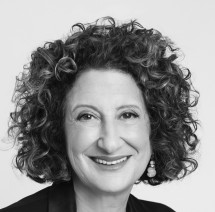 Aliza KNOX was named the IT Woman of the Year (Asia) in 2020, in the top 100 Women in Tech 2021 (Singapore), the AWA Singapore International Business Woman of the Year in 2015, elected to Chief Executive Women (Australia) in … Continued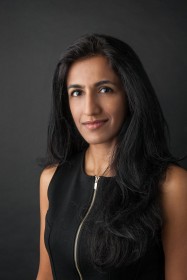 Co-Founder and CEO of ADDO AI
Futurist and Artificial Intelligence Expert
Philanthropist
Chairman of 21C GIRLS, a charity that delivers free coding classes to girls in Singapore
Co-Author of Hybrid Reality: Thriving in the Emerging Human-Technology Civilization
Served on the Singapore Ministry of Education's ASPIRE Steering Committee that developed a blueprint for transforming the national higher education system towards innovative industries
An education, technology, and urbanization expert
Co-Founder of the Hybrid Reality Institute, a research and advisory group established to analyze emerging technologies and their social, economic and political implications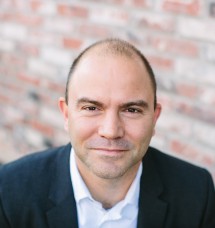 Current Chief International Advisor to former President Barack Obama
President Obama's National Security Advisor for Strategic Communications and Speech Writing (2009-2017)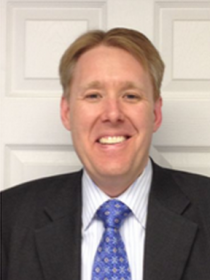 Senior Adviser and Freeman Chair in China Studies at CSIS
An expert in foreign defense policy and international defense
Former Senior China Analyst at the Central Intelligence Agency (CIA)

We have more great speakers on this topic. Please contact us directly for recommendation.