Find a speaker
Providing you with the best talent & perspective - Need help finding speakers?
Contact us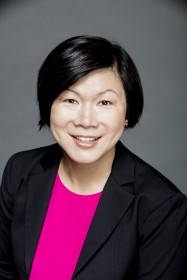 The first Chinese woman to climb the highest peak on each of the seven continents and to ski to both the North Pole and the South Pole.
Expert and Coach on Mental Strength training, Setting Right Goals, Sustainable Motivations, Building a Passionate Team.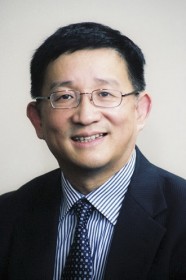 Director of Research and Senior Fellow of the John. L. Thornton China Center at The Brookings Institution
An expert in China's political science and China-US relations
A Director of the National Committee on U.S.-China Relations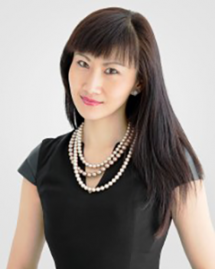 Founder and Head of Research at JL Warren Capital
Investment Expert
Author of Tiger Woman on Wall Street
Academic: Chinese speaking Dutch Professor of Innovation and Strategy with decade long China research

Author: Pioneers, Hidden Champions, Change Makers and Underdogs: Lessons from China's Innovators (MIT Press, forthcoming); Business ecosystems in China: Alibaba and competing Baidu, Tencent, Xiaomi and LeEco (Routledge, 2018)

Thinker: Selected on the 2017 Thinkers50 Radar list of 30 next generation business gurus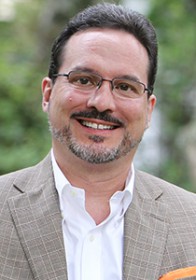 Senior Vice President for Asia and Japan Chair at the Center for Strategic and International Studies (CSIS)
Former director of Asian affairs at National Security Council (NSC)
Member of the American Council on Foreign Relations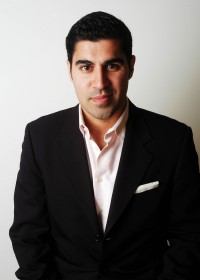 Managing Partner of FutureMap
The leading next-generation voice in geopolitics and global markets
One of Esquire's "75 Most Influential People of the 21st Century"
Senior Fellow, Lee Kuan Yew School of Public Policy, National University of Singapore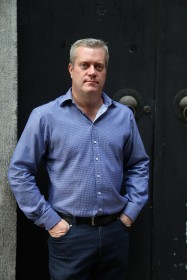 Leading expert on e-commerce and the Internet in China and emerging markets
Former Vice-President at Alibaba Group (2000-2008) as the company grew from an apartment into the world's largest e-commerce company
Entrepreneur, e-commerce consultant and director of award-winning documentary film, Crocodile in the Yangtze: the Alibaba Story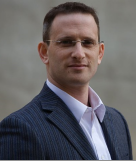 Co-founder and President of Attract China
An expert in SME, investment, recruitment and operational landscape in China
A seasoned market entry strategist, advisor and highly successful entrepreneur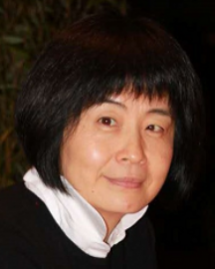 Bilingual writer with critically received books in both China and the West
Producer of some of the most watched documentaries about China seen on mainstream Western televisions
Communicator dedicated to making China more understandable to the world, and vice versa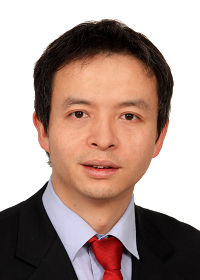 Economics Professor at 

Renmin University's School of Economics in Beijing

Senior Fellow of the Brooking Institution Foreign Policy program and Acting Director of Tsinghua-Brookings Center
Expert in Chinese agricultural development and economics

We have more great speakers on this topic. Please contact us directly for recommendation.