Find a speaker
Providing you with the best talent & perspective - Need help finding speakers?
Contact us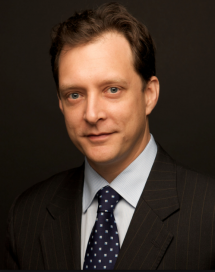 Founding partner of the Rhodium Group (RHG)
Adjunct Associate Professor at Columbia University
Former Senior Adviser for International Economic Policy at the White House National Economic Council and National Security Council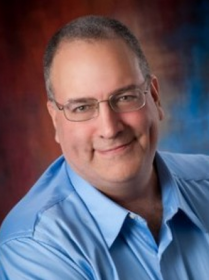 Managing Director of Allison+Partners' Global China Practice
Specialist in complex communications challenges from foreign business in China
Former President and Chief Executive Officer of Wolf Group Asia (WGA)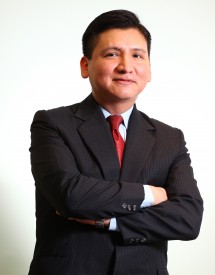 Global Quantum Computing, Artificial Intelligence, and Machine Learning Expert
Author of Knightmare on Wall Street and The Speed Traders
Business consultant for billion dollar equity and hedge funds
Futurist and Cyber Security Keynote Speaker
Extensive research on Deep Learning for his upcoming volume The AI Breakthrough, How Artificial Intelligence is Advancing Deep Learning and Revolutionizing Your World, to be released in 2018.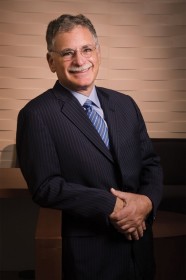 President and CEO of New York Institute of Technology (NYIT)
An expert in the environment and sustainability, global higher education, and educational technology
A frequent keynote speaker at conferences around the globe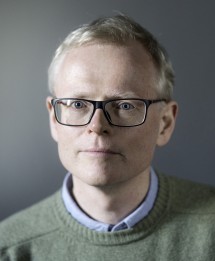 A free-lance correspondent based in Beijing and Berlin, accredited in China for The New York Times
Writer for New York Review of Books, which is widely recognized as an influential magazine of ideas, The New Yorker, National Geographic
An expert in China issues (especially politics, stability, prospects for reform), Islam in Europe, non-fiction writing and problems in journalism
2001 Pulitzer Prize Winner for International Reporting (China coverage)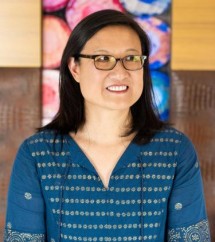 Director of the Center for Humanities & the Arts at the University of Colorado Boulder, where she also holds an appointment as Professor of Ethnic Studies
Serves as the President of the Association for Asian American Studies (2020-2022)
In addition to her academic work,

Ho

is active in community engagement around issues of race and intersectionality, leading workshops on anti-racism and how to talk about race in our current political climate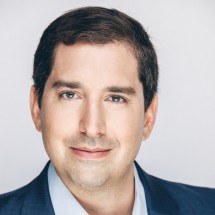 Author of China Goes West: Everything You Need to Know About Chinese Companies Going Global (Palgrave Macmillan)
An expert on global branding, and how Chinese companies are reshaping international business
Managing Director at Frontier Strategy Group
Member of the National Committee on United States-China Relations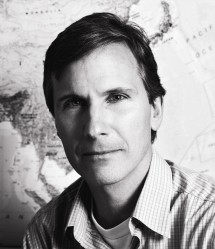 Editor-at-large at SupChina
Consultant and Author
Author of the critically-acclaimed The Beautiful Country and the Middle Kingdom: America and China, 1776 to the Present
Author of Chinese Lessons: Five Classmates and the Story of the New China
Formerly the Beijing bureau chief and editor with The Washington Post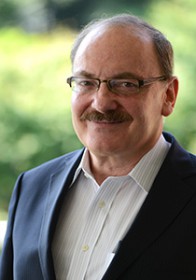 Director of the Reischauer Center for East Asian Studies at SAIS, Johns Hopkins University
An expert in 

East Asian political economy

Former Special Advisor to the U.S. Ambassador to Japan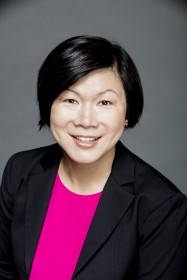 The first Chinese woman to climb the highest peak on each of the seven continents and to ski to both the North Pole and the South Pole.
Expert and Coach on Mental Strength training, Setting Right Goals, Sustainable Motivations, Building a Passionate Team.

We have more great speakers on this topic. Please contact us directly for recommendation.