Find a speaker
Providing you with the best talent & perspective - Need help finding speakers?
Contact us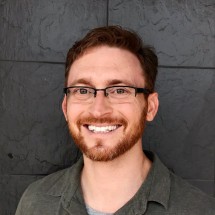 Political Consultant
Expertise in government relations, legislative processes, and U.S. state politics
Former national security advisor to Republican leadership in the U.S. Senate and senior aide for North Korea policy at the U.S. Department of State
Directed NGO offices in Asia, focused on humanitarian aid and good-governance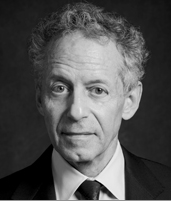 President & CEO of Ken Miller Capital, LLC ("KMC")
Former Vice Chairman of Merrill Lynch Capital Markets and Credit Suisse First Boston
An active member of the Council on Foreign Relations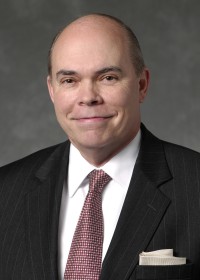 Chairman and Principal, Wethington International LLC, an investment advisory firm
An expert in finance, the global economy, global geopolitical trends and U.S. foreign policy (Asia, Europe, Middle East)
Former Special Assistant to the President and Executive Secretary of the Economic Policy Council in the White House; Assistant Secretary for International Affairs, U.S. Treasury; Special Envoy on China, U.S. Treasury
Senior Fellow and Executive Director, Project on Shaping the Asia-Pacific Future, Brent Scowcroft Center on International Security, Atlantic Council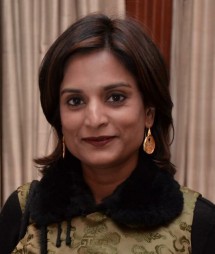 Awarding winning foreign correspondent and author
Expert on the political economies and socio-cultural complexities of India, China and Indonesia in a comparative framework
Author of Smoke and Mirrors, Chinese Whiskers, New Old World, Babies and Bylines and Choked!
Young Global Leader with the World Economic Forum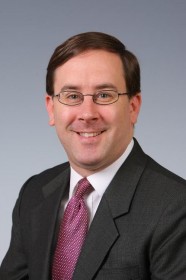 Managing Director and Chief Strategist at New York-based Silvercrest Asset Management
An expert in global economy
Featured by both Chinese and international media including CNN, BBC, CNBC, Wall Street Journal, Bloomberg, Forbes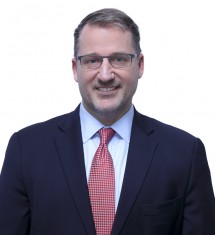 Director of the Carnegie-Tsinghua Center for Global Policy
An expert in China-US relations and the Asia-Pacific region
Former Principal Assistant to the US President's National Security Advisor and the China Director in the White House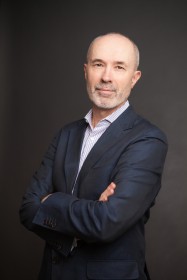 Senior Fellow, Lowy Institute in Sydney, Australia.
Award-winning journalist and author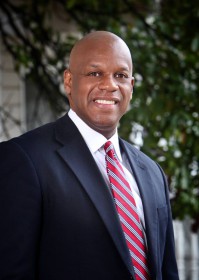 President of Harves Investment Group
Founder of The Wade Group
Former Senior Vice President and Head of China Operations at Green Tech Automotive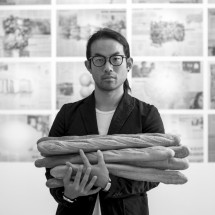 Summitted Mount Everest at 25
World Press Photo winning photographer and film maker
Inspirational father who solo travels with his toddler children
Co- Founded The Poverty Line, a global poverty project that was highlighted by the World Bank and exhibited internationally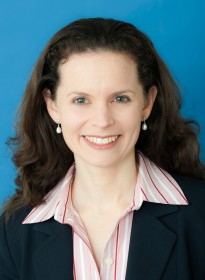 Former U.S. Treasury Secretary Hank Paulson's top advisor on China.
Designed and managed the U.S.- China Strategic Economic Dialogue, highest level dialogue between the two countries governments.
Architect of the U.S-China Ten Year Cooperative Framework on Energy and the Environment, which continues to serve as the foundation of the bilateral relationship on energy and environmental issues. Launched the EcoPartnership dialogue.
A leading advisor to international companies and governments looking to engage in China.
Founder and CEO, The Green Trust, a platform for innovation in environmental and clean energy technologies.