Find a speaker
Providing you with the best talent & perspective - Need help finding speakers?
Contact us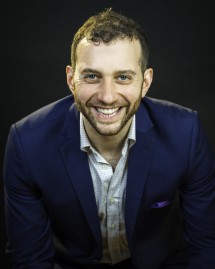 Senior Fellow, Asia Society
An expert on U.S.-China relations, Chinese political risk, North Korea, international affairs, and Asian politics
On-air contributor, CBS-N, international affairs analyst, PRI's The World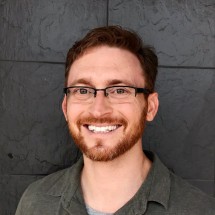 Political Consultant
Expertise in government relations, legislative processes, and U.S. state politics
Former national security advisor to Republican leadership in the U.S. Senate and senior aide for North Korea policy at the U.S. Department of State
Directed NGO offices in Asia, focused on humanitarian aid and good-governance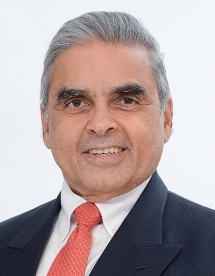 Distinguished Fellow, Asia Research Institute, NUS
Founding Dean, Lee Kuan Yew School of Public Policy, NUS
Former President, UNSC (Jan 2001 and May 2002)
Former Permanent Secretary (CEO), Ministry of Foreign Affairs, Singapore
Honorary International Member, American Academy of Arts and Sciences
Visiting Fellow, Center for International Affairs, Harvard University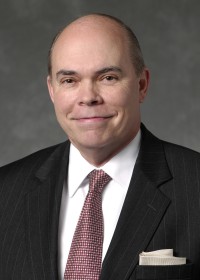 Chairman and Principal, Wethington International LLC, an investment advisory firm
An expert in finance, the global economy, global geopolitical trends and U.S. foreign policy (Asia, Europe, Middle East)
Former Special Assistant to the President and Executive Secretary of the Economic Policy Council in the White House; Assistant Secretary for International Affairs, U.S. Treasury; Special Envoy on China, U.S. Treasury
Senior Fellow and Executive Director, Project on Shaping the Asia-Pacific Future, Brent Scowcroft Center on International Security, Atlantic Council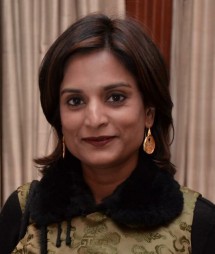 Awarding winning foreign correspondent and author
Expert on the political economies and socio-cultural complexities of India, China and Indonesia in a comparative framework
Author of Smoke and Mirrors, Chinese Whiskers, New Old World, Babies and Bylines and Choked!
Young Global Leader with the World Economic Forum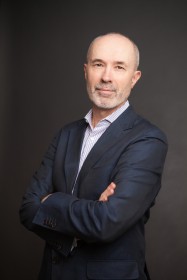 Senior Fellow, Lowy Institute in Sydney, Australia.
Award-winning journalist and author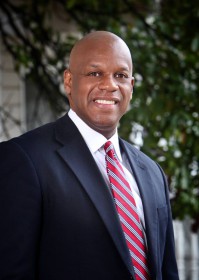 President of Harves Investment Group
Founder of The Wade Group
Former Senior Vice President and Head of China Operations at Green Tech Automotive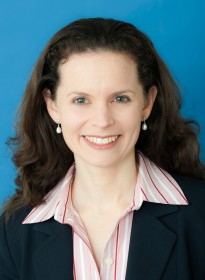 Former U.S. Treasury Secretary Hank Paulson's top advisor on China.
Designed and managed the U.S.- China Strategic Economic Dialogue, highest level dialogue between the two countries governments.
Architect of the U.S-China Ten Year Cooperative Framework on Energy and the Environment, which continues to serve as the foundation of the bilateral relationship on energy and environmental issues. Launched the EcoPartnership dialogue.
A leading advisor to international companies and governments looking to engage in China.
Founder and CEO, The Green Trust, a platform for innovation in environmental and clean energy technologies.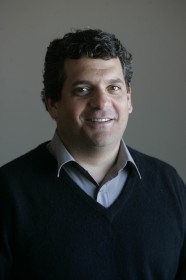 Correspondent, Beijing Bureau of The Economist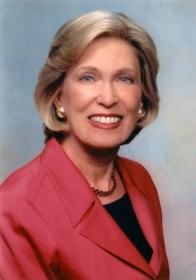 President and Chief Executive Officer of Barbara Franklin Enterprises
An expert in corporate governance, auditing, and financial reporting practices
The 29th U.S. Secretary of Commerce for President George H.W. Bush

We have more great speakers on this topic. Please contact us directly for recommendation.