Find a speaker
Providing you with the best talent & perspective - Need help finding speakers?
Contact us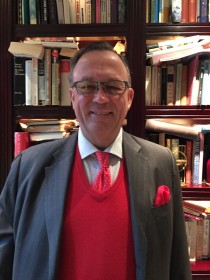 ● Chief Macro Investment Strategist, Private Capital Limited
● Global economist based in Hong Kong or 25+ years
● Chief Regional Economist: Smith New Court Far East Ltd., SG Warburg Far East Ltd., ABN-AMRO Ltd.
● Iconoclastic predictor of national and global trends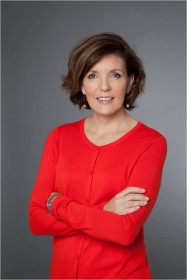 Founder of The Horan Group
Expert in cross cultural and women leaders
Author of I Wish I'd Known That Earlier in My Career: The Power of Positive Workplace Politics and How Asian Women Lead: Lessons for Global Corporations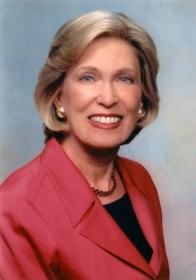 President and Chief Executive Officer of Barbara Franklin Enterprises
An expert in corporate governance, auditing, and financial reporting practices
The 29th U.S. Secretary of Commerce for President George H.W. Bush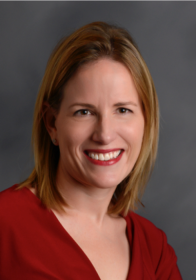 Corporate Entrepreneur

Futurist of Work

Future Boards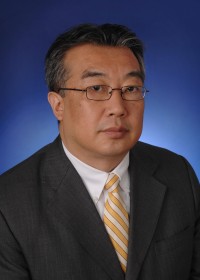 Resident Scholar at the Carnegie–Tsinghua Center for Global Policy
An expert in international business issues, including competition and cooperation between state and non-state economic entities
Managing Partner of ChinaLine, LLC
Academic: Chinese speaking Dutch Professor of Innovation and Strategy with decade long China research

Author: Pioneers, Hidden Champions, Change Makers and Underdogs: Lessons from China's Innovators (MIT Press, forthcoming); Business ecosystems in China: Alibaba and competing Baidu, Tencent, Xiaomi and LeEco (Routledge, 2018)

Thinker: Selected on the 2017 Thinkers50 Radar list of 30 next generation business gurus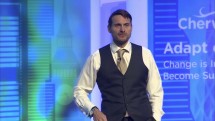 Futurist and Founder of the 311 Institute
"The Adviser Behind The Advisers"
Award-winning International Keynote Speaker
Member of Centrica's Prestigious Technology and Innovation Committee

We have more great speakers on this topic. Please contact us directly for recommendation.