Find a speaker
Providing you with the best talent & perspective - Need help finding speakers?
Contact us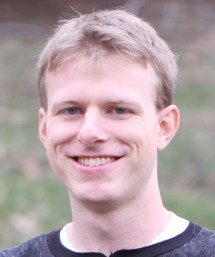 Journalist focused on Chinese youth and education
Author of China's Millennials: The Want Generation
Writing forthcoming book on Chinese students in the United States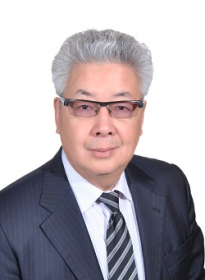 Senior Advisor of China Development Bank
Senior Economist in China
Former Visiting Scholar in the Department of Economics in Harvard
Founder of China's Government Securities Market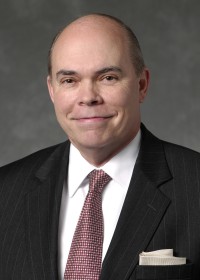 Chairman and Principal, Wethington International LLC, an investment advisory firm
An expert in finance, the global economy, global geopolitical trends and U.S. foreign policy (Asia, Europe, Middle East)
Former Special Assistant to the President and Executive Secretary of the Economic Policy Council in the White House; Assistant Secretary for International Affairs, U.S. Treasury; Special Envoy on China, U.S. Treasury
Senior Fellow and Executive Director, Project on Shaping the Asia-Pacific Future, Brent Scowcroft Center on International Security, Atlantic Council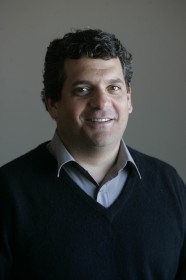 Correspondent, Beijing Bureau of The Economist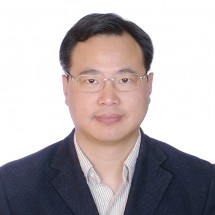 Professor at School of International Studies, and the Director of the Center for International Political Economy, Peking University, China.
Professor at Party School of Chinese Ministry of Foreign Affairs.
Member of Economic Diplomacy Expert Working Group, Ministry of Commerce(MOFCOM).
Member of World Economic Forum (WEF)Global Agenda Council (GAC) on the Global Trade System.
Commissioner of Asia Pacific Regional Trade Architecture Commission (organized by Asia Society, USA).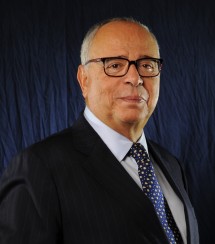 Founder & President of Smadja & Smadja Strategic Advisory Inc. (2001 – present)
Managing Director of the World Economic Forum (1995 – 2001)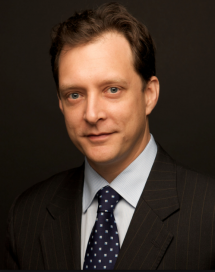 Founding partner of the Rhodium Group (RHG)
Adjunct Associate Professor at Columbia University
Former Senior Adviser for International Economic Policy at the White House National Economic Council and National Security Council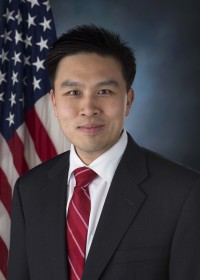 David and Diane Steffy Research Fellow, Hoover Institution, Stanford University
Director of Domestic Policy Studies and Lecturer in Public Policy, Stanford University
Member, United States Social Security Advisory Board
CNN Political Commentator
Former Senior Adviser to the 2016 Presidential Campaign of Senator Marco Rubio
Policy Director, Romney-Ryan 2012 Presidential Campaign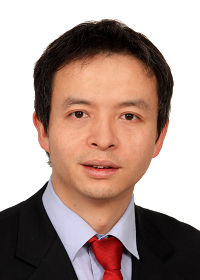 Economics Professor at 

Renmin University's School of Economics in Beijing

Senior Fellow of the Brooking Institution Foreign Policy program and Acting Director of Tsinghua-Brookings Center
Expert in Chinese agricultural development and economics

We have more great speakers on this topic. Please contact us directly for recommendation.