Find a speaker
Providing you with the best talent & perspective - Need help finding speakers?
Contact us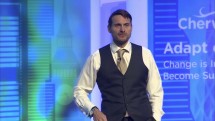 Futurist and Founder of the 311 Institute
"The Adviser Behind The Advisers"
Award-winning International Keynote Speaker
Member of Centrica's Prestigious Technology and Innovation Committee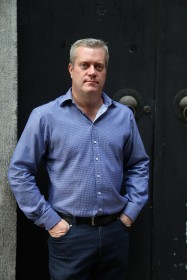 Leading expert on e-commerce and the Internet in China and emerging markets
Former Vice-President at Alibaba Group (2000-2008) as the company grew from an apartment into the world's largest e-commerce company
Entrepreneur, e-commerce consultant and director of award-winning documentary film, Crocodile in the Yangtze: the Alibaba Story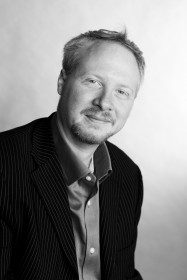 Founder, Collective Responsibility
A popular speaker on issues of social innovation & entrepreneurship, sustainability, corporate social responsibility, and leadership
Adjunct Professor, Sustainability and Responsible Leadership, China Europe International Business School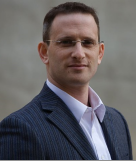 Co-founder and President of Attract China
An expert in SME, investment, recruitment and operational landscape in China
A seasoned market entry strategist, advisor and highly successful entrepreneur

We have more great speakers on this topic. Please contact us directly for recommendation.