Find a speaker
Providing you with the best talent & perspective - Need help finding speakers?
Contact us
Academic: Chinese speaking Dutch Professor of Innovation and Strategy with decade long China research

Author: Pioneers, Hidden Champions, Change Makers and Underdogs: Lessons from China's Innovators (MIT Press, forthcoming); Business ecosystems in China: Alibaba and competing Baidu, Tencent, Xiaomi and LeEco (Routledge, 2018)

Thinker: Selected on the 2017 Thinkers50 Radar list of 30 next generation business gurus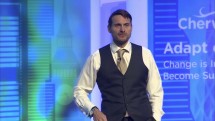 Futurist and Founder of the 311 Institute
"The Adviser Behind The Advisers"
Award-winning International Keynote Speaker
Member of Centrica's Prestigious Technology and Innovation Committee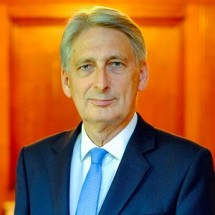 Chancellor of the Exchequer from 2016 to 2019
British Conservative Politician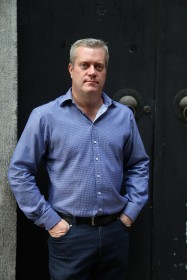 Leading expert on e-commerce and the Internet in China and emerging markets
Former Vice-President at Alibaba Group (2000-2008) as the company grew from an apartment into the world's largest e-commerce company
Entrepreneur, e-commerce consultant and director of award-winning documentary film, Crocodile in the Yangtze: the Alibaba Story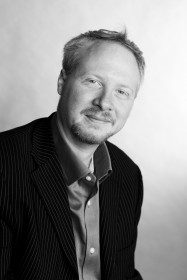 Founder, Collective Responsibility
A popular speaker on issues of social innovation & entrepreneurship, sustainability, corporate social responsibility, and leadership
Adjunct Professor, Sustainability and Responsible Leadership, China Europe International Business School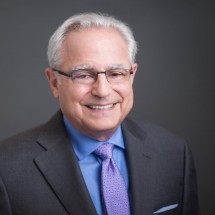 Rick HELFENBEIN is the former president and CEO of the American Apparel & Footwear Association, the national trade association representing more than 1,000 brands in the apparel, footwear, and accessories industry. Rick is credited with overseeing a full overhaul of the … Continued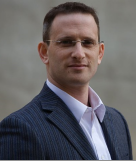 Co-founder and President of Attract China
An expert in SME, investment, recruitment and operational landscape in China
A seasoned market entry strategist, advisor and highly successful entrepreneur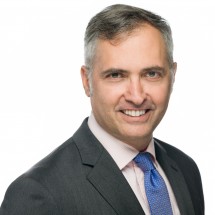 Founder and CEO of APAC Advisors
Senior Advisor at McLarty Associates
Serves as Governor of the American Chamber of Commerce Singapore
A sought-after expert on US politics and trade
A regular contributor to CNBC and Channel NewsAsia

We have more great speakers on this topic. Please contact us directly for recommendation.