Find a speaker
Providing you with the best talent & perspective - Need help finding speakers?
Contact us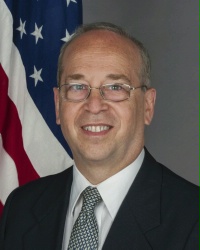 Diplomat in Residence at the Asia Society Policy Institute
Former Assistant Secretary of State for East Asian and Pacific Affairs
Former Special Assistant to President Obama
Former National Security Staff Senior Director for Asian Affairs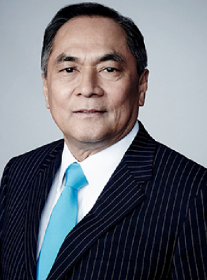 Former CNN Beijing Bureau Chief and Correspondent

Dean of foreign correspondents in China with 30-year media experience 

Founding President, Peking University Overseas Students' Alumni Association (2012-Present)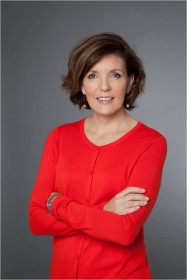 Founder of The Horan Group
Expert in cross cultural and women leaders
Author of I Wish I'd Known That Earlier in My Career: The Power of Positive Workplace Politics and How Asian Women Lead: Lessons for Global Corporations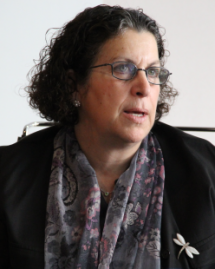 Director for academics at Schwarzman Scholars
Former Director, Emerita, Columbia Global Centers | East Asia
Lecturer,  Global Health, Harvard Medical School
Adjunct Professor of Global Health Policy, Tsinghua University
Expert on Globalization and Global Education, Global Health and Development, Women's Health and Rights, and Population, Family Planning, Reproductive Health (with focus on China)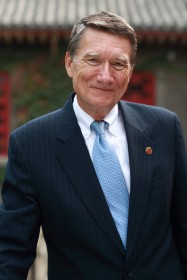 Nonresident Senior Associate at the Carnegie Endowment for International Peace
Co-founder and Director of The Square Circle Ltd.
Former Beijing-based Senior Counselor and Managing Director of Hill & Knowlton and former Chairman of Shaklee (China) Ltd.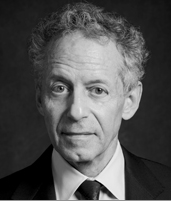 President & CEO of Ken Miller Capital, LLC ("KMC")
Former Vice Chairman of Merrill Lynch Capital Markets and Credit Suisse First Boston
An active member of the Council on Foreign Relations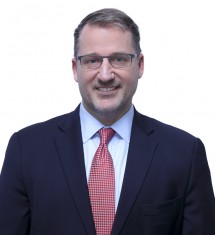 Director of the Carnegie-Tsinghua Center for Global Policy
An expert in China-US relations and the Asia-Pacific region
Former Principal Assistant to the US President's National Security Advisor and the China Director in the White House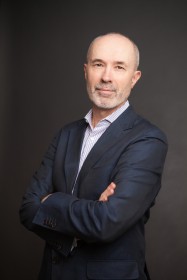 Senior Fellow, Lowy Institute in Sydney, Australia.
Award-winning journalist and author
An expert on the Chinese political system
Former visiting scholar at the Wilson Center and George Washington University
Former Bureau Chief of Financial Times in Beijing and Washington D.C.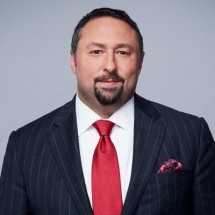 Former Trump for President Senior Communications Advisor
Former Trump Transition Team Communications Director
CNN Political Commentator
Managing Director, Teneo Strategy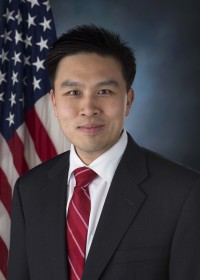 David and Diane Steffy Research Fellow, Hoover Institution, Stanford University
Director of Domestic Policy Studies and Lecturer in Public Policy, Stanford University
Member, United States Social Security Advisory Board
CNN Political Commentator
Former Senior Adviser to the 2016 Presidential Campaign of Senator Marco Rubio
Policy Director, Romney-Ryan 2012 Presidential Campaign