Find a speaker
Providing you with the best talent & perspective - Need help finding speakers?
Contact us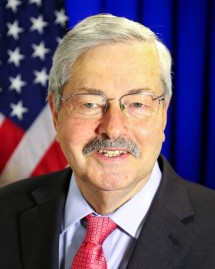 U.S. Ambassador to China (2017-2020)
Longest serving governor in U.S. history
During his tenure, Ambassador Branstad's two greatest achievements were the signing of the historic Phase One Trade Agreement between the U.S. and China in January of 2020 and successfully lobbying the Chinese government to stem the flow of fentanyl into America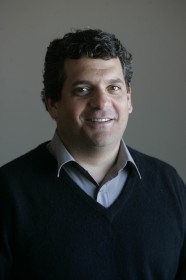 Correspondent, Beijing Bureau of The Economist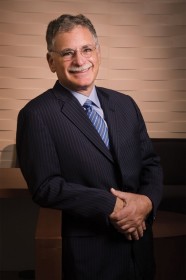 President and CEO of New York Institute of Technology (NYIT)
An expert in the environment and sustainability, global higher education, and educational technology
A frequent keynote speaker at conferences around the globe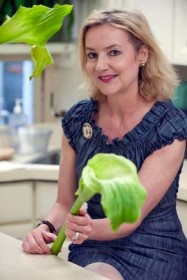 Former White House Chief Floral Designer
Author of the book Floral Diplomacy at the White House
Distinguished Flower Ambassador (Royal Horticultural Society of Belgium)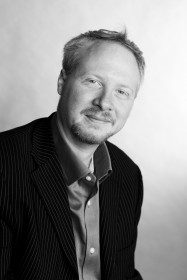 Founder, Collective Responsibility
A popular speaker on issues of social innovation & entrepreneurship, sustainability, corporate social responsibility, and leadership
Adjunct Professor, Sustainability and Responsible Leadership, China Europe International Business School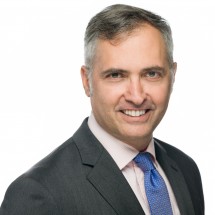 Founder and CEO of APAC Advisors
Senior Advisor at McLarty Associates
Serves as Governor of the American Chamber of Commerce Singapore
A sought-after expert on US politics and trade
A regular contributor to CNBC and Channel NewsAsia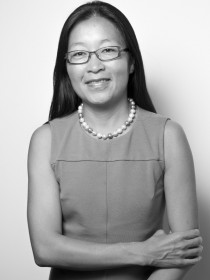 Founder and Chairperson of WildChina
A frequent speaker on sustainable tourism and entrepreneurship in China
A founding board member of the Global Sustainable Tourism Council

We have more great speakers on this topic. Please contact us directly for recommendation.