Find a speaker
Providing you with the best talent & perspective - Need help finding speakers?
Contact us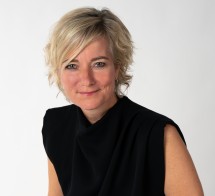 Maaike Doyer is a trailblazer in entrepreneurship, education, and investment with a unique passion for numbers. Starting her career in Mergers & Acquisitions, she swiftly rose to become the global CFO of a leading design firm, spearheading its successful expansion … Continued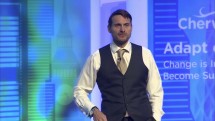 Futurist and Founder of the 311 Institute
"The Adviser Behind The Advisers"
Award-winning International Keynote Speaker
Member of Centrica's Prestigious Technology and Innovation Committee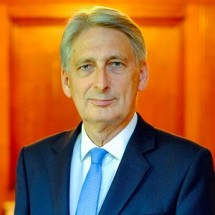 Chancellor of the Exchequer from 2016 to 2019
British Conservative Politician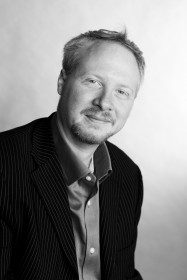 Founder, Collective Responsibility
A popular speaker on issues of social innovation & entrepreneurship, sustainability, corporate social responsibility, and leadership
Adjunct Professor, Sustainability and Responsible Leadership, China Europe International Business School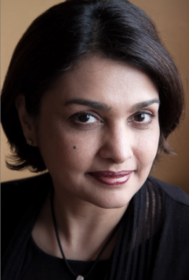 Founder, Center10 Consulting LLC which is focused on Innovation, Strategy, Talent and Organizational Change
An expert in strategy, innovation and operational
Senior Fellow, Center for Talent Innovation which does cutting edge research on workforce factors and innovation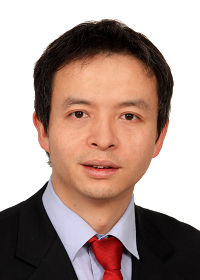 Economics Professor at 

Renmin University's School of Economics in Beijing

Senior Fellow of the Brooking Institution Foreign Policy program and Acting Director of Tsinghua-Brookings Center
Expert in Chinese agricultural development and economics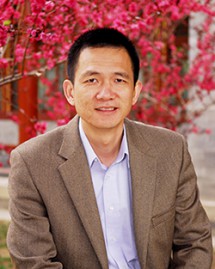 Professor of Economics at China's Peking University
Expert in China's economic development and prolific journalist/scholar
Winner of 2009 Chinese Economic Sun Yefang Award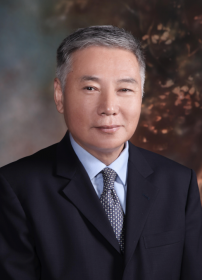 Founder of Yuan Associates, a premier Chinese government affairs firm
An expert in government affairs
Former China Agriculture Attaché in Washington D.C.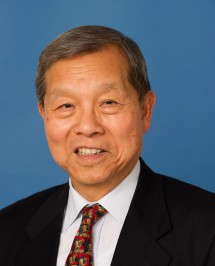 Senior Associate in the Carnegie Asia Program
An expert in China's economic development and its impact on Asia and the global economy
Adviser to the World Bank and the Asian Development Bank

We have more great speakers on this topic. Please contact us directly for recommendation.