Find a speaker
Providing you with the best talent & perspective - Need help finding speakers?
Contact us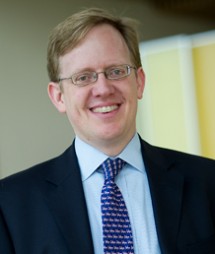 Associate Professor of Political Science and member of Security Studies Program at MIT
An expert on Asian policy studies and international defense
Rhodes Scholar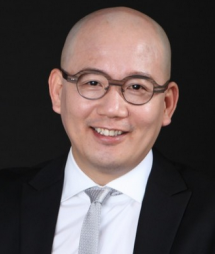 Founder and Chairman of the board of Horizon Research Consultancy Group, China's leading public opinion and polling organization
President of the Beijing Consulting Association
Vice President for China Marketing Research Association
Representative of the Association of Management Consulting Firms in China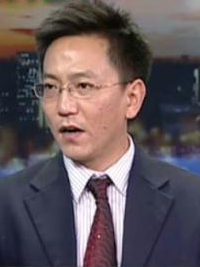 Professor of political science at Beijing Foreign Studies University
Expert in US-China relations and policy
Researches U.S. Congress, public opinion, U.S.-China relations, and Chinese foreign policy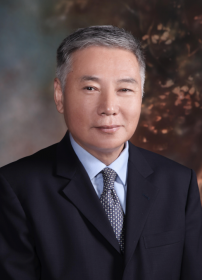 Founder of Yuan Associates, a premier Chinese government affairs firm
An expert in government affairs
Former China Agriculture Attaché in Washington D.C.

We have more great speakers on this topic. Please contact us directly for recommendation.