Find a speaker
Providing you with the best talent & perspective - Need help finding speakers?
Contact us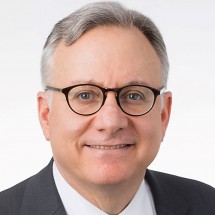 Partner, Reed Smith LLP
15th U.S. Ambassador to Singapore
Part-Time Professor of International Relations at New York University

Former Georgia State Senator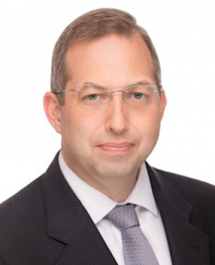 CEO, Shwe Strategies LLC
Senior Advisor, Albright Stonebridge Group
Senior Advisor, United States Institute of Peace
Former U.S. Ambassador to Burma (Myanmar), 2012-2016; Special Envoy to Burma, 2011-2012
Former Principal Deputy Assistant Secretary (six months acting Assistant Secretary) overseeing Asia in the Office of the Secretary of Defense, 2009-2011
Specialist in diplomacy and security policy with nearly 30 years of experience in Asian affairs and U.S.-Asia relations
President of the National Democratic Institute (NDI)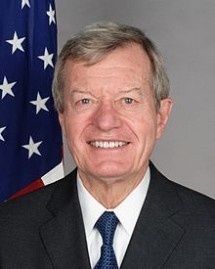 Over 35 years as U.S. Senator (D-MT) (1978-2013)
7 years as Chairman, Senate Finance Committee (2007-2014)
U.S. Ambassador to the People's Republic of China (2014-2017)
Three decades of experience in the US Senate serving on the committees of Finance, Taxation, Deficit Reduction, Agriculture, Nutrition and Forestry, Environment and Public Works
A seasoned voice on issues important to your business and audiences around the globe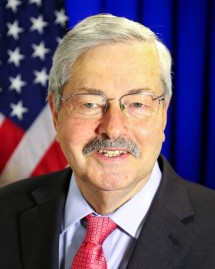 U.S. Ambassador to China (2017-2020)
Longest serving governor in U.S. history
During his tenure, Ambassador Branstad's two greatest achievements were the signing of the historic Phase One Trade Agreement between the U.S. and China in January of 2020 and successfully lobbying the Chinese government to stem the flow of fentanyl into America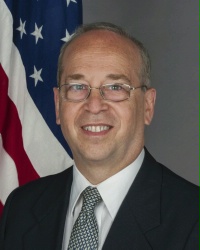 Diplomat in Residence at the Asia Society Policy Institute
Former Assistant Secretary of State for East Asian and Pacific Affairs
Former Special Assistant to President Obama
Former National Security Staff Senior Director for Asian Affairs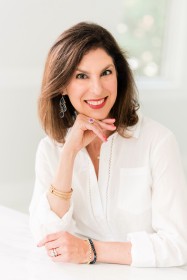 Author of I am My Mother's Daughter: Wisdom on Life, Loss, and Love
Author of Crush Cancer and the Crush Cancer Workbook
Creator of crazyperfectlife.com with over 200,000 followers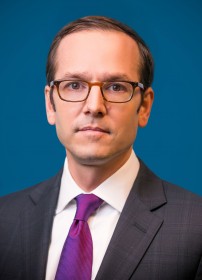 Served nearly 6 years in the White House National Security Council (2009-2015) as President Obama's top advisor on Asia

Longest serving Asia advisor to President Obama and a key architect of Obama's China policy   

Served in Treasury Department as Policy Advisor to U.S.-China Strategic Economic Dialogue led by Secretary Henry M. Paulson, Jr.

Served as Senior Asia Analyst at the RAND Corporation for 7 years

Georgetown University Penner Family Chair in Asian Studies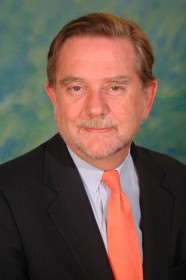 President, Paul G. Clifford & Associates, LLC
Business strategist and historian of China
Non-resident Senior Fellow at the Kennedy School of Government, Harvard University
Author of the acclaimed book, "The China Paradox"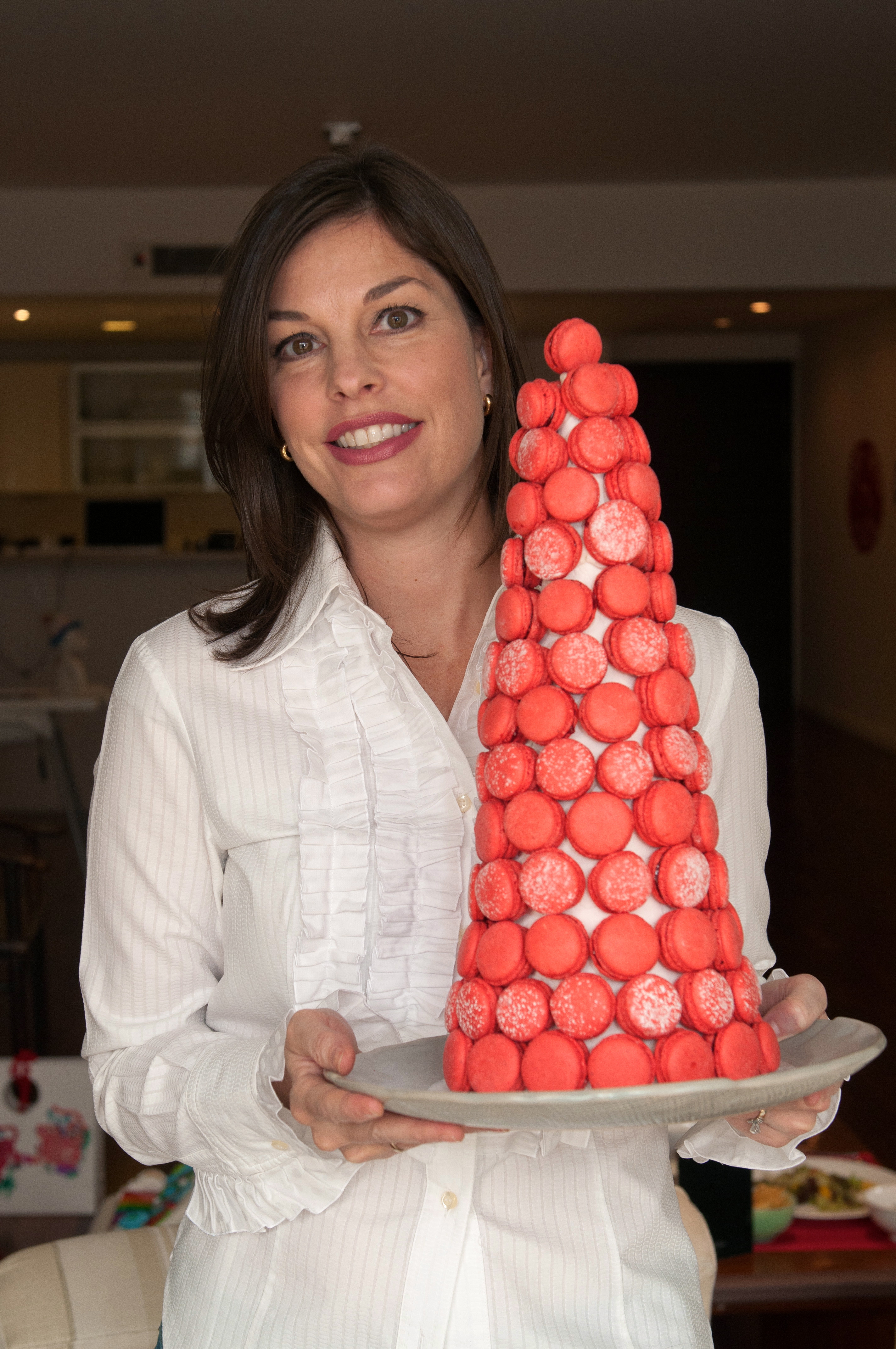 Founder & CEO of Peridona Weddings
An expert in event planning A-Z, lifestyle, etiquette, household management and training, gift giving-selection and wrapping, and how to be a great hostess and a great guest
Former Social Secretary for Vice President of the United States, The White House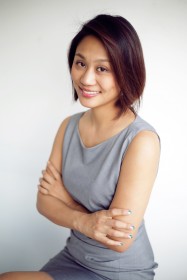 Founder of Bearapy
Leadership Consultant at INSEAD Global Leadership Center (executive education).
Speaker for Gen Y / Millenial women personal and professional development.
Widely published author on topics of mental & emotional well-being, self awareness,
creativity, and women issues.
Avid writer on NochNoch.com.

We have more great speakers on this topic. Please contact us directly for recommendation.