Find a speaker
Providing you with the best talent & perspective - Need help finding speakers?
Contact us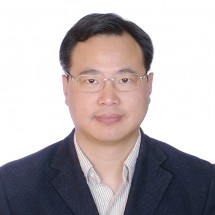 Professor at School of International Studies, and the Director of the Center for International Political Economy, Peking University, China.
Professor at Party School of Chinese Ministry of Foreign Affairs.
Member of Economic Diplomacy Expert Working Group, Ministry of Commerce(MOFCOM).
Member of World Economic Forum (WEF)Global Agenda Council (GAC) on the Global Trade System.
Commissioner of Asia Pacific Regional Trade Architecture Commission (organized by Asia Society, USA).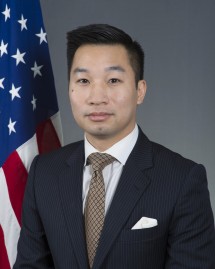 Alex WONG served in senior positions at the U.S. Department of State overseeing high-stakes negotiations and initiatives at the forefront of U.S. strategy in the Indo-Pacific region. Alex was nominated by the President and unanimously approved by the Senate Foreign … Continued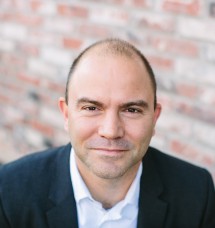 Current Chief International Advisor to former President Barack Obama
President Obama's National Security Advisor for Strategic Communications and Speech Writing (2009-2017)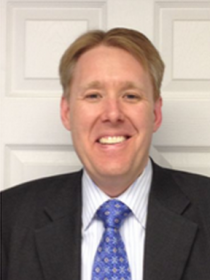 Senior Adviser and Freeman Chair in China Studies at CSIS
An expert in foreign defense policy and international defense
Former Senior China Analyst at the Central Intelligence Agency (CIA)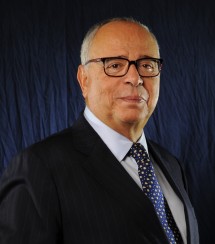 Founder & President of Smadja & Smadja Strategic Advisory Inc. (2001 – present)
Managing Director of the World Economic Forum (1995 – 2001)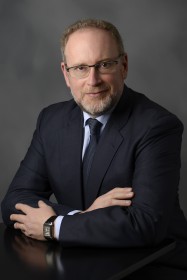 Former Global editor-in-chief of Reuters and Chairman, China of Thomson Reuters
An expert in political risk analysis, offshoring, localization, labor relations, and acquisitions as well as all aspects of traditional, online and social media
Founder and Managing Director of Tripod Advisors,  a consultancy specializing in global media issues, China political risk and market access, and startup strategies and blockchain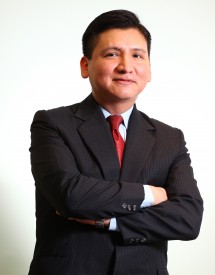 Global Quantum Computing, Artificial Intelligence, and Machine Learning Expert
Author of Knightmare on Wall Street and The Speed Traders
Business consultant for billion dollar equity and hedge funds
Futurist and Cyber Security Keynote Speaker
Extensive research on Deep Learning for his upcoming volume The AI Breakthrough, How Artificial Intelligence is Advancing Deep Learning and Revolutionizing Your World, to be released in 2018.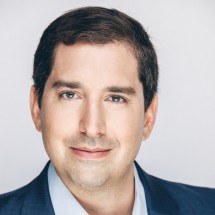 Author of China Goes West: Everything You Need to Know About Chinese Companies Going Global (Palgrave Macmillan)
An expert on global branding, and how Chinese companies are reshaping international business
Managing Director at Frontier Strategy Group
Member of the National Committee on United States-China Relations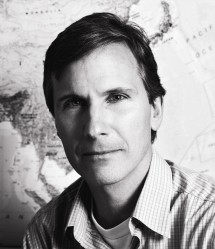 Editor-at-large at SupChina
Consultant and Author
Author of the critically-acclaimed The Beautiful Country and the Middle Kingdom: America and China, 1776 to the Present
Author of Chinese Lessons: Five Classmates and the Story of the New China
Formerly the Beijing bureau chief and editor with The Washington Post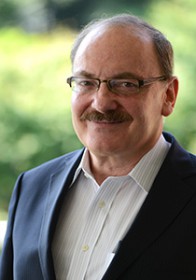 Director of the Reischauer Center for East Asian Studies at SAIS, Johns Hopkins University
An expert in 

East Asian political economy

Former Special Advisor to the U.S. Ambassador to Japan

We have more great speakers on this topic. Please contact us directly for recommendation.