Find a speaker
Providing you with the best talent & perspective - Need help finding speakers?
Contact us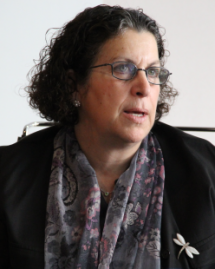 Director for academics at Schwarzman Scholars
Former Director, Emerita, Columbia Global Centers | East Asia
Lecturer,  Global Health, Harvard Medical School
Adjunct Professor of Global Health Policy, Tsinghua University
Expert on Globalization and Global Education, Global Health and Development, Women's Health and Rights, and Population, Family Planning, Reproductive Health (with focus on China)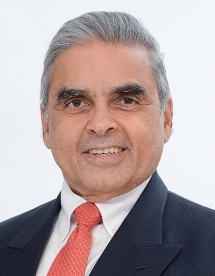 Distinguished Fellow, Asia Research Institute, NUS
Founding Dean, Lee Kuan Yew School of Public Policy, NUS
Former President, UNSC (Jan 2001 and May 2002)
Former Permanent Secretary (CEO), Ministry of Foreign Affairs, Singapore
Honorary International Member, American Academy of Arts and Sciences
Visiting Fellow, Center for International Affairs, Harvard University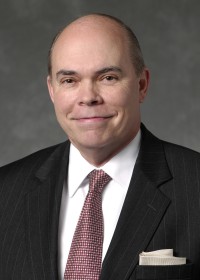 Chairman and Principal, Wethington International LLC, an investment advisory firm
An expert in finance, the global economy, global geopolitical trends and U.S. foreign policy (Asia, Europe, Middle East)
Former Special Assistant to the President and Executive Secretary of the Economic Policy Council in the White House; Assistant Secretary for International Affairs, U.S. Treasury; Special Envoy on China, U.S. Treasury
Senior Fellow and Executive Director, Project on Shaping the Asia-Pacific Future, Brent Scowcroft Center on International Security, Atlantic Council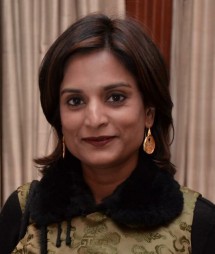 Awarding winning foreign correspondent and author
Expert on the political economies and socio-cultural complexities of India, China and Indonesia in a comparative framework
Author of Smoke and Mirrors, Chinese Whiskers, New Old World, Babies and Bylines and Choked!
Young Global Leader with the World Economic Forum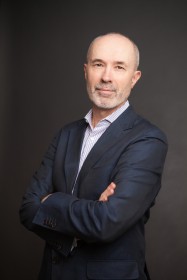 Senior Fellow, Lowy Institute in Sydney, Australia.
Award-winning journalist and author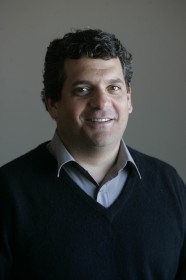 Correspondent, Beijing Bureau of The Economist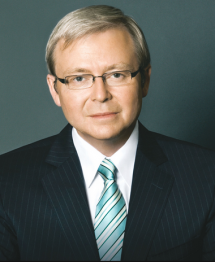 The 26th Prime Minister and former Foreign Minister of Australia

A leading voice on global politics and the economy

President of the Asia Society Policy Institute (ASPI)

Co-Chair of The International Finance Forum (IFF)

Senior Fellow, Belfer Center for Science and International Affairs at the John F. Kennedy School of Government at Harvard University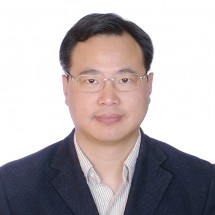 Professor at School of International Studies, and the Director of the Center for International Political Economy, Peking University, China.
Professor at Party School of Chinese Ministry of Foreign Affairs.
Member of Economic Diplomacy Expert Working Group, Ministry of Commerce(MOFCOM).
Member of World Economic Forum (WEF)Global Agenda Council (GAC) on the Global Trade System.
Commissioner of Asia Pacific Regional Trade Architecture Commission (organized by Asia Society, USA).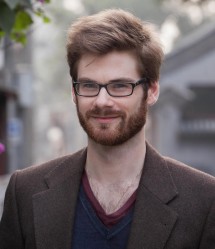 Journalist based in Beijing
Author of Wish Lanterns: Young Lives in New China
Co-editor of While We're Here, an anthology of stories from China
Founder and editor of the Anthill, a 'writers' colony' of stories from China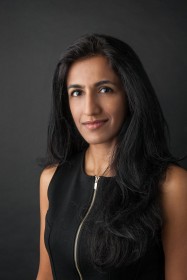 Co-Founder and CEO of ADDO AI
Futurist and Artificial Intelligence Expert
Philanthropist
Chairman of 21C GIRLS, a charity that delivers free coding classes to girls in Singapore
Co-Author of Hybrid Reality: Thriving in the Emerging Human-Technology Civilization
Served on the Singapore Ministry of Education's ASPIRE Steering Committee that developed a blueprint for transforming the national higher education system towards innovative industries
An education, technology, and urbanization expert
Co-Founder of the Hybrid Reality Institute, a research and advisory group established to analyze emerging technologies and their social, economic and political implications

We have more great speakers on this topic. Please contact us directly for recommendation.