Find a speaker
Providing you with the best talent & perspective - Need help finding speakers?
Contact us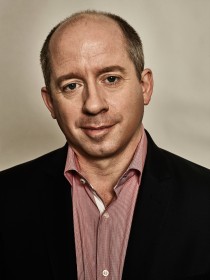 Founder and Chairman, BDA China, a leading investment consulting firm.
Author of "Alibaba: The House That Jack Ma Built"
Founder, investor and leading advisor on China's dynamic technology and consumer sectors.
Recipient of the 2016 Book of the Year award by The Economist for 'Alibaba'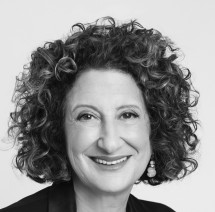 Aliza KNOX was named the IT Woman of the Year (Asia) in 2020, in the top 100 Women in Tech 2021 (Singapore), the AWA Singapore International Business Woman of the Year in 2015, elected to Chief Executive Women (Australia) in … Continued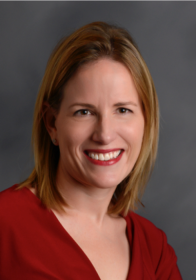 Corporate Entrepreneur

Futurist of Work

Future Boards
Academic: Chinese speaking Dutch Professor of Innovation and Strategy with decade long China research

Author: Pioneers, Hidden Champions, Change Makers and Underdogs: Lessons from China's Innovators (MIT Press, forthcoming); Business ecosystems in China: Alibaba and competing Baidu, Tencent, Xiaomi and LeEco (Routledge, 2018)

Thinker: Selected on the 2017 Thinkers50 Radar list of 30 next generation business gurus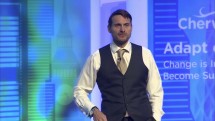 Futurist and Founder of the 311 Institute
"The Adviser Behind The Advisers"
Award-winning International Keynote Speaker
Member of Centrica's Prestigious Technology and Innovation Committee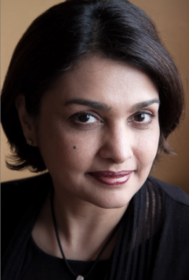 Founder, Center10 Consulting LLC which is focused on Innovation, Strategy, Talent and Organizational Change
An expert in strategy, innovation and operational
Senior Fellow, Center for Talent Innovation which does cutting edge research on workforce factors and innovation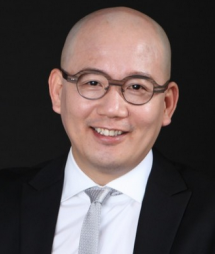 Founder and Chairman of the board of Horizon Research Consultancy Group, China's leading public opinion and polling organization
President of the Beijing Consulting Association
Vice President for China Marketing Research Association
Representative of the Association of Management Consulting Firms in China

We have more great speakers on this topic. Please contact us directly for recommendation.