Find a speaker
Providing you with the best talent & perspective - Need help finding speakers?
Contact us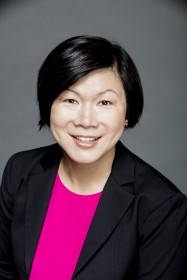 The first Chinese woman to climb the highest peak on each of the seven continents and to ski to both the North Pole and the South Pole.
Expert and Coach on Mental Strength training, Setting Right Goals, Sustainable Motivations, Building a Passionate Team.
Academic: Chinese speaking Dutch Professor of Innovation and Strategy with decade long China research

Author: Pioneers, Hidden Champions, Change Makers and Underdogs: Lessons from China's Innovators (MIT Press, forthcoming); Business ecosystems in China: Alibaba and competing Baidu, Tencent, Xiaomi and LeEco (Routledge, 2018)

Thinker: Selected on the 2017 Thinkers50 Radar list of 30 next generation business gurus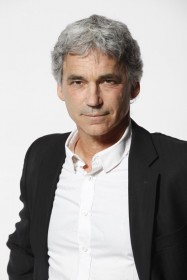 ● International Conductor, Composer, and Leadership Mentor
● Founder of Israel Stage Orchestra
● Entrepreneur and manager of the hugely popular "Conducting Success" and "Master Class"
● Leading expert on using music for personal development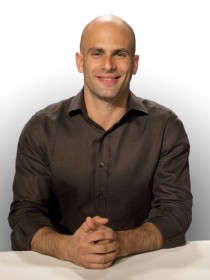 Former White House Senior Policy Advisor for Nutrition and Chef to the President
Founding partner of TROVE, an organization helping sustainable companies grow
Senior Food Analyst at NBC News
Venture partner in Acre Venture Partners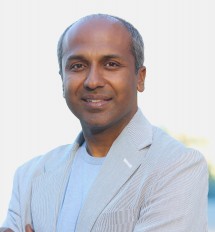 Former Chief Digital Officer, The Metropolitan Museum of New York
Technology expert & skeptic and commentator on tech and media issues
One of AdAge's 25 media people to follow on Twitter and one of 22 professors named to the "Top 100 Twitterers in Academia" by OnlineSchools.org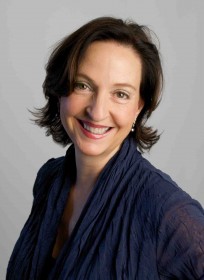 A dynamic speaker with expertise in coaching, training and consulting multinational corporate clients on leadership, collaborative teamwork and cross cultural communication
An experienced actor, director, playwright and media personality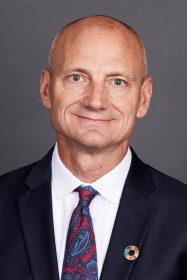 Founder & Principal of Philanthropic Impact (π)
Author of "The End of CSR" due in Autumn 2018
Former Head of Communications and Head of Corporate Social Responsibility, Christie's, the world leading art business
Former Executive Director of Public Relations, The New York Times Company
Former Director of International Public Affairs, American Express

We have more great speakers on this topic. Please contact us directly for recommendation.