Find a speaker
Providing you with the best talent & perspective - Need help finding speakers?
Contact us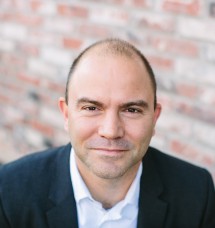 Current Chief International Advisor to former President Barack Obama
President Obama's National Security Advisor for Strategic Communications and Speech Writing (2009-2017)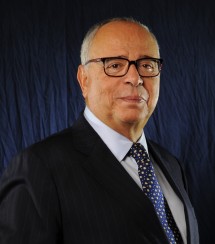 Founder & President of Smadja & Smadja Strategic Advisory Inc. (2001 – present)
Managing Director of the World Economic Forum (1995 – 2001)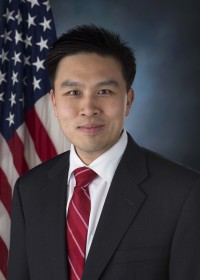 David and Diane Steffy Research Fellow, Hoover Institution, Stanford University
Director of Domestic Policy Studies and Lecturer in Public Policy, Stanford University
Member, United States Social Security Advisory Board
CNN Political Commentator
Former Senior Adviser to the 2016 Presidential Campaign of Senator Marco Rubio
Policy Director, Romney-Ryan 2012 Presidential Campaign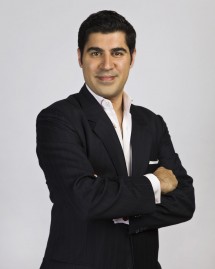 Managing Partner of FutureMap
The leading next-generation voice in geopolitics and global markets
One of Esquire's "75 Most Influential People of the 21st Century"
Senior Fellow, Lee Kuan Yew School of Public Policy, National University of Singapore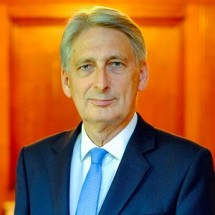 Chancellor of the Exchequer from 2016 to 2019
British Conservative Politician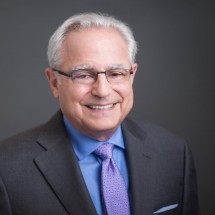 Rick HELFENBEIN is the former president and CEO of the American Apparel & Footwear Association, the national trade association representing more than 1,000 brands in the apparel, footwear, and accessories industry. Rick is credited with overseeing a full overhaul of the … Continued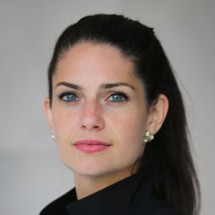 Cybersecurity Policy and China Digital Economy Fellow at New America. Her research focuses on emerging information and communication technology (ICT) policies globally, particularly in China
Previously, Sacks launched the industrial cyber business for Siemens in Asia, focusing on energy sector cybersecurity markets in Japan, South Korea, and China. Prior to this, she led China technology sector analysis at the political risk consultancy Eurasia Group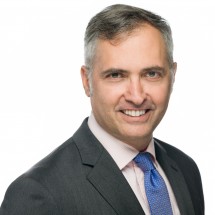 Founder and CEO of APAC Advisors
Senior Advisor at McLarty Associates
Serves as Governor of the American Chamber of Commerce Singapore
A sought-after expert on US politics and trade
A regular contributor to CNBC and Channel NewsAsia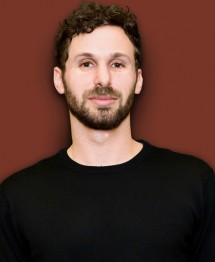 Founder and CEO of Young China Group
Author of Young China: How the Restless Generation Will Change Their Country and the World, which explores a wide and deep range of identity questions impacting the country's emerging young generation
Fluent Mandarin speaker

We have more great speakers on this topic. Please contact us directly for recommendation.