Find a speaker
Providing you with the best talent & perspective - Need help finding speakers?
Contact us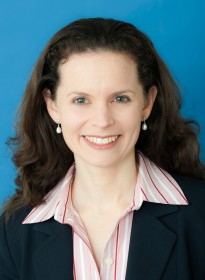 Former U.S. Treasury Secretary Hank Paulson's top advisor on China.
Designed and managed the U.S.- China Strategic Economic Dialogue, highest level dialogue between the two countries governments.
Architect of the U.S-China Ten Year Cooperative Framework on Energy and the Environment, which continues to serve as the foundation of the bilateral relationship on energy and environmental issues. Launched the EcoPartnership dialogue.
A leading advisor to international companies and governments looking to engage in China.
Founder and CEO, The Green Trust, a platform for innovation in environmental and clean energy technologies.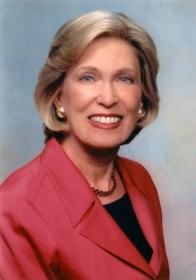 President and Chief Executive Officer of Barbara Franklin Enterprises
An expert in corporate governance, auditing, and financial reporting practices
The 29th U.S. Secretary of Commerce for President George H.W. Bush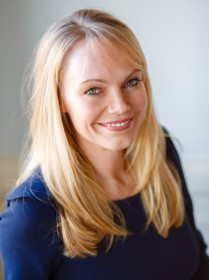 Co-founder and Principal, RiceHadleyGates, LLC (2009 – present)
Former Special Assistant for South Asia to Under-Secretary of State, U.S. Department of State (2005 – 2007)
Member, Governor Brown's Advisory Council on International Trade (2015 – present)
Member, Aspen India Strategy Group and Council on Foreign Relations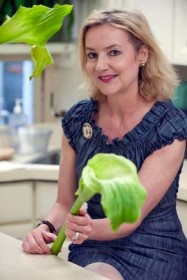 Former White House Chief Floral Designer
Author of the book Floral Diplomacy at the White House
Distinguished Flower Ambassador (Royal Horticultural Society of Belgium)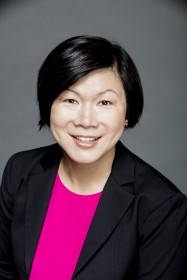 The first Chinese woman to climb the highest peak on each of the seven continents and to ski to both the North Pole and the South Pole.
Expert and Coach on Mental Strength training, Setting Right Goals, Sustainable Motivations, Building a Passionate Team.

We have more great speakers on this topic. Please contact us directly for recommendation.