Find a speaker
Providing you with the best talent & perspective - Need help finding speakers?
Contact us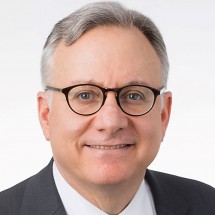 Partner, Reed Smith LLP
15th U.S. Ambassador to Singapore
Part-Time Professor of International Relations at New York University

Former Georgia State Senator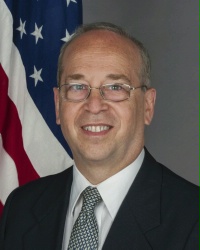 Diplomat in Residence at the Asia Society Policy Institute
Former Assistant Secretary of State for East Asian and Pacific Affairs
Former Special Assistant to President Obama
Former National Security Staff Senior Director for Asian Affairs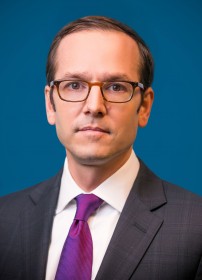 Served nearly 6 years in the White House National Security Council (2009-2015) as President Obama's top advisor on Asia

Longest serving Asia advisor to President Obama and a key architect of Obama's China policy   

Served in Treasury Department as Policy Advisor to U.S.-China Strategic Economic Dialogue led by Secretary Henry M. Paulson, Jr.

Served as Senior Asia Analyst at the RAND Corporation for 7 years

Georgetown University Penner Family Chair in Asian Studies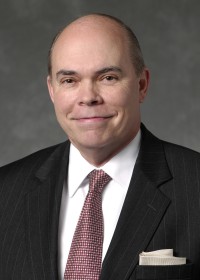 Chairman and Principal, Wethington International LLC, an investment advisory firm
An expert in finance, the global economy, global geopolitical trends and U.S. foreign policy (Asia, Europe, Middle East)
Former Special Assistant to the President and Executive Secretary of the Economic Policy Council in the White House; Assistant Secretary for International Affairs, U.S. Treasury; Special Envoy on China, U.S. Treasury
Senior Fellow and Executive Director, Project on Shaping the Asia-Pacific Future, Brent Scowcroft Center on International Security, Atlantic Council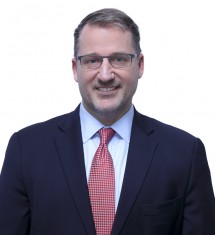 Maurice R. Greenberg Director's Chair at the Carnegie Endowment for International Peace
Visiting senior research fellow at the East Asian Institute, National University of Singapore

Chairman, Asia Pacific Region, at the CEO advisory firm Teneo

An expert in China-US relations and the Asia-Pacific region
Former Principal Assistant to the US President's National Security Advisor and the China Director in the White House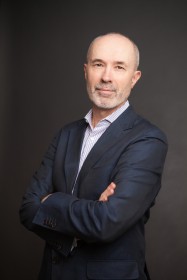 Senior Fellow, Lowy Institute in Sydney, Australia.
Award-winning journalist and author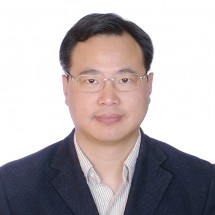 Professor at School of International Studies, and the Director of the Center for International Political Economy, Peking University, China.
Professor at Party School of Chinese Ministry of Foreign Affairs.
Member of Economic Diplomacy Expert Working Group, Ministry of Commerce(MOFCOM).
Member of World Economic Forum (WEF)Global Agenda Council (GAC) on the Global Trade System.
Commissioner of Asia Pacific Regional Trade Architecture Commission (organized by Asia Society, USA).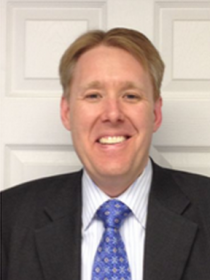 Senior Adviser and Freeman Chair in China Studies at CSIS
An expert in foreign defense policy and international defense
Former Senior China Analyst at the Central Intelligence Agency (CIA)

We have more great speakers on this topic. Please contact us directly for recommendation.