Find a speaker
Providing you with the best talent & perspective - Need help finding speakers?
Contact us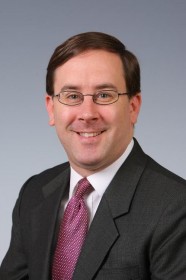 Managing Director and Chief Strategist at New York-based Silvercrest Asset Management
An expert in global economy
Featured by both Chinese and international media including CNN, BBC, CNBC, Wall Street Journal, Bloomberg, Forbes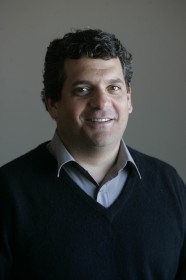 Correspondent, Beijing Bureau of The Economist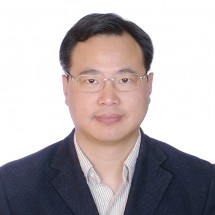 Professor at School of International Studies, and the Director of the Center for International Political Economy, Peking University, China.
Professor at Party School of Chinese Ministry of Foreign Affairs.
Member of Economic Diplomacy Expert Working Group, Ministry of Commerce(MOFCOM).
Member of World Economic Forum (WEF)Global Agenda Council (GAC) on the Global Trade System.
Commissioner of Asia Pacific Regional Trade Architecture Commission (organized by Asia Society, USA).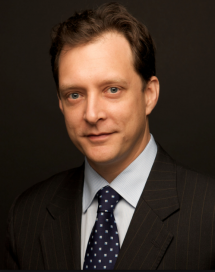 Founding partner of the Rhodium Group (RHG)
Adjunct Associate Professor at Columbia University
Former Senior Adviser for International Economic Policy at the White House National Economic Council and National Security Council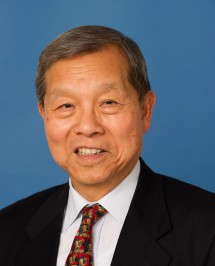 Senior Associate in the Carnegie Asia Program
An expert in China's economic development and its impact on Asia and the global economy
Adviser to the World Bank and the Asian Development Bank

We have more great speakers on this topic. Please contact us directly for recommendation.