Find a speaker
Providing you with the best talent & perspective - Need help finding speakers?
Contact us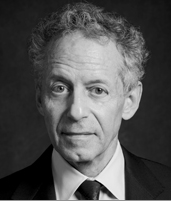 President & CEO of Ken Miller Capital, LLC ("KMC")
Former Vice Chairman of Merrill Lynch Capital Markets and Credit Suisse First Boston
An active member of the Council on Foreign Relations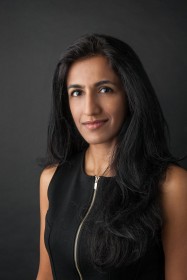 CEO and Co-Founder of ADDO AI
Co-founder and CEO of The Keys Global
An education, technology, and urbanization expert
Served on the Singapore Ministry of Education's ASPIRE Steering Committee that developed a blueprint for transforming the national higher education system towards innovative industries
Founder of 21C GIRLS, a charity that delivers free coding classes to girls in Singapore
Co-Founder of the Hybrid Reality Institute, a research and advisory group established to analyze emerging technologies and their social, economic and political implications.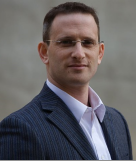 Co-founder and President of Attract China
An expert in SME, investment, recruitment and operational landscape in China
A seasoned market entry strategist, advisor and highly successful entrepreneur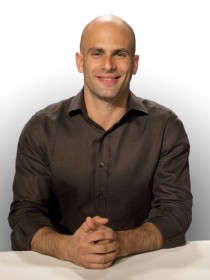 Former White House Senior Policy Advisor for Nutrition and Chef to the President
Founding partner of TROVE, an organization helping sustainable companies grow
Senior Food Analyst at NBC News
Venture partner in Acre Venture Partners

We have more great speakers on this topic. Please contact us directly for recommendation.