Find a speaker
Providing you with the best talent & perspective - Need help finding speakers?
Contact us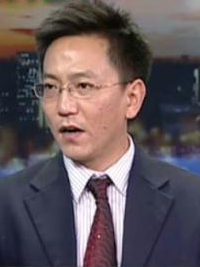 Professor of political science at Beijing Foreign Studies University
Expert in US-China relations and policy
Researches U.S. Congress, public opinion, U.S.-China relations, and Chinese foreign policy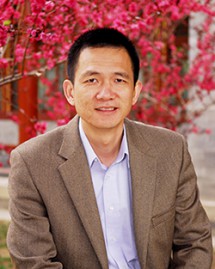 Professor of Economics at China's Peking University
Expert in China's economic development and prolific journalist/scholar
Winner of 2009 Chinese Economic Sun Yefang Award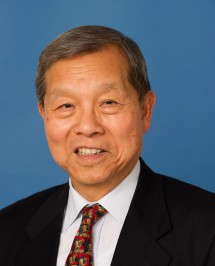 Senior Associate in the Carnegie Asia Program
An expert in China's economic development and its impact on Asia and the global economy
Adviser to the World Bank and the Asian Development Bank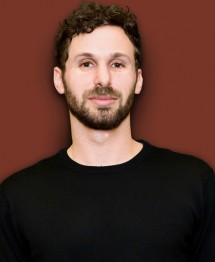 Founder and CEO of Young China Group
Author of Young China: How the Restless Generation Will Change Their Country and the World, which explores a wide and deep range of identity questions impacting the country's emerging young generation
Fluent Mandarin speaker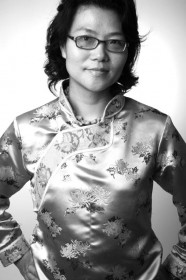 A worker-turned writer and social commentator
An expert on the changing Chinese society
Voted one of the 40 Beijing heroes by TimeOut Beijing

We have more great speakers on this topic. Please contact us directly for recommendation.