Find a speaker
Providing you with the best talent & perspective - Need help finding speakers?
Contact us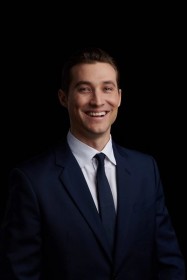 Ben Harburg is a Managing Partner at MSA Capital, a global investment firm with over $2 billion in assets under management. Mr. Harburg also leads MSA Novo, the emerging markets focused franchise of MSA. Ben has significant investment and operations … Continued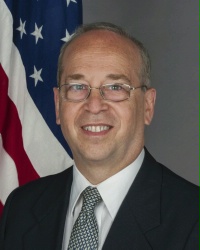 Diplomat in Residence at the Asia Society Policy Institute
Former Assistant Secretary of State for East Asian and Pacific Affairs
Former Special Assistant to President Obama
Former National Security Staff Senior Director for Asian Affairs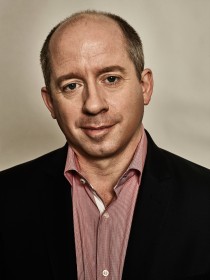 Founder and Chairman, BDA China, a leading investment consulting firm.
Author of "Alibaba: The House That Jack Ma Built"
Founder, investor and leading advisor on China's dynamic technology and consumer sectors.
Recipient of the 2016 Book of the Year award by The Economist for 'Alibaba'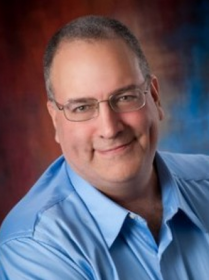 Managing Director of Allison+Partners' Global China Practice
Specialist in complex communications challenges from foreign business in China
Former President and Chief Executive Officer of Wolf Group Asia (WGA)
Academic: Chinese speaking Dutch Professor of Innovation and Strategy with decade long China research

Author: Pioneers, Hidden Champions, Change Makers and Underdogs: Lessons from China's Innovators (MIT Press, forthcoming); Business ecosystems in China: Alibaba and competing Baidu, Tencent, Xiaomi and LeEco (Routledge, 2018)

Thinker: Selected on the 2017 Thinkers50 Radar list of 30 next generation business gurus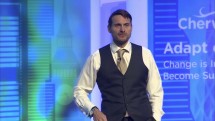 Futurist and Founder of the 311 Institute
"The Adviser Behind The Advisers"
Award-winning International Keynote Speaker
Member of Centrica's Prestigious Technology and Innovation Committee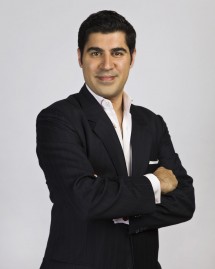 Founder and CEO of Climate Alpha Global
Founder & Managing Partner of FutureMap
The leading next-generation voice in geopolitics and global markets
One of Esquire's "75 Most Influential People of the 21st Century"
Senior Fellow, Lee Kuan Yew School of Public Policy, National University of Singapore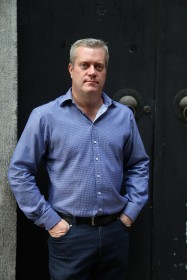 Leading expert on e-commerce and the Internet in China and emerging markets
Former Vice-President at Alibaba Group (2000-2008) as the company grew from an apartment into the world's largest e-commerce company
Entrepreneur, e-commerce consultant and director of award-winning documentary film, Crocodile in the Yangtze: the Alibaba Story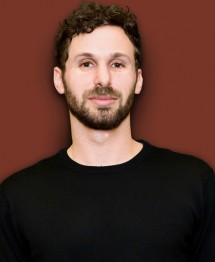 Founder and CEO of Young China Group
Author of Young China: How the Restless Generation Will Change Their Country and the World, which explores a wide and deep range of identity questions impacting the country's emerging young generation
Fluent Mandarin speaker

We have more great speakers on this topic. Please contact us directly for recommendation.