Find a speaker
Providing you with the best talent & perspective - Need help finding speakers?
Contact us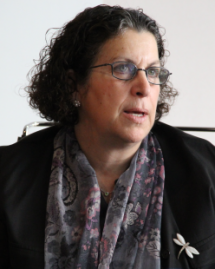 Director for academics at Schwarzman Scholars
Former Director, Emerita, Columbia Global Centers | East Asia
Lecturer,  Global Health, Harvard Medical School
Adjunct Professor of Global Health Policy, Tsinghua University
Expert on Globalization and Global Education, Global Health and Development, Women's Health and Rights, and Population, Family Planning, Reproductive Health (with focus on China)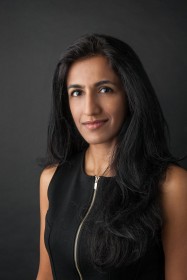 Co-Founder and CEO of ADDO AI
Futurist and Artificial Intelligence Expert
Philanthropist
Chairman of 21C GIRLS, a charity that delivers free coding classes to girls in Singapore
Co-Author of Hybrid Reality: Thriving in the Emerging Human-Technology Civilization
Served on the Singapore Ministry of Education's ASPIRE Steering Committee that developed a blueprint for transforming the national higher education system towards innovative industries
An education, technology, and urbanization expert
Co-Founder of the Hybrid Reality Institute, a research and advisory group established to analyze emerging technologies and their social, economic and political implications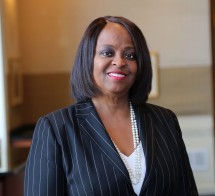 Senior Fellow, the Director of Congressional Affairs, and a member of the leadership team at the German Marshall Fund of the United States
Over 25 years of global affairs, public policy, legal, legislative, regulatory and political experience
During the Obama Administration, Reta served as the U. S. Department of States' first-ever Special Representative for Global Intergovernmental Affairs, under Secretaries of State Hillary Clinton and John Kerry from 2010 to 2013. She was the lead interlocutor in negotiating and executing the first historic agreements to solidify subnational cooperation and engagement efforts with BRICS (Brazil, Russia, India, China, and South Africa) countries and with targeted countries in the European Union
She serves as a Member of the Biden National Finance Committee, National Security Leaders for Biden, a Biden member of the Rules Committee for the 2020 Democratic National Convention, and she is the National Chair of Women of Color for Biden

We have more great speakers on this topic. Please contact us directly for recommendation.