Find a speaker
Providing you with the best talent & perspective - Need help finding speakers?
Contact us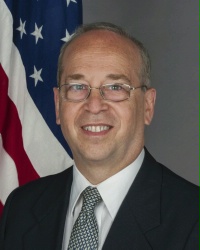 Diplomat in Residence at the Asia Society Policy Institute
Former Assistant Secretary of State for East Asian and Pacific Affairs
Former Special Assistant to President Obama
Former National Security Staff Senior Director for Asian Affairs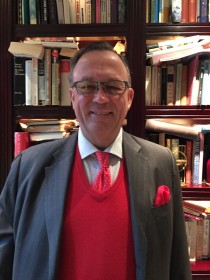 ● Chief Macro Investment Strategist, Private Capital Limited
● Global economist based in Hong Kong or 25+ years
● Chief Regional Economist: Smith New Court Far East Ltd., SG Warburg Far East Ltd., ABN-AMRO Ltd.
● Iconoclastic predictor of national and global trends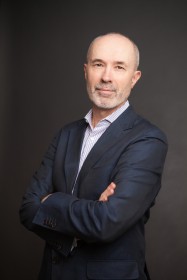 Senior Fellow, Lowy Institute in Sydney, Australia.
Award-winning journalist and author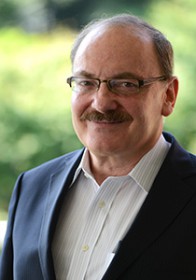 Director of the Reischauer Center for East Asian Studies at SAIS, Johns Hopkins University
An expert in 

East Asian political economy

Former Special Advisor to the U.S. Ambassador to Japan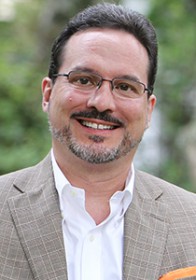 Senior Vice President for Asia and Japan Chair at the Center for Strategic and International Studies (CSIS)
Former director of Asian affairs at National Security Council (NSC)
Member of the American Council on Foreign Relations

We have more great speakers on this topic. Please contact us directly for recommendation.