Find a speaker
Providing you with the best talent & perspective - Need help finding speakers?
Contact us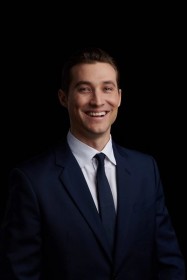 Ben Harburg is a Managing Partner at MSA Capital, a global investment firm with over $2 billion in assets under management. Mr. Harburg also leads MSA Novo, the emerging markets focused franchise of MSA. Ben has significant investment and operations … Continued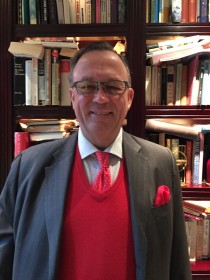 ● Chief Macro Investment Strategist, Private Capital Limited
● Global economist based in Hong Kong or 25+ years
● Chief Regional Economist: Smith New Court Far East Ltd., SG Warburg Far East Ltd., ABN-AMRO Ltd.
● Iconoclastic predictor of national and global trends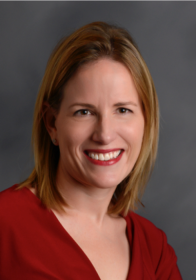 Corporate Entrepreneur

Futurist of Work

Future Boards
Academic: Chinese speaking Dutch Professor of Innovation and Strategy with decade long China research

Author: Pioneers, Hidden Champions, Change Makers and Underdogs: Lessons from China's Innovators (MIT Press, forthcoming); Business ecosystems in China: Alibaba and competing Baidu, Tencent, Xiaomi and LeEco (Routledge, 2018)

Thinker: Selected on the 2017 Thinkers50 Radar list of 30 next generation business gurus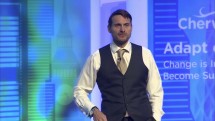 Futurist and Founder of the 311 Institute
"The Adviser Behind The Advisers"
Award-winning International Keynote Speaker
Member of Centrica's Prestigious Technology and Innovation Committee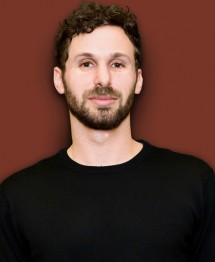 Founder and CEO of Young China Group
Author of Young China: How the Restless Generation Will Change Their Country and the World, which explores a wide and deep range of identity questions impacting the country's emerging young generation
Fluent Mandarin speaker

We have more great speakers on this topic. Please contact us directly for recommendation.